Xian Historical Tours
Xi'an Historical tours take you to many famous historical sites in Xi'an, including the Terracotta Warriors and Horses, the City Wall and Big Goose Pagoda.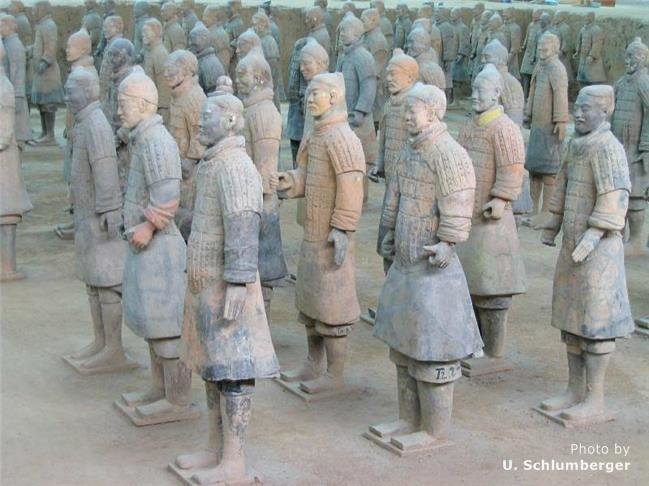 Tracing the long history of Xi'an at an easy pace and low budget. This tour includeds the Terracotta Army, Big Wild Goose Pagoda, Ancient City Wall and Muslim Quarter, all at a great price.