Yangtze River Tours
Yangtze River is one of the Mother Rivers in China. Both Chinese people and Chinese culture originated along the Yangtze River. Nowadays, lots of ancient relics along the river, such as Fengdu Ghost City, Mount Emei and Leshan Giant Buddha and Dujiangyan Irrigation Project, can still be seen. The Three Gorges, consists of Qutang Gorge, Wu Gorge and Xiling Gorge, are the most renowned tourist attractions on the Yangtze River. During a Yangtze River Cruise, travelers can see the ancient frescos and hanging coffins on the gorges. How could ancient Chinese climb so high to do the job? It is just unbelievable! The Three Gorges Dam is also visited by thousands of tourists every year. It took thousands of erectors 12 years to finish the 185-meter high dam.
All the attractions introduced above have been included in Yangtze River Tour packages. Other popular tourist destinations, such as Beijing, Shanghai and Xian are also inclusive. It is impossible to cover all the highlights in China in just one week or two, but we promise we will show you the essence of China in our tour packages. You can just contact us for the cruise.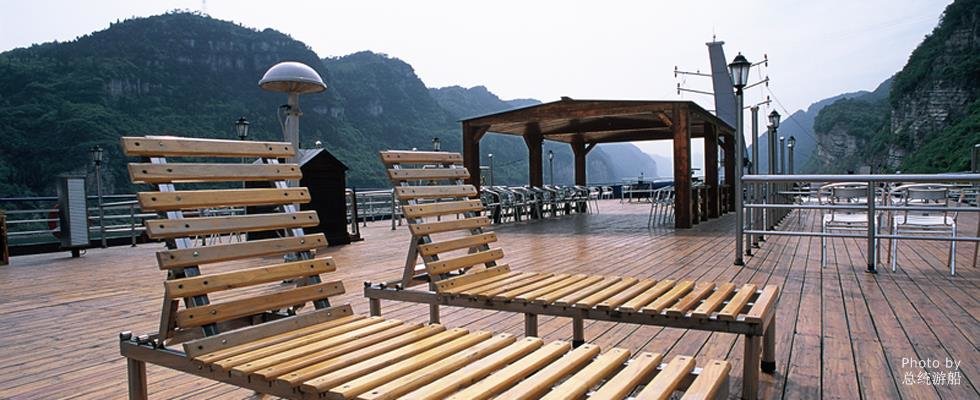 10 Day Beijing, Xi'an and Yangtze China Dream Tour
A deal comes well in a budget need! With us, you can travel to Beijing and Xi'an and take a Yangtze River Cruise on a budget of 120 USD / Per day and less.
Price From: USD

$1,369

p/p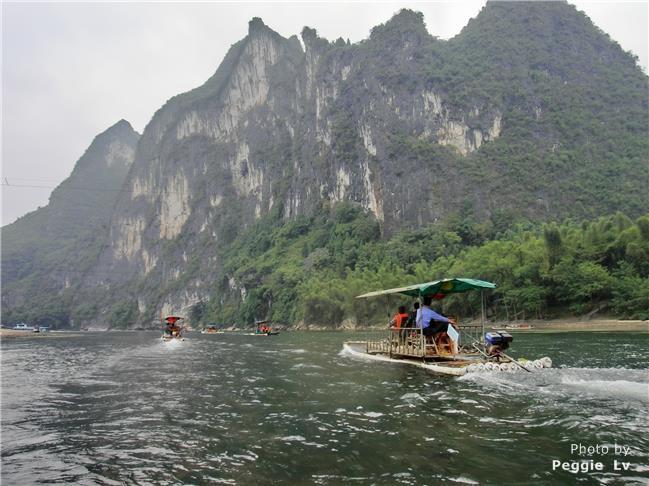 Guilin is known for the famous Li River and its beauty. The Yangtze is the cradle of the history of China and the country's life blood. Enjoy the best of both in this unforgettable tour.
Price From: USD

$1,199

p/p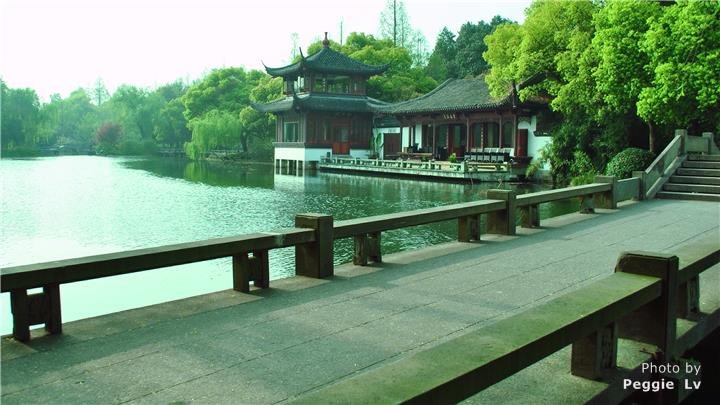 During 21 days, you will get inside China's spirit in the key sites of Beijing, Xi'an, Shanghai, Hangzhou and Huangshan. A Yangtze River Cruise will totally get rid of your trouble.
Price From: USD

$4,429

p/p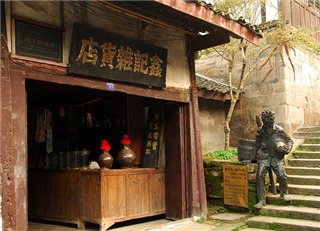 4 Day Chongqing and Yangtze River Cruise
Upgrade the Yangtze River Cruise to include the famous attractions of Chongqing, the Mountain City as you sail through the beautiful Yangtze River and its verdant landscapes.
Price From: USD

$569

p/p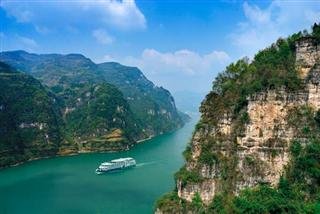 10 Day Yangtze River Experience with Xi'an and Beijing
Experience China's mother river, Yangtze. This tour is a unique experience and includes Xian's Entombed Warriors and Beijing.
Price From: USD

$2,259

p/p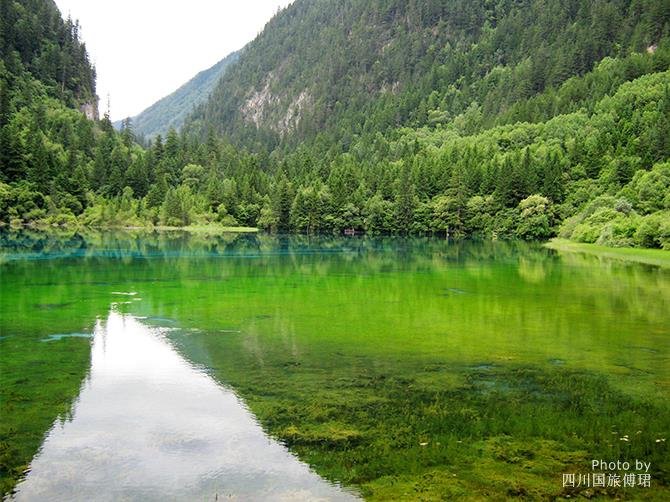 Immerse yourselves in the beautiful landscape of China. Shanghai's glamor keeps you up at night, relax on a Yangtze River Cruise.
Price From: USD

$3,779

p/p
You may also like these tours