You search for: beijing
There are currently 9 matches. You might contact us for more choices.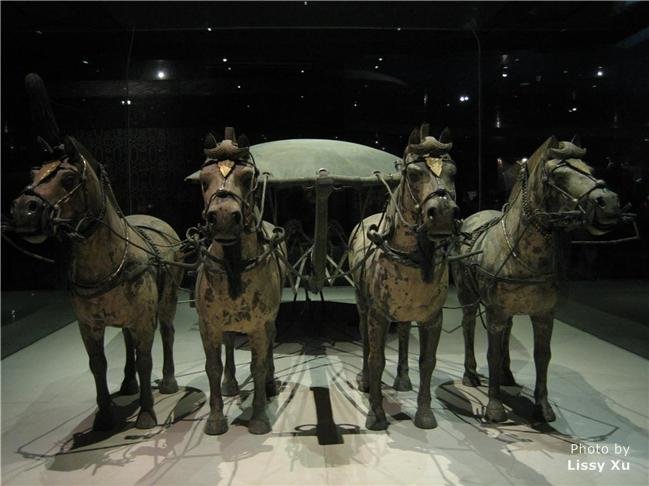 For a weekend breakaway to Xi'an, visit the Terracotta Army, Ancient City Wall and Big Wild Goose Pagoda. Have enough free time for stroll in the Muslim Quarter before the flight back to Beijing.
Price From: USD $129 p/pView details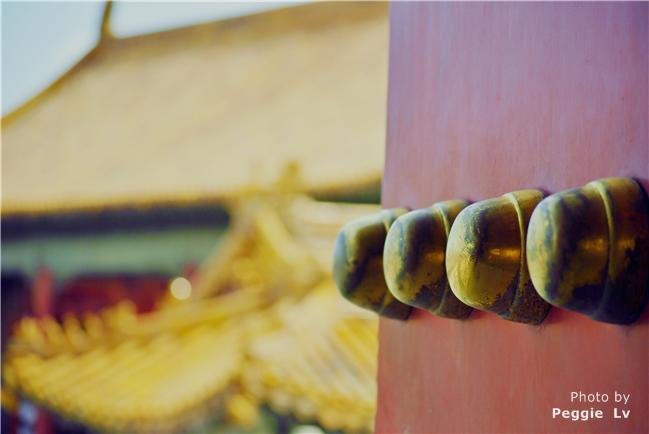 Quick and easy, you will grasp two of the most standing-out highlights of Beijing: the Great Wall and the Forbidden City, plus an enjoyable rickshaw in the Hutong and taste local food.
Price From: USD $189 p/pView details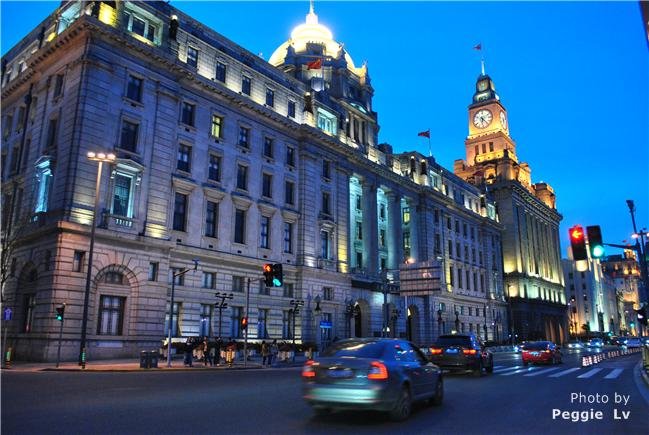 Grasping Shanghai's highlights within 2 days from Beijing, this package can be a money-saver for Expats or travelers with limited time and budget.
Price From: USD $279 p/pView details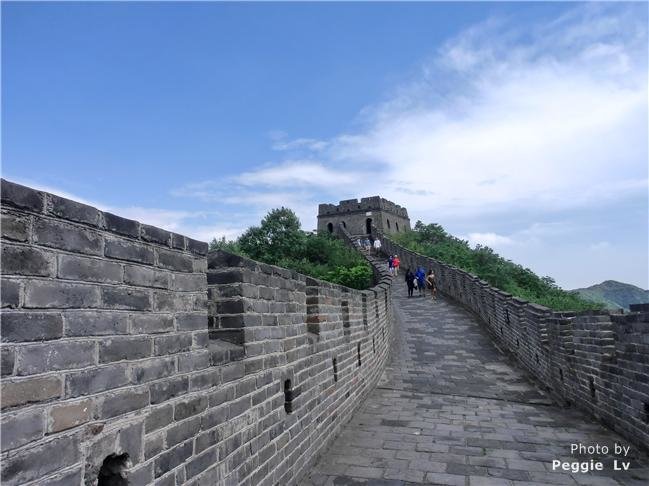 Private pickup and transfer from Tianjin Cruise Port to Beijing and enjoy a 2-day Beijing trip. The tour highlights out the Forbidden City and Great Wall. Transfer back to Tianjin Cruise Port after the tour.
Price From: USD $369 p/pView details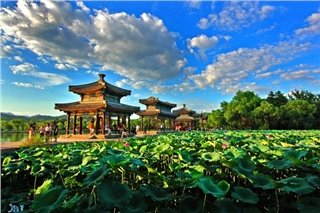 Chengde has been a favorite place as a royal summer retreat. Today your Beijing tour guide will take you to Chengde, visiting the Summer Palace, Pule Temple and more.
Price From: USD $379 p/pView details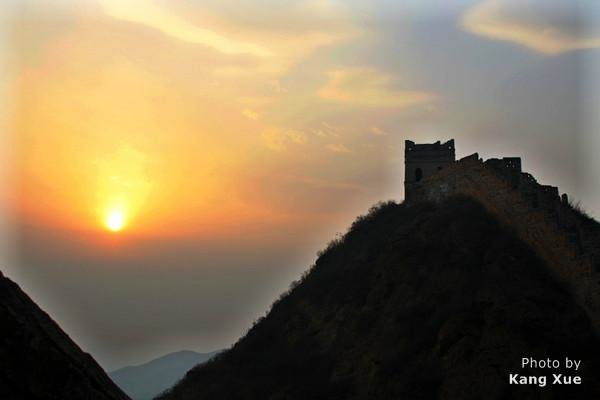 Time to go wild! Your professional hiking guide will lead your way up the Great Wall at Jinshanling and Gubeikou sections.
Price From: USD $399 p/pView details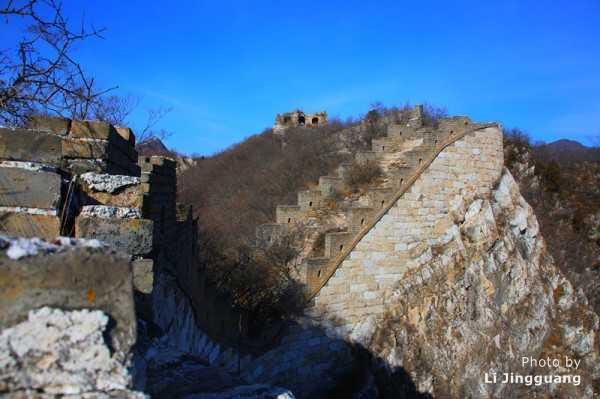 From wild and unrepaired Huanghuacheng and Jiankou sections to finely renovated Mutianyu Section, the hike will open different views of the Great Wall.
Price From: USD $419 p/pView details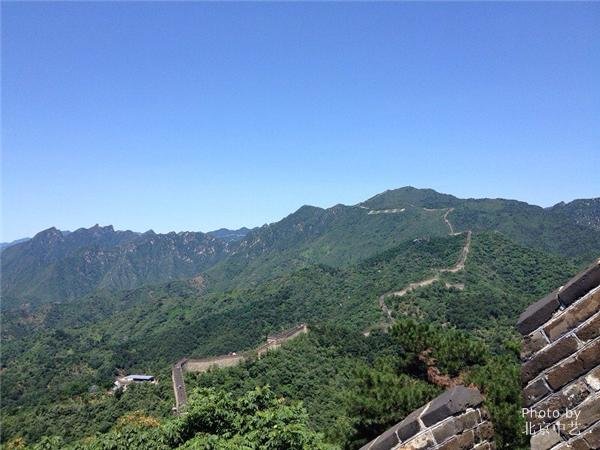 Huanghuacheng Section of the Great Wall is a special section immersed in the water. This 2-day Beijing tour package allows you take in the rugged beauty of the Great Wall by hiking and camping at the lakeside.
Price From: USD $429 p/pView details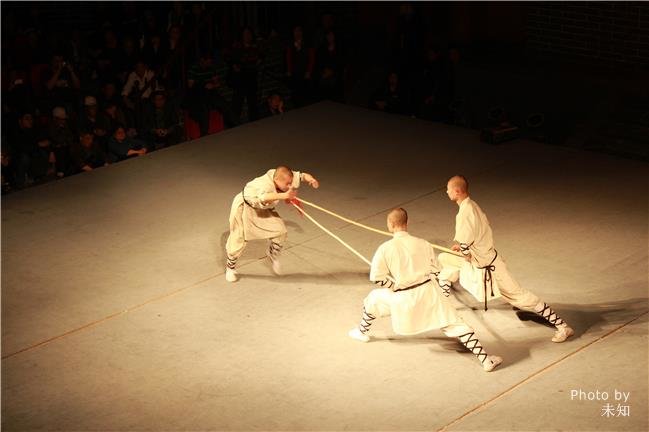 Taking a glance at the legend of Chinese Kungfu within 3 days. This tour includes the flight, hotel, Kungfu show and all-time escort from Beijing to Luoyang.
Price From: USD $539 p/pView details