You search for: shanghai
There are currently 2 matches. You might contact us for more choices.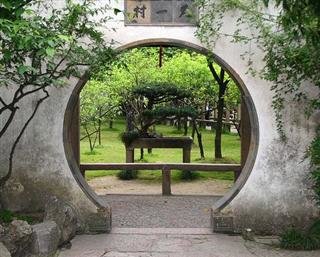 2 Day Suzhou's Exquisite Gardens Tour
The first thing you will think about when someone mentions China are the classic Chinese gardens. This tour will fulfill all these images in Suzhou.
Price From: USD

$319

p/p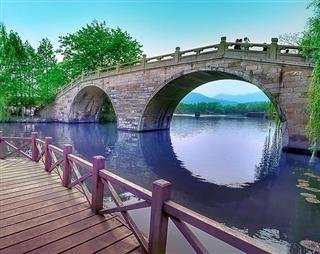 2 Day Hangzhou Bullet Train Tour from Shanghai
China is one of the biggest countries in the world that it's almost impossible to cover two large places in a very short amount of time—except when you're riding a bullet train. Our bullet train tour across Shanghai and Hangzhou is unique, exciting, fun, and informative.
Price From: USD

$309

p/p
Page 1 of 1 First Previous 1 Next Last
You may also like these tours