You search for: shanghai
There are currently 4 matches. You might contact us for more choices.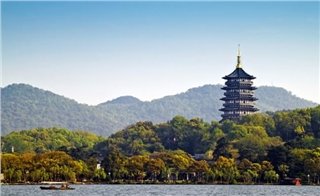 A perfect side-trip choice for travelers and expats in Shanghai. Traveling by high speed train and stay a night in the scenic heaven-like Hangzhou.
Price From: USD $339 p/pView details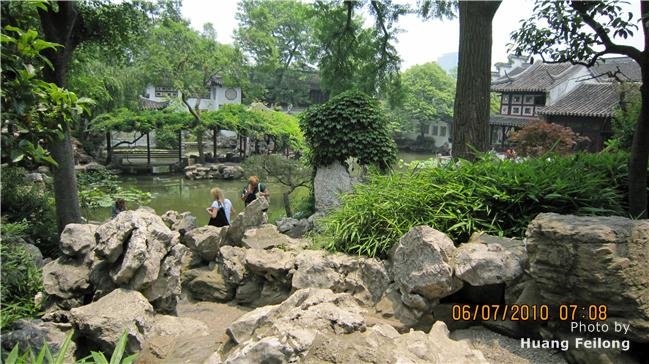 The first thing you will think about when someone mentions China are the classic Chinese gardens. This tour will fulfill all these images in Suzhou.
Price From: USD $369 p/pView details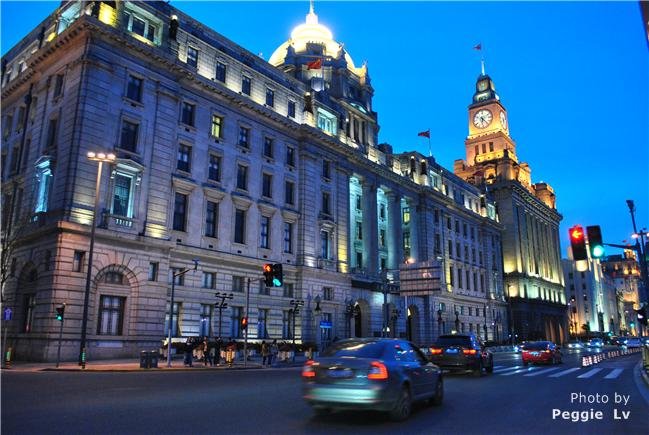 Grasping Shanghai's highlights within 2 days from Beijing, this package can be a money-saver for Expats or travelers with limited time and budget.
Price From: USD $279 p/pView details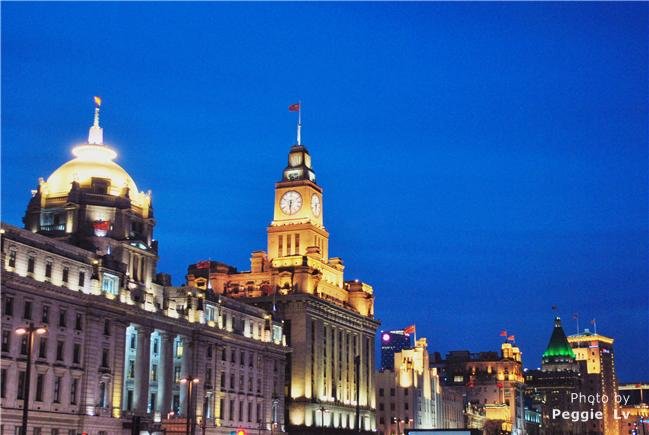 Down off your international cruise ship, you will step into Shanghai's timeless charm. The Bund, Oriental Pearl TV Tower and a water town, highlighting out your land tour in dreams.
Price From: USD $279 p/pView details