16 trips found based on : Chengdu,
*Please search a tour meet your need on the right box if these tours are not suit for you.

Chengdu
Take an interesting day trip to pandas' home in Chengdu. For the rest of the day, sense Chengdu's charm in its highlights.

Chengdu
Make China's pandas your close friends! This Chengdu package allows you and your kids to pay pandas a close visit as well as see other highlights in Chengdu.Children price is 20% off the adult price.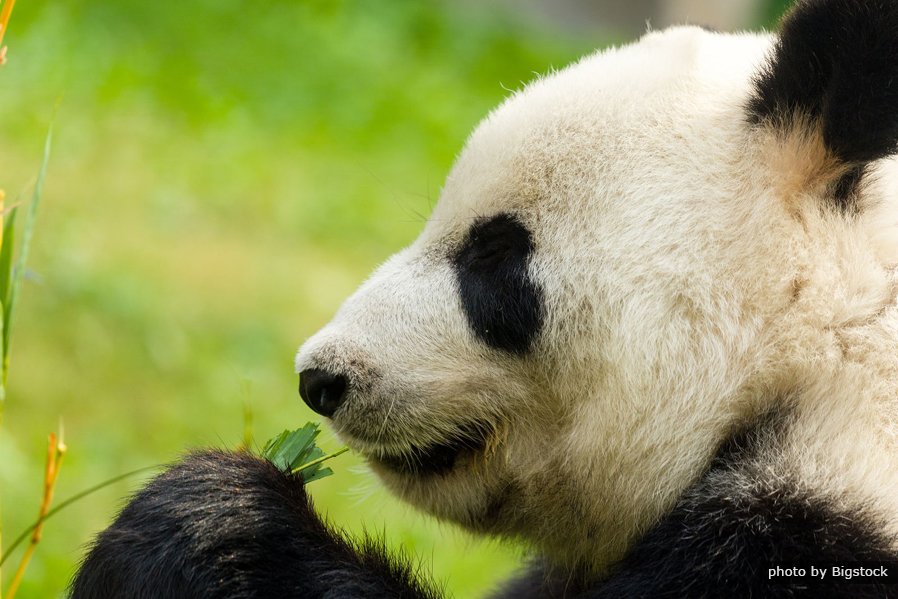 Chengdu, Dayi County
Enjoy the beautiful winter of Chengdu with panda visit and ski at one of the most famous and well-equipped Xiling Ski Resort.

Chengdu
You have a great opportunity to feed and bathe Chinese lovely Giant Panda in Chengdu. It's possible for you to clean pandas'enclosures and collect panda poop, however, it's one of the most unforgettable and exciting journeys in China.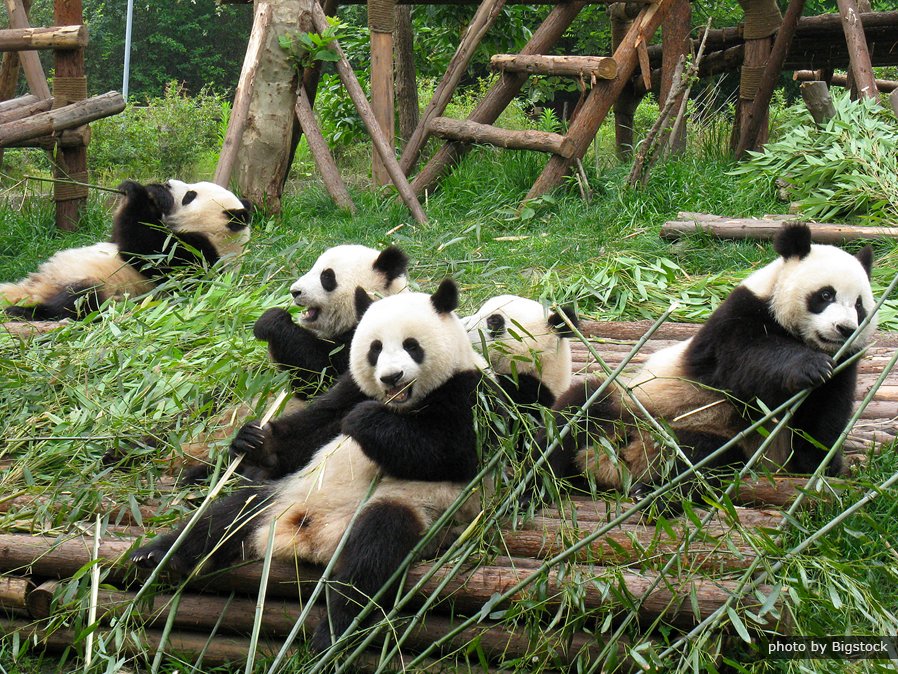 Chengdu
You can gain an intimate experience with lovely Chinese Giant Pandas as a volunteer in Bifengxia Panda Breeding Center. And you won't miss top attractions in Chengdu such as Sanxindui Museum in Guanghan and Du Fu Thatched Cottage.

Chengdu, Leshan, Emeishan
China Travel's popular Panda tour recommended by Expats and panda fans. Emei Mountain with Buddhism charm and Chengdu's major sites are also included.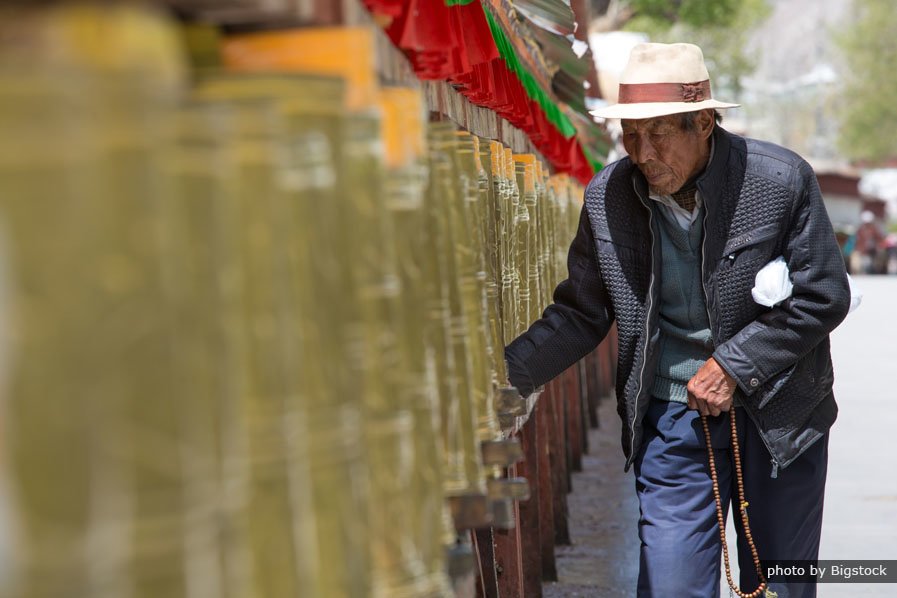 Chengdu, Lhasa
Starting from Chengdu, you will take in highlights of this panda hometown. All the way to Lhasa, you will unvail Tibet's mysterious mask. Come and make this trip of a life time!
Price From: USD
$1,269
p/p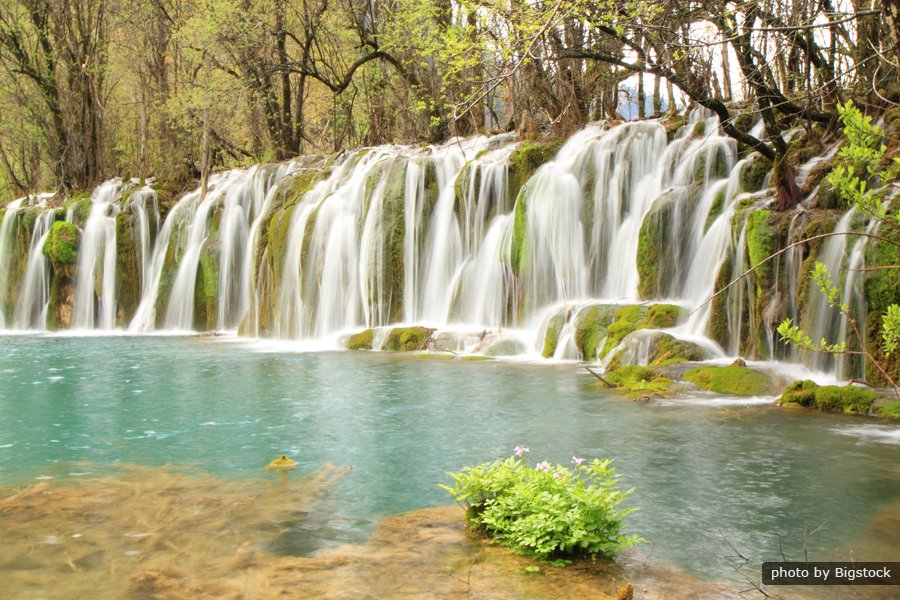 Chengdu, Jiuzhaigou
Special Notes: Since the 7.0-magnitude earthquake occurred on August 8th, 2017 and hits Jiuzhaigou County in Sichuan Province, it had make a great damage to most of the sites and roads are blocked at the mountain area. For this case, Jiuzhaigou Nature Reserve is closed till October, 2017 (opening date not sure yet), we suggest taking a tour to the Mount Siguniang or Leshan Giant Buddha and Emei Mountain in Sichuan Province instead.
Take a side-trip to the paradise-like Jiuzhai Valley while you are staying in Chengdu. Round-trip flight and escort are included.
Price From: USD
$1,499
p/p

Beijing, Xian, Chengdu, Guilin, Yangshuo, Shanghai
To appreciate the charming of historical city Beijing and enjoy the international metropolis Shanghai with exotic style and modernism. Soak up the simple rural beauty of Yangshuo, the history of Xian and panda's hometown of Chengdu. To explore different city's local culture in your free time during the journey will be meet some surprise.
Price From: USD
$2,149
p/p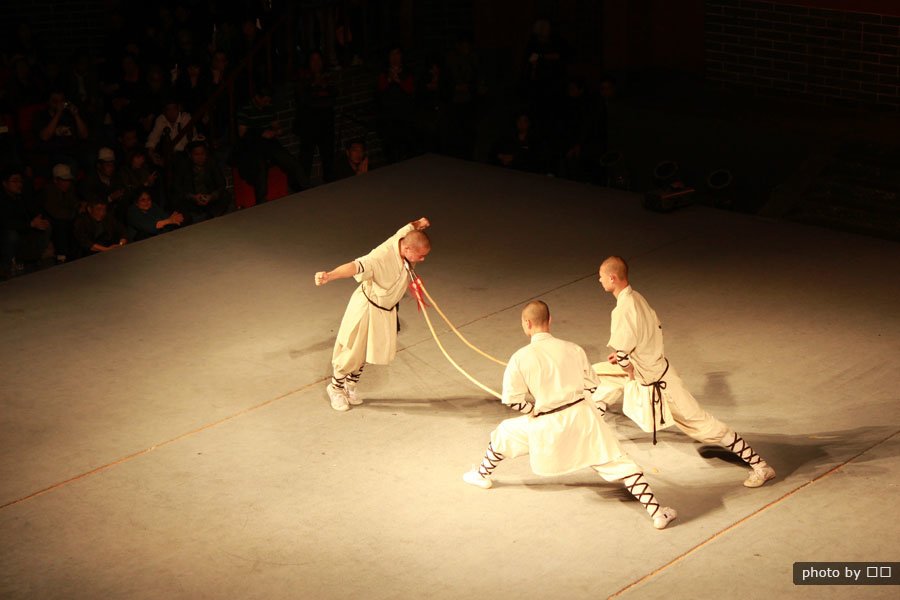 Shanghai, Chengdu, Xian, Luoyang, Dengfeng, Beijing
Get under the skin of real Chinese Kungfu and you can get a understanding of the essence of Chinese culture at Shanghai, Chengdu, Xi'an and Beijing.
Price From: USD
$2,339
p/p