You search for: Chengdu
There are currently 22 matches. You might contact us for more choices.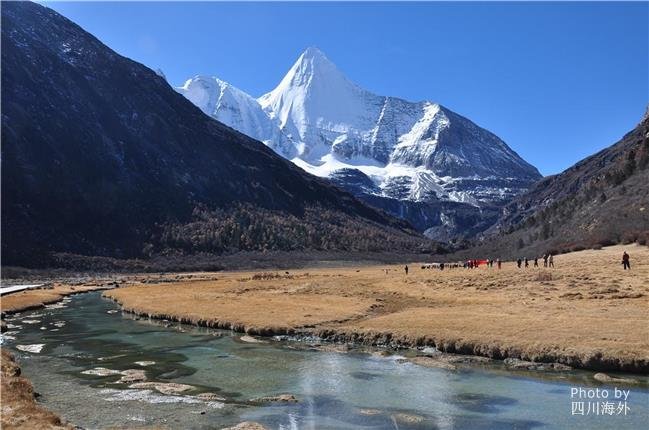 Exclusively designed for nature lovers or photographers, this tour highlights out Yading and Lijiang with all the best sites. All-time escorted tours with nice hotels and meals.
Price From: USD $3,109 p/pView details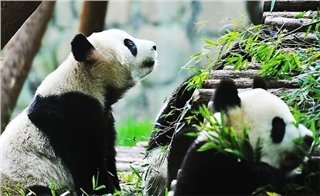 Take an interesting day trip to pandas' home in Chengdu. For the rest of the day, sense Chengdu's charm in its highlights.
Price From: USD $199 p/pView details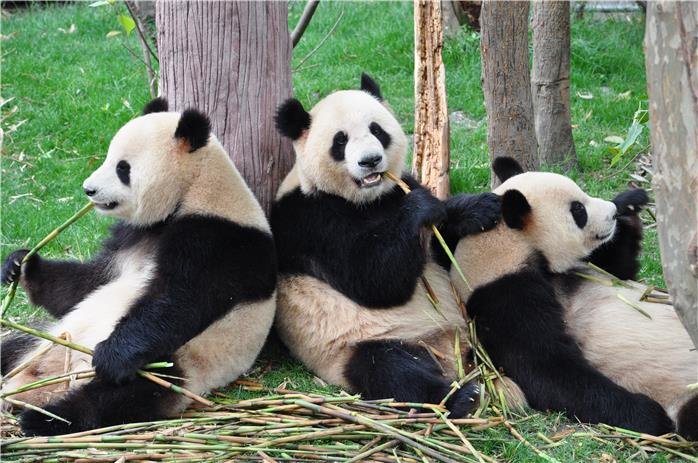 Make China's pandas your close friends! This Chengdu package allows you and your kids to pay pandas a close visit as well as see other highlights in Chengdu.Children price is 20% off the adult price.
Price From: USD $499 p/pView details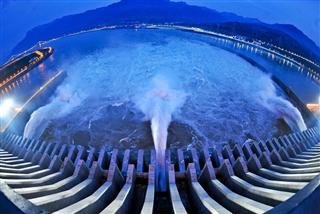 Traveling from Hong Kong to Yangtze River, you will visit Chengdu, Xi'an and Beijing with a 3-day relaxing cruise on the Yangtze River.
Price From: USD $2,559 p/pView details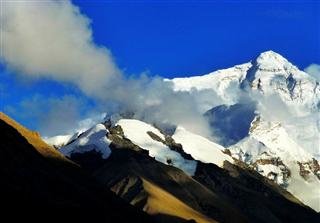 Get a glance at the top of the world in Mt.Everest after a visit to the pandas in Chengdu. The peak and remote monasteries and lakes in the forgotten land of Tibet are calling you for this adventure.
Price From: USD $2,829 p/pView details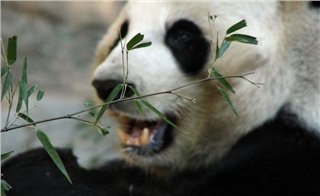 Getaway in winter days to beautiful Chengdu, visit the panda's home and have a blast of skiing at Xinling Snow Mountain.
Price From: USD $529 p/pView details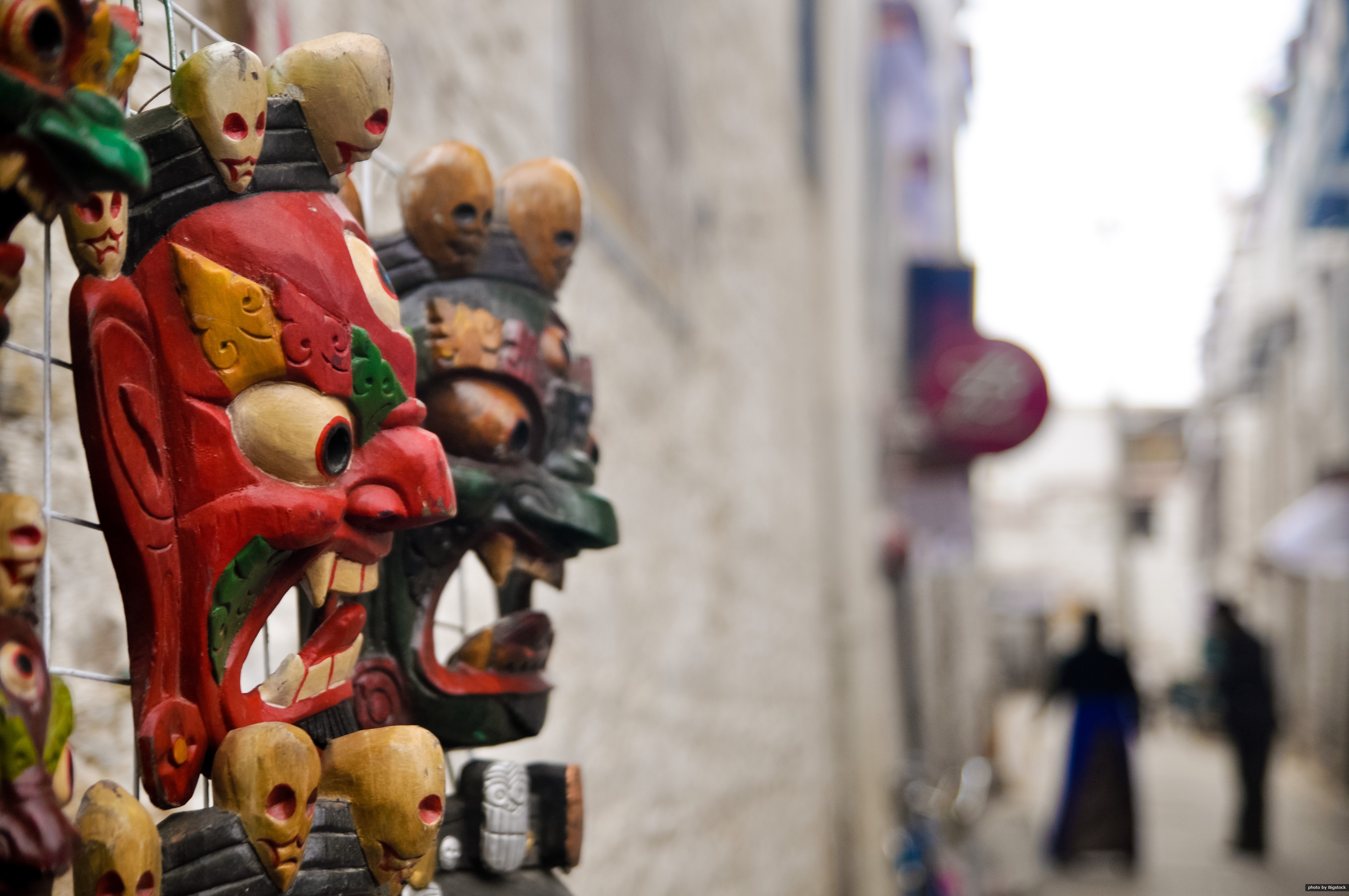 Have you dream of standing on the top mountain of world? Get an overlook of amazing Himalayas on the flight from Chengdu to Lhasa will be come true your dream. Visit Potala Palace-landmark of Lhasa, walk along holy Yamdrok Lake and standing up close to the Mt. Everst will be your once-in-a-life-time experience during your travel story.
Price From: USD $1,499 p/pView details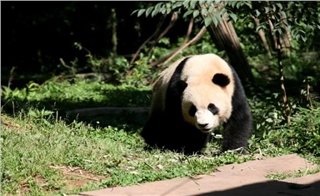 Getting close to the cute giant pandas, this China tour takes you to Chengdu, Beijing, Xi'an and Shanghai. Relax on a Yangtze River Cruise.
Price From: USD $2,789 p/pView details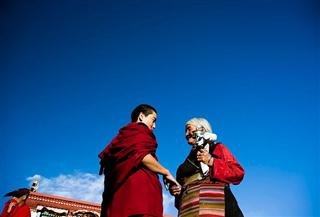 Starting from Chengdu, you will take in highlights of this panda hometown. All the way to Lhasa, you will unvail Tibet's mysterious mask. Come and make this trip of a life time!
Price From: USD $1,269 p/pView details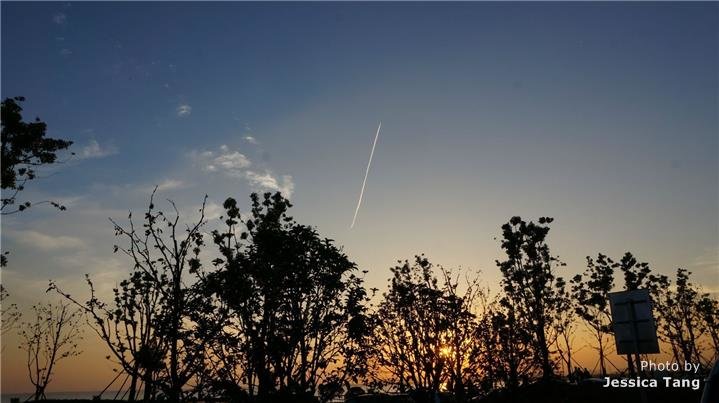 Rivers in Jiuzhai Valley and Guilin, clouds at Yellow Mountain, slowly-going life in Hongcun and Tachuan,this 18-day package is tinted with autumn colors in 10 destinations of China.
Price From: USD $4,069 p/pView details