You search for: Chengdu
There are currently 18 matches. You might contact us for more choices.
1 Day Panda Tour & Chengdu Highlights
Take an interesting day trip to pandas' home in Chengdu. For the rest of the day, sense Chengdu's charm in its highlights.
Price From: USD

$209

p/p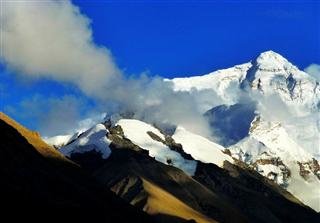 13 Day Adventureous Mt.Everest Tour
Get a glance at the top of the world in Mt.Everest after a visit to the pandas in Chengdu. The peak and remote monasteries and lakes in the forgotten land of Tibet are calling you for this adventure.
Price From: USD

$2,699

p/p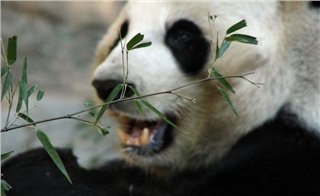 3 Day Chengdu Panda & Skiing Tour
Getaway in winter days to beautiful Chengdu, visit the panda's home and have a blast of skiing at Xinling Snow Mountain.
Price From: USD

$519

p/p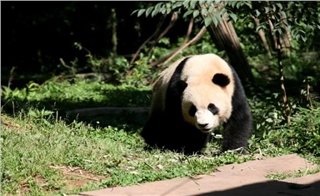 14 Day A Lovely Holiday with Pandas
Getting close to the cute giant pandas, this China tour takes you to Chengdu, Beijing, Xi'an and Shanghai. Relax on a Yangtze River Cruise.
Price From: USD

$2,769

p/p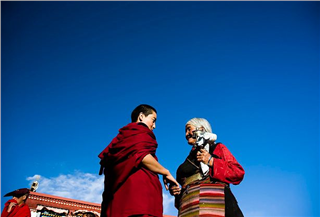 14 Day Colorful China Student Tour
Paint this China tour with different colors in Shanghai, Hangzhou, Chengdu, Lhasa, Xi'an and Beijing. Get close to the giant pandas, seek a hint of Tibet mystery and walk along the Great Wall.
Price From: USD

$2,799

p/p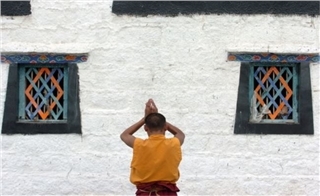 13 Day Wonderful China Tour - Vacation Package
Vacation package including domestic flights, hotels and touring in Lhasa. We make it possible and easy for you to plan out your own wonderful China holiday!
Price From: USD

$1,899

p/p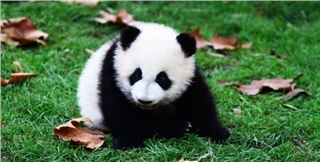 Shanghai, Lhasa, Chengdu, Xi'an and Beijing, these cities present China's most impressive sites: historical, cultural and natural. Tibet's mystery will be unfolded.
Price From: USD

$2,759

p/p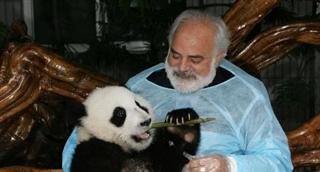 China Travel's popular Panda tour recommended by Expats and panda fans. Emei Mountain with Buddhism charm and Chengdu's major sites are also included.
Price From: USD

$619

p/p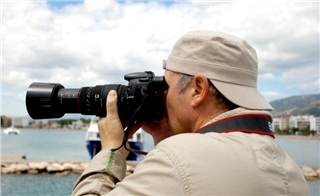 Packing up all the splendid colors China has to offer: Beijing, Xi'an, Jiuzhai Valley, Chengdu and Guilin. All you need to do is to bring your camera and an artist heart.
Price From: USD

$3,969

p/p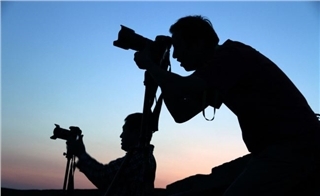 Two major elements highlight your photography China tour: culturally-rich cities and beautiful mountains. We have professional photography tour guide to lead and support your journey and work.
Price From: USD

$3,409

p/p
You may also like these tours