19 trips found based on : Chengdu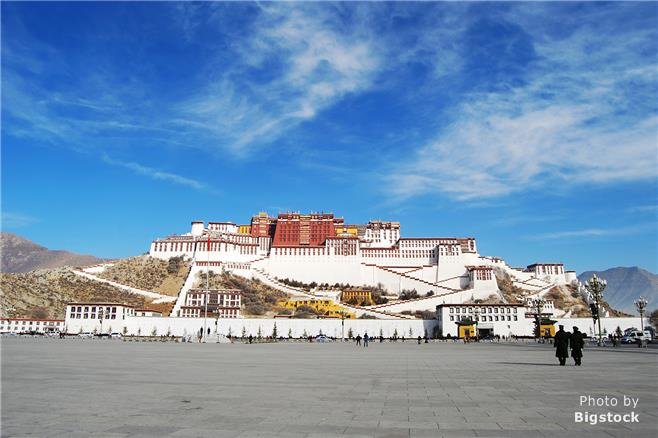 Shanghai, Chengdu, Lhasa, Xian, Beijing
Shanghai, Lhasa, Chengdu, Xi'an and Beijing present the most impressive China: history, culture and nature. What makes this 13-day private tour the most special is to unfold the Tibet's mystery. Your guide, driver and transfer vehicles serve you only to make you enjoy China most. 
Price From: USD
$2,399
p/p

Chengdu, Leshan, Emeishan
China Travel's popular Panda tour recommended by Expats and panda fans. Emei Mountain with Buddhism charm and Chengdu's major sites are also included.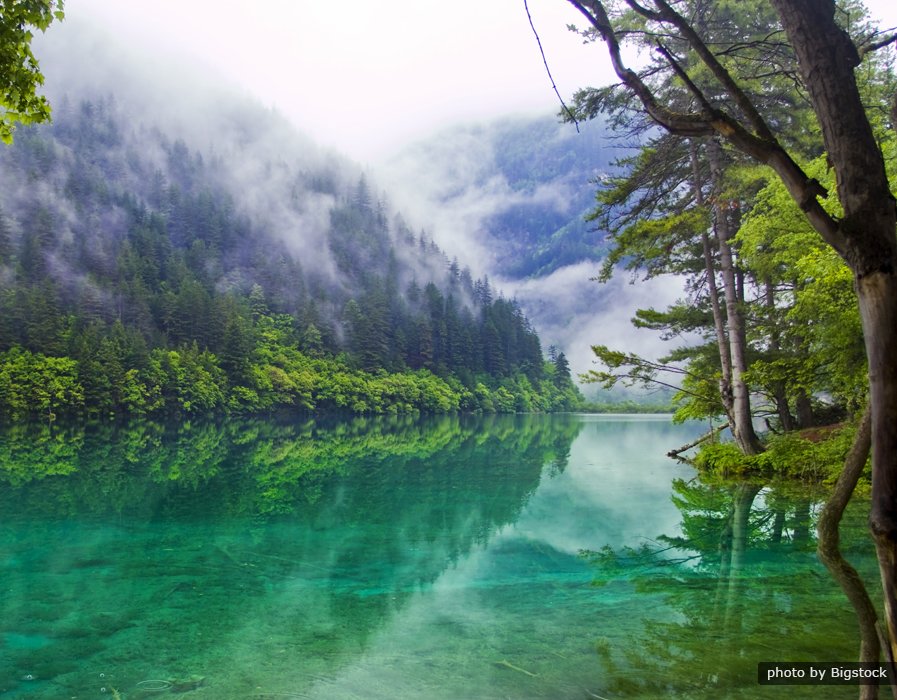 Beijing, Xian, Jiuzhaigou, Chengdu, Guilin, Yangshuo
Packing up all the splendid colors China has to offer: Beijing, Xi'an, Jiuzhai Valley, Chengdu and Guilin. All you need to do is to bring your camera and an artist heart.
Price From: USD
$3,729
p/p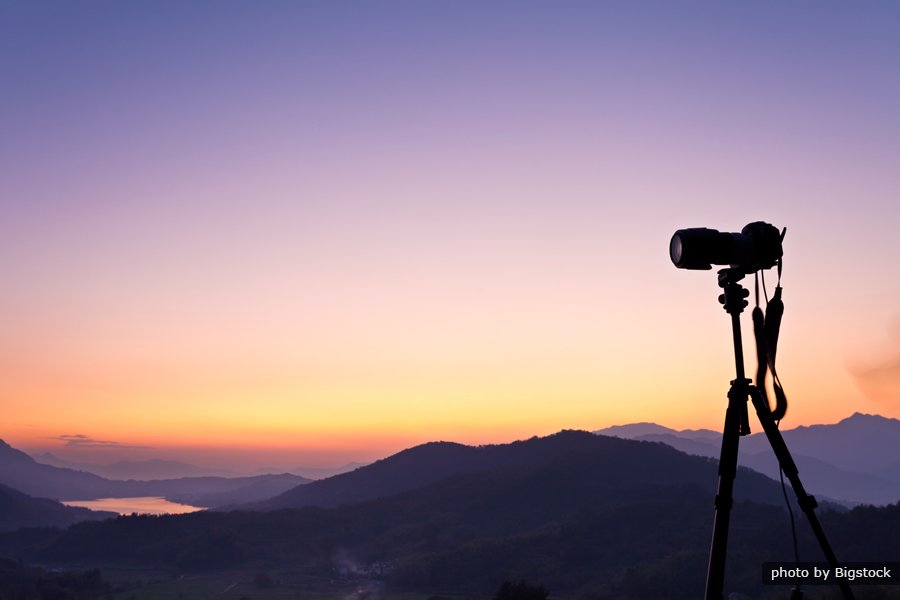 Beijing, Xian, Chengdu, Emeishan, Leshan, Hangzhou, Huangshan, Shanghai
Two major elements highlight your photography China tour: culturally-rich cities and beautiful mountains. We have professional photography tour guide to lead and support your journey and work.
Price From: USD
$3,199
p/p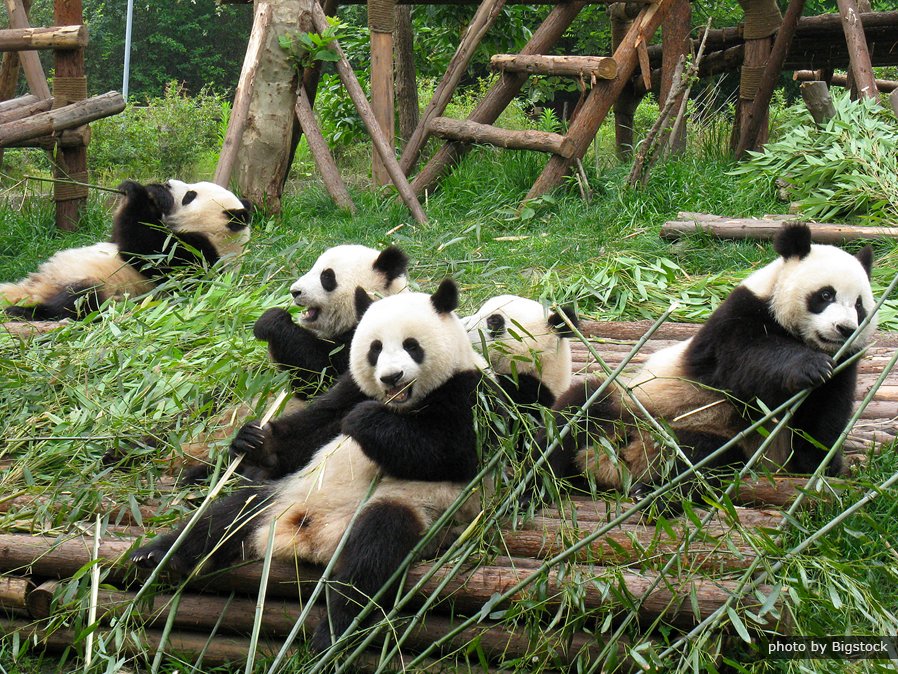 Chengdu
You can gain an intimate experience with lovely Chinese Giant Pandas as a volunteer in Bifengxia Panda Breeding Center. And you won't miss top attractions in Chengdu such as Sanxindui Museum in Guanghan and Du Fu Thatched Cottage.

Chengdu
You have a great opportunity to feed and bathe Chinese lovely Giant Panda in Chengdu. It's possible for you to clean pandas'enclosures and collect panda poop, however, it's one of the most unforgettable and exciting journeys in China.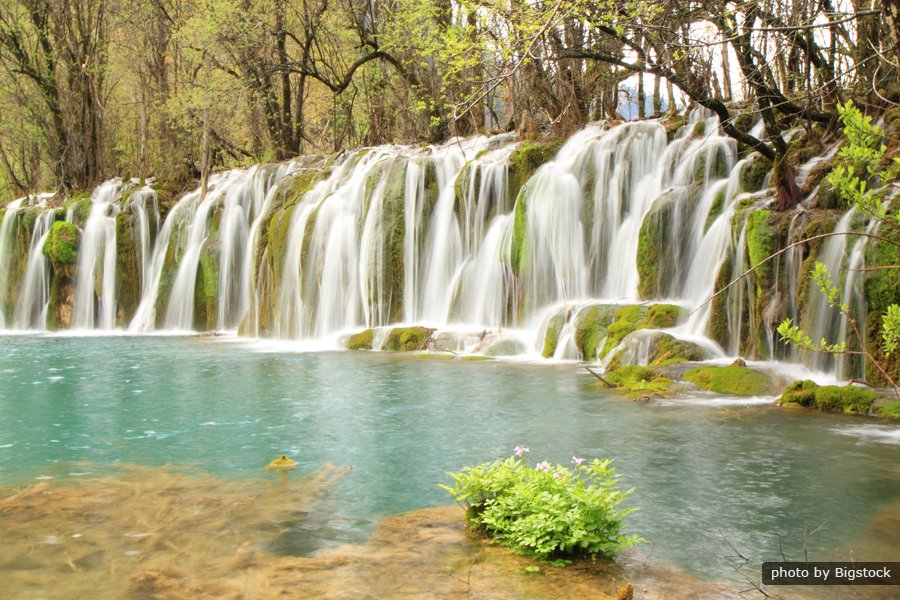 Chengdu, Jiuzhaigou
Take a side-trip to the paradise-like Jiuzhai Valley while you are staying in Chengdu. Round-trip flight and escort are included.
Price From: USD
$1,499
p/p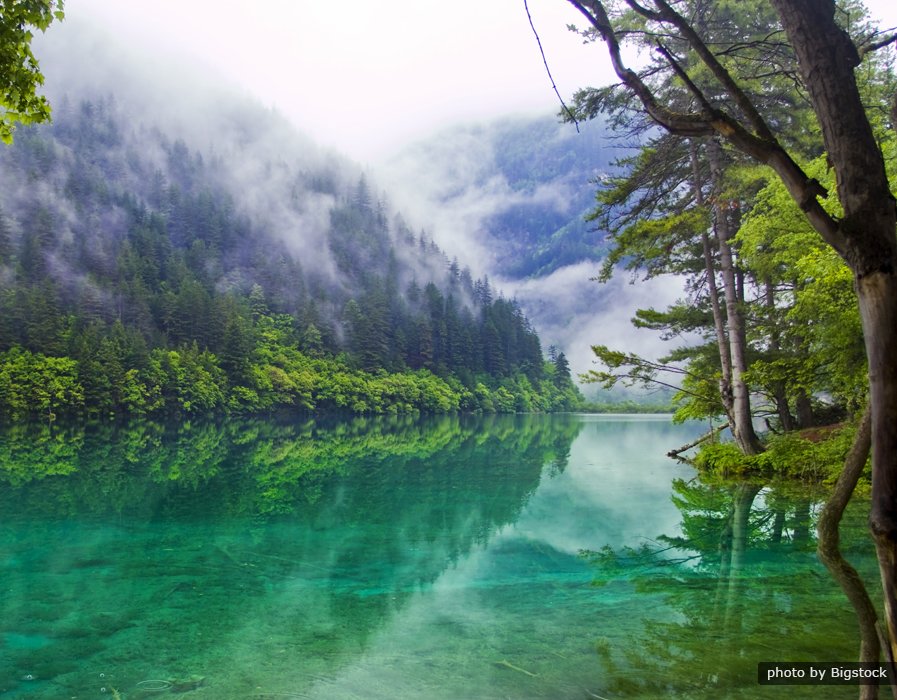 Shanghai, Chengdu, Jiuzhaigou, Chongqing, Yangtze, Yichang, Beijing
Immerse yourselves in the beautiful landscape of China. Shanghai's glamor keeps you up at night, relax on a Yangtze River Cruise.
Price From: USD
$3,779
p/p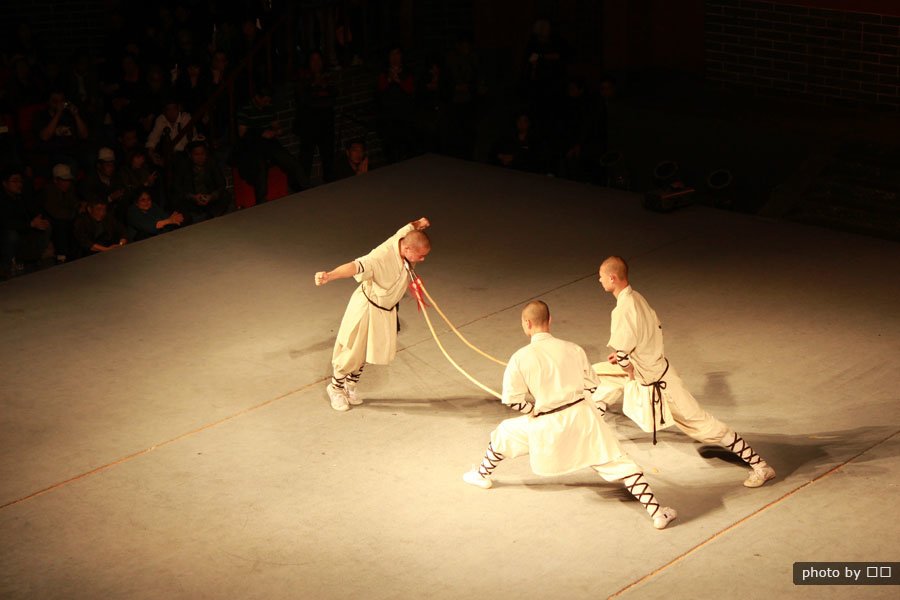 Shanghai, Chengdu, Xian, Luoyang, Dengfeng, Beijing
Get under the skin of real Chinese Kungfu and you can get a understanding of the essence of Chinese culture at Shanghai, Chengdu, Xi'an and Beijing.
Price From: USD
$2,339
p/p