You search for: Chongqing
There are currently 20 matches. You might contact us for more choices.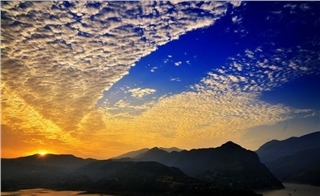 10 Day Beijing, Xi'an and Yangtze China Dream Tour
A deal comes well in a budget need! With us, you can travel to Beijing and Xi'an and take a Yangtze River Cruise on a budget of 120 USD / Per day and less.
Price From: USD

$1,299

p/p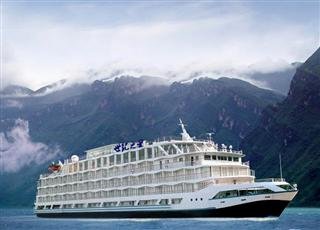 7 Day Guilin Sights & Yangtze Combo
Guilin is known for the famous Li River and its beauty. The Yangtze is the cradle of the history of China and the country's life blood. Enjoy the best of both in this unforgettable tour.
Price From: USD

$1,399

p/p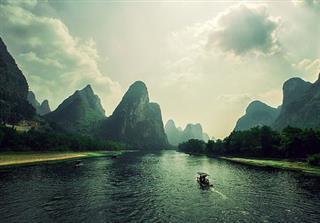 16 Day Wonderful China Holiday with Yangtze River Cruise
Interesting experience comes in with China's major attractions: the Great Wall, Terracotta Army, Li River, the Bund and Hong Kong city views. Save a lot by traveling by train and a Yangtze River can be a highlight.
Price From: USD

$3,229

p/p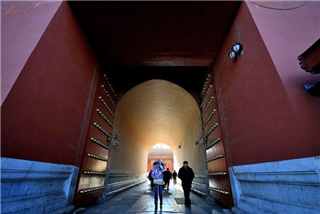 During 21 days, you will get inside China's spirit in the key sites of Beijing, Xi'an, Shanghai, Hangzhou and Huangshan. A Yangtze River Cruise will totally get rid of your trouble.
Price From: USD

$4,359

p/p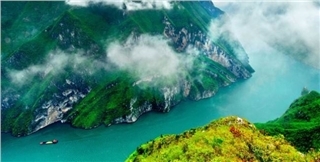 12 Day Chongqing to Shanghai Yangtze Cruise & Beijing Tour
Spend 7 days on Yangtze River cruise to take in the amazing landscape and visit Beijing and Shanghai's highlights.
Price From: USD

$2,479

p/p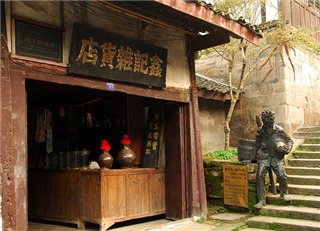 4 Day Chongqing and Yangtze River Cruise
Upgrade the Yangtze River Cruise to include the famous attractions of Chongqing, the Mountain City as you sail through the beautiful Yangtze River and its verdant landscapes.
Price From: USD

$589

p/p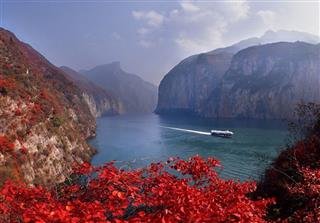 11 Day Memorable Family Holiday in China
Beijing, Xi'an and Shanghai, plus a Yangtze River Cruise, this 11-day China tour will be everlasting memory for your whole family.
Price From: USD

$2,119

p/p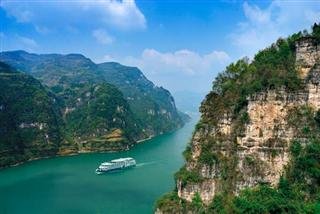 10 Day Yangtze River Experience with Xi'an and Beijing
Experience China's mother river, Yangtze. This tour is a unique experience and includes Xian's Entombed Warriors and Beijing.
Price From: USD

$2,239

p/p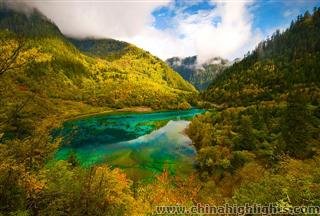 Immerse yourselves in the beautiful landscape of China. Shanghai's glamor keeps you up at night, relax on a Yangtze River Cruise.
Price From: USD

$3,399

p/p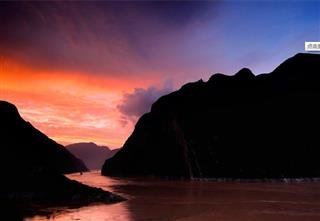 Making Shanghai your gateway to China, you will visit Shanghai, Suzhou, Xi'an and Beijing, plus a relaxing Yangtze River Cruise.
Price From: USD

$2,199

p/p
You may also like these tours