You search for: Kunming
There are currently 6 matches. You might contact us for more choices.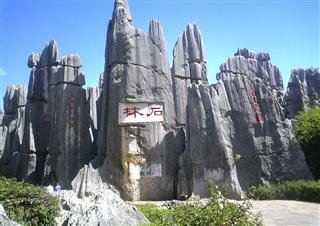 Kunming is at the heart of one of the most ethnically diverse parts of China. This 'garden city', also known as the 'City of Eternal Spring', has a lot to offer.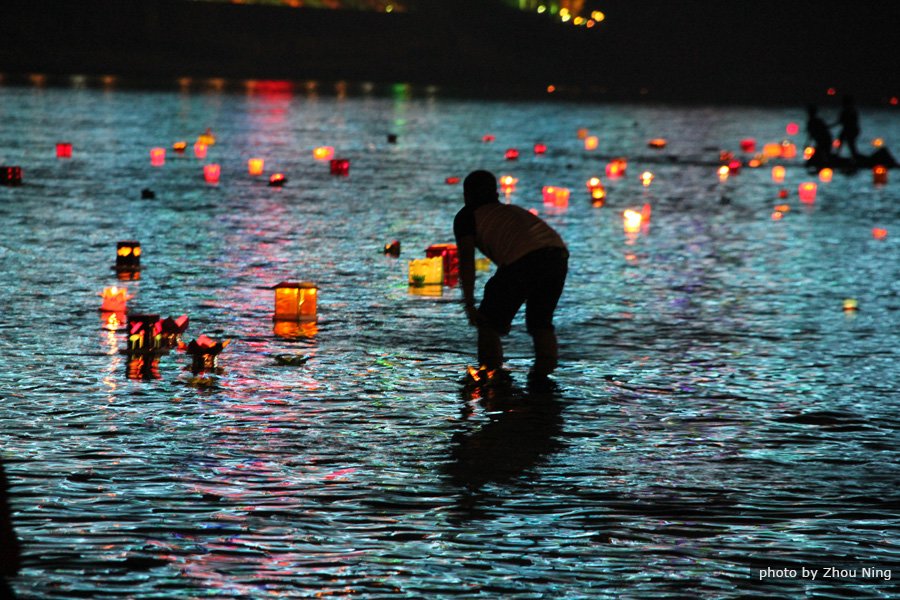 Make a different trip, travel off the beaten path, you will enjoy this wild break to Kunming, Lijiang and Xishuangbanna.
Price From: USD
$1,269
p/p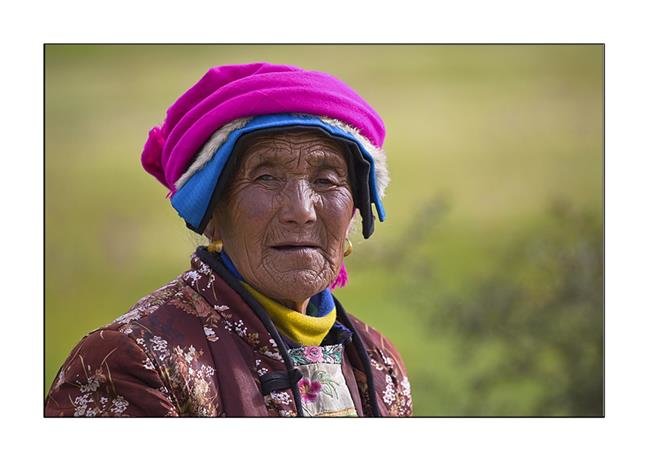 Another side of China that is original, peaceful and colorful, all in Yunnan: Kunming, Lijiang and Dali. let's make it a trip to remember!
Price From: USD
$1,279
p/p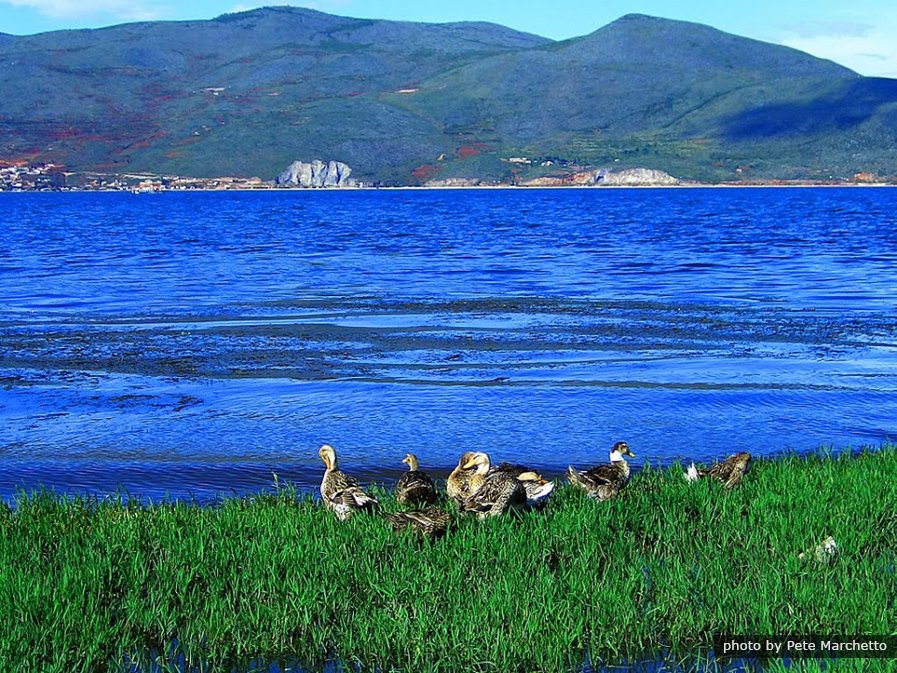 These simple people live in some of the most beautiful places on earth. Peek into their world as we take you to some of China's most remote places.
Price From: USD
$1,969
p/p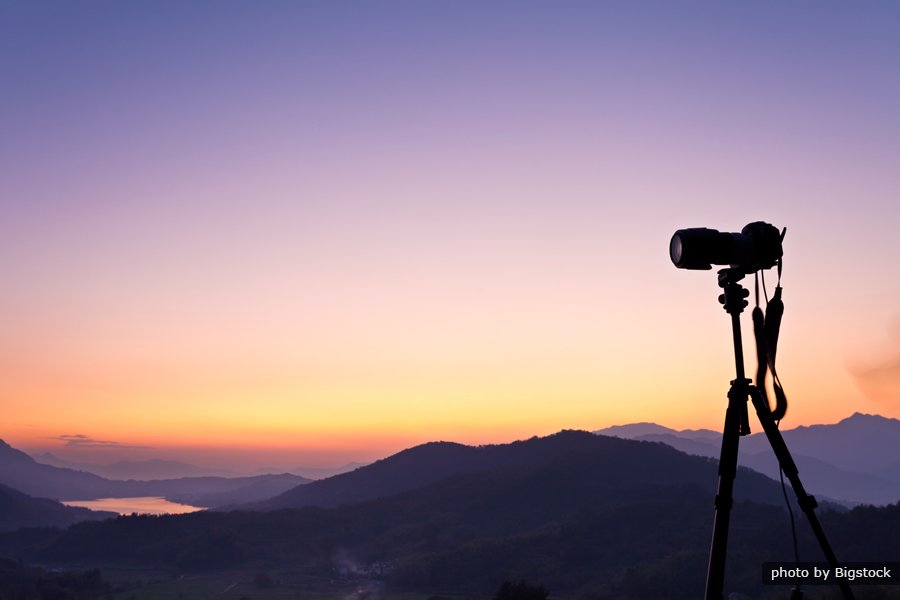 Capture Tibet and Yunnan's most colorful moments with your lens! This China tour is designed for professional photograhers to avoid annoying crowds in the big cities such as Beijing and Shanghai and in for a real experience with nothing but the land itself.
Price From: USD
$3,179
p/p
Designed uniquely for fans of China's ancient towns.5 well-known ancient towns including Pingyao, Dali,Lijiang, Hongcun and Tongli reflect different aspects of the rural and original lifestyles and cultures that one's never seen before.
Price From: USD
$4,939
p/p