You search for: Lijiang
There are currently 6 matches. You might contact us for more choices.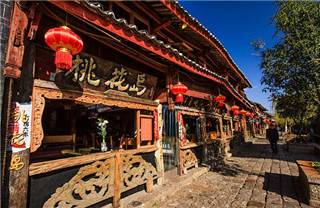 Spring is probably the best time for Yunnan. Kunming's warm breeze, Dali's gracefulness and Lijiang's colorful ethnic cultures, plus the Forbidden City and the Bund. Great experience comes with great value in this group tour!
Price From: USD

$

p/p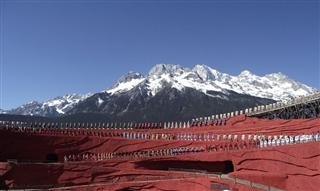 3 Day Essence of Ancient Lijiang Tour
For 3 days, get to know the real Lijiang by taking a glimpse into its colorful past. This tour will take you through the ancient town and introduce you to the well-preserved remnants of its past. You will certainly marvel at the many ages-old murals, minority villages and royal mansions, and snow mountains that Lijiang has to offer.
Price From: USD

$369

p/p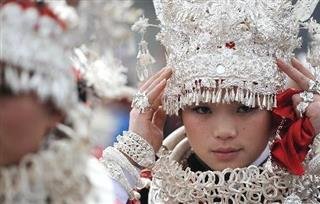 9 Day Amazing Minorities and Majestic Scenery Tour
These simple people live in some of the most beautiful places on earth. Peek into their world as we take you to some of China's most remote places.
Price From: USD

$1,999

p/p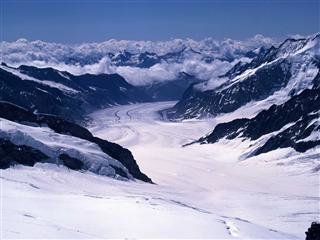 4 Day Lijiang and Magnificent Tiger Leaping Gorge Tour
Some of China's most gorgeous natural landscapes are found quite far out from the busy cities and provinces. Lijiang is one of those quaint villages you should not miss. You can also spend a few hours admiring the Tiger Leaping Gorge that sits close to it.
Price From: USD

$519

p/p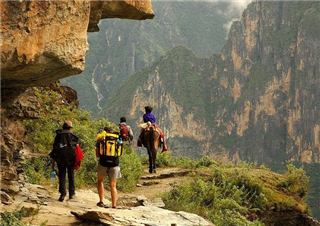 5 Day Tiger Leaping Gorge Hike Tour
This two day hike of 25 kilometers will allow you to experience one of the world's great gorges. Walk 5 hours each day over steep but beautiful terrain to reach the Tiger Leaping Gorge. The backdrop is the beautiful scenery of Jade Dragon Snow Mountain.
Price From: USD

$719

p/p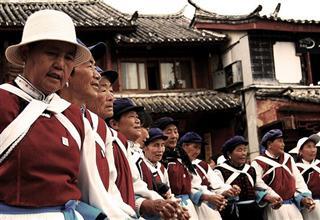 10 Day Discover Shangri-la Tour
Another side of China that is original, peaceful and colorful, all in Yunnan: Kunming, Lijiang and Dali. Coming from Beijing, let's make it a trip to remember!
Price From: USD

$2,199

p/p
Page 1 of 1 First Previous 1 Next Last
You may also like these tours