3 Amazing Chinese Cruise Destinations 2011
Last updated by firespin at 2011-3-19; Destinations:
If you want to make your next vacation one to remember, take cruise to one of China's spectacular cities. Beijing, Shanghai, and Hong Kong are some of the most unique and interesting cities in the world. China has a fascinating history, stunning architecture, and delectable cuisine. Every day thousands of people discover all the treasures it has to offer. Next time you are looking for an exciting adventure, consider taking a cruise to one of these amazing destinations you can get fantastic cruises to china from P&O cruises calling at the following ports:
Beijing

Beijing is the world-famous capital of the People's Republic of China. Also known as Peking, this city is a unique blend of the ancient past and promising future. In recent years, Beijing has grown into an important international center for commerce, culture, and entertainment. There are many things to experience here ranging from exotic cuisine to significant historical landmarks. Take a glimpse into ancient history by visiting the Simatai Great Wall, which is a part of the famous Great Wall of China. Walk across the historic Tiananmen Square, which happens to be the largest open-air square in the world. You can even revisit the splendors of the Qing dynasty by touring the spectacular Yuanmingyan Garden Ruins. Also known as the old summer palace, this site served as imperial gardens for the more privileged residents of a China long gone. Beijing is one of the most powerful cities of the modern world, and there's no shortage of things to see here.

Shanghai

Shanghai, translated as "the coastal city", has become one of the most visited cities in the world after China opened its doors to the West. True to its' name, Shanghai is situated at the mouth of Yangtze River and is known for numerous other bodies of water that surround it. Ponds, small rivers, and lakes including the famous West Lake, contribute to the city's unique landscape. Twenty million people call Shanghai home, and life here is exciting and fast-paced. This complex metropolis is a powerful force in commerce, finance, culture, and fashion. Its lively environment and one-of-a-kind attractions draw make Shanghai a highly desirable travel destination.

Hong Kong

Hong Kong is one of the most modern and fascinating cities in the world. Also known as the "oriental pearl", it is an impressive city with a breathtaking skyline. People from all over the world flock to Hong Kong to experience the latest trends in food, fashion, and entertainment. After dark, bright lights dot the city's modern skyline and every night a special light show is put on for all to enjoy. Its dazzling energy, friendly locals, and stunning architecture make Hong Kong a city you'll never forget.

China's cities are known for their history, culture, and architecture. Beijing, Shanghai, and Hong Kong are some of the most desirable travel destinations in the world. If you want to experience them for yourself, take a cruise you'll remember for the rest of your life.
There are
1

comments on this topic
Top China Destinations
Recommended Tours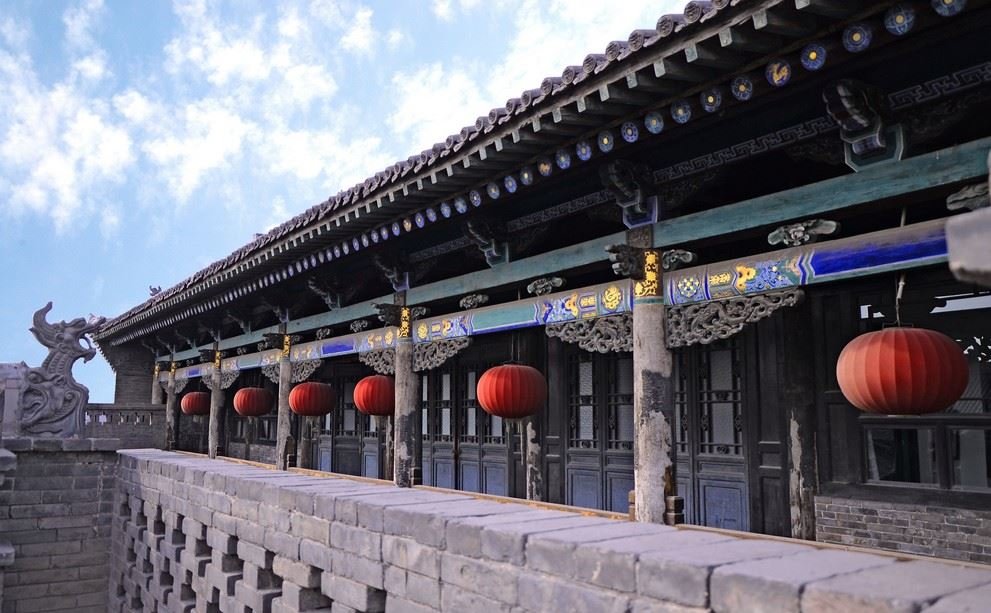 Beijing - Xian - Shanghai - Guilin - Yangtze River Cruise
from USD $ 319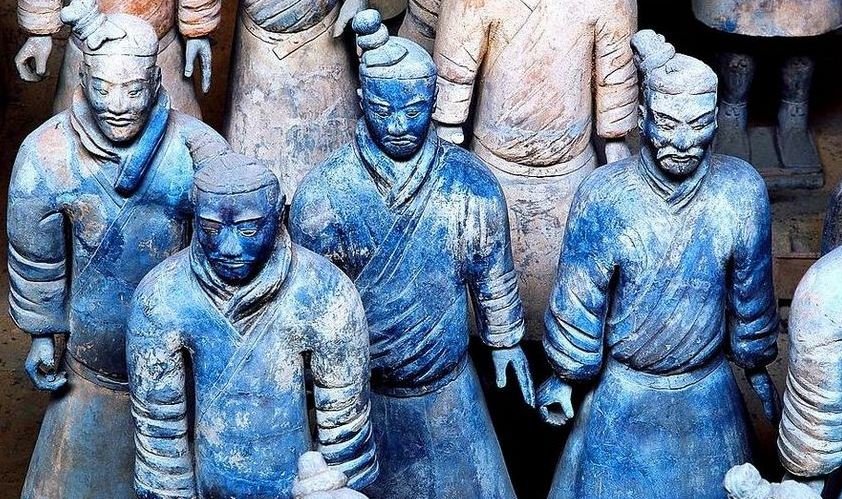 Beijing - Xian - Shanghai - Guilin - Yangtze River Cruise
from USD $ 599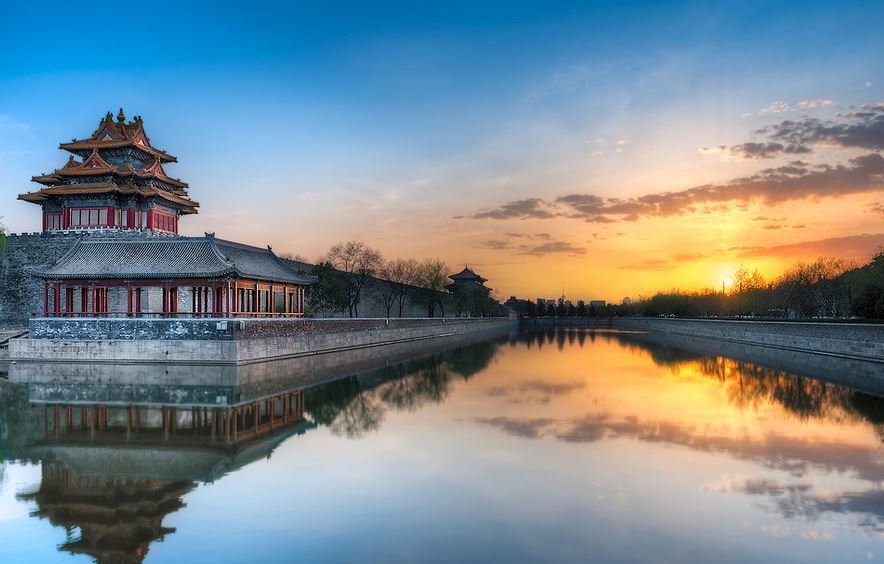 Travel Confidently with Us
10,000 Satisfied Customers
50 Years in China Travel Industry
Quick Response within 24 hours
Secured Online Payment
Group Tours with Solo Adventure
No Hidden Fees and No Traps