The real chinese train trip
Last updated by SantiagoMoreno at 2011/6/11; Destinations:
Ok first of all, I am Colombian my first language is Spanish and I know a bit of English but I apologize for any grammatical or orthographical mistake that you can find here. I am traveling around Asia after being living in Australia for around 1 year, I already did some trips to South Asia but China and Japan were in my top 5 countries to visit around the world. I came all the way up from Bali, then Singapore, Macau and Hong Kong to start my trip in mainland in Shenzhen. I was very exited for what I read about this city but after a quick lunch with a local (who surprisingly could speak English), who told me that the city was more about business than anything else I start planning my way up to somewhere more traditional. Hangzhou was the winner, "the most beautiful city in China" as some poets, locals and tourist describe it. I went to buy my train tickets, because as a budget traveller I am not going to pay for flight tickets when I can have my own bed and learn more about the Chinese culture while I travel.
The things start going quiet wrong since the moment I bought the tickets. The one-way train ticket from Shenzhen to Hangzhou was cheaper than I expected, I had my doubts about the accommodation but with no one who can understand me I decide to go ahead and just prepare my self for the worst. The ticket said that the train was 1:28 so I arrive 1:20, big mistake, you suppose to arrive like 30 minutes before because the train leaves 10 minutes before, I didn't know that and nowhere in the ticket show anything like this. The train left my and after almost cry to some ladies on the train station they help me out and convince the guy in charge to let me go in the next train, the guy wasn't very friendly but after 1 hour of waiting he decided to give me the chance. He talk with the captain of the train and they put me on one of the first wagons, it was a regular seats wagon a bit crowded but nothing extremely hard to manage. On the next stop of the train (Guangzhou) hundreds of people filled the train and because my ticket was issued for the service before, my original seat was occupied for someone else and I had to travel standing all the 17 hours. People were staring at my, laughing about what I was doing and the way I looked (I guess is not very usual see a foreign travel in this way) and some of them start trying to communicate with me throughout drawings and signs. I made some friends who took me to a emptier place but after some more stops all the train was completely packed and we were 7 people in a hall with the size of a closet trying to sleep to burn some time. My friends were very concern about my, the give me food and were very kind, I even drank green tea with the train officers and learned how to writhe some stuff in Chinese. After the first 10 hours all I wanted is kill myself with some chopsticks. 17 hours after, I arrive to Hangzhou with huge dark circles around my eyes and a strong back pain that I still can feel. The experience was quiet different but I think next time I will do all my bookings days before and I will be in the train station 5 hours earlier to avoid any inconvenience.
Top China Destinations
Recommended Tours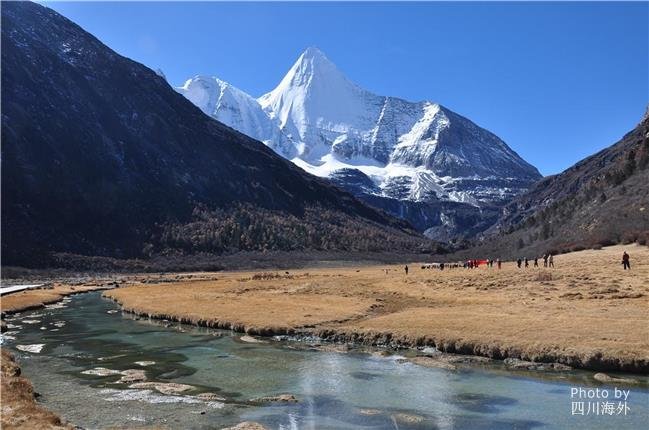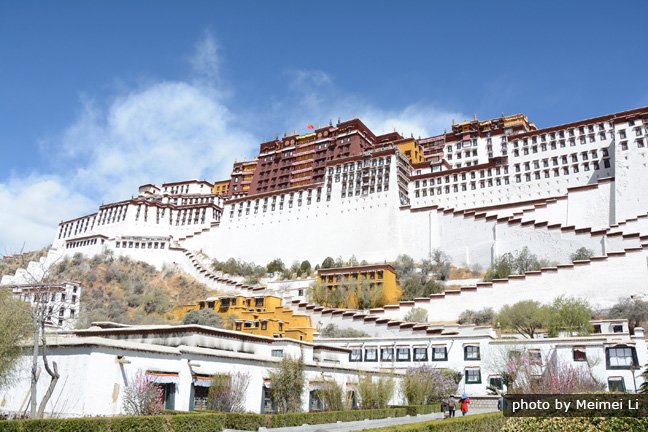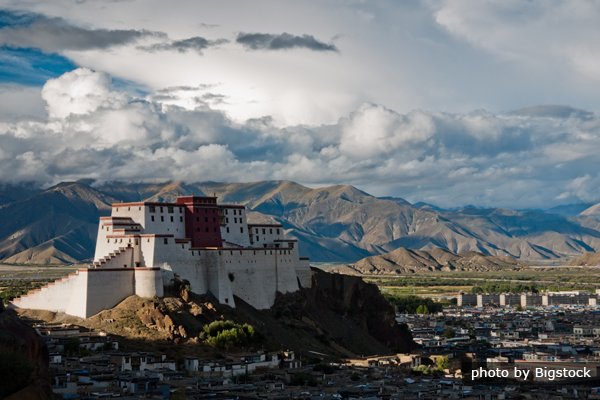 Travel Confidently with Us

10,000 Satisfied Customers

50 Years in China Travel Industry

Quick Response within 24 hours

Secured Online Payment

Group Tours with Solo Adventure

No Hidden Fees and No Traps