first trip to China
Last updated by Karolina at 2011/7/9; Destinations:
HI ALL,
we are still siting on our coach in Poland and preparing our two weeks and two days trip to China. We are planning to visit as many places as we can, so our itinery is quite packed. Starting point will be Hong-Kong, two days there should be enough to see most interesting parts of the city.Than through Shenzen, we thinking about catching train to Guilin and see places which were recommended on different web pages and by many people like - river cruise to Yangshuo, bicykle tour around Yangshuo is also in our mindsa and of course we want to visit rice tarrace near to Guilin. Next quick flight to Shanghai, there is no place for wasting time:), one or two days in Shanghai. I read there are many things to do there (especially we must buy and drink a beer on eighty sixt floor in one of the great hotel in Shanghai:)), but we don't have yet exact plan for sightseeing in Shanghai. Our next step will be not so long cruise to the nearest island -Putuoshan. Maybe we will have some time for meditation there. We are also thinking about visiting some places around Shanghai. There are really some many places to see in China, that some times is difficult to choose one, because you think that you miss other parts and the distances between cities are really hudge:) But back to our plan, after visiting Shanghai and surroundings, we will travel in Beijing direction. I don't know if only two or three days are enough for Beijing, but unfortunatelly we won't have more time for this. I really would like to go and see terracotta army nad I hope we will find time for this in our itinerery. That's my first story on this web page, I hope some of you will enjoy it and maybe some of you will use some of our ideas during your trip planning procces.
next stories to come.
see you later,
Karolina
Top China Destinations
Recommended Tours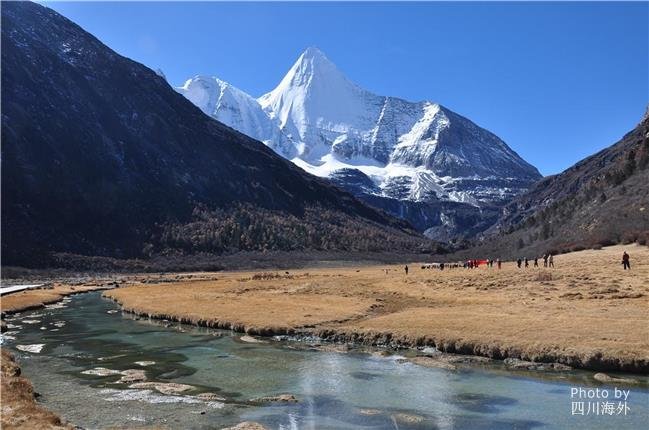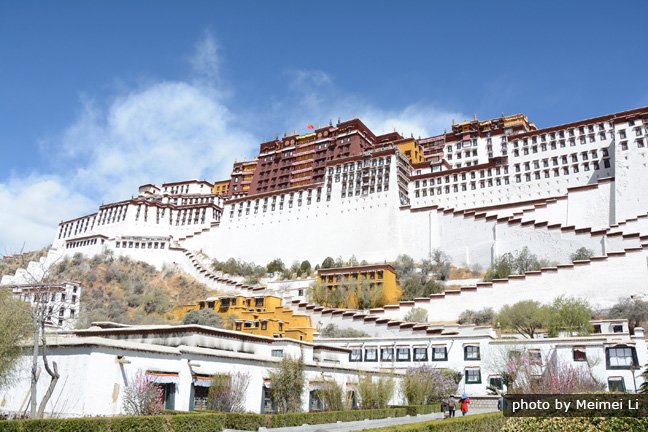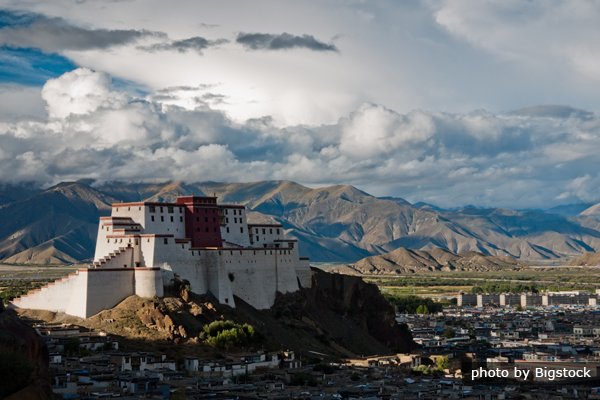 Travel Confidently with Us

10,000 Satisfied Customers

50 Years in China Travel Industry

Quick Response within 24 hours

Secured Online Payment

Group Tours with Solo Adventure

No Hidden Fees and No Traps