Huangshan - The mountains are calling
Last updated by daniel88 at 2011/8/3; Destinations:
uring summer 2010 I visited the fascinating Huangshan (Yellow mountains) together with some friends of mine. Huangshan is a mountain formation located in Anhui province and is real famous for the fascinating landscape they provide. What does fascinating landscape mean? Several huge mountains with a very sharp outline and impressive forests which are located between the mountains as well as on the steep hillsides. There are also some huge plateaus which provide impressive views.
You can enter the Huangshan Park (its a national park) by two entries, teh western and teh eastern steps. no matter which was you choose for going up /down, be aware that it will be quite some effort to hike up the mountain. i would encourage you to take both ways by walking up one way and going down the other way. If you want to, you can stay at one of the several guesthouses which atre located at the upper plateaus. in my opinion its wise to do so as it is very hard to go up and down the mountain on one day and you will miss one astonishing sunrise on the next morning! For me it was one iof the nicest trips I made in China until now and I can definitely recommend visiting Huangshan, sleeping on top and enjoying the breathtaking landscape! This is definitely 100% China!
Top China Destinations
Recommended Tours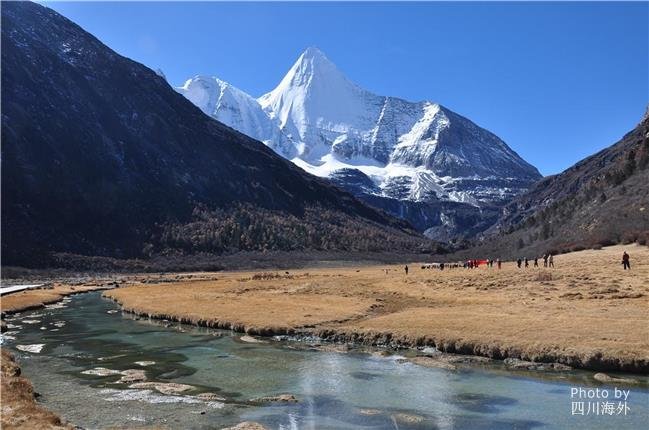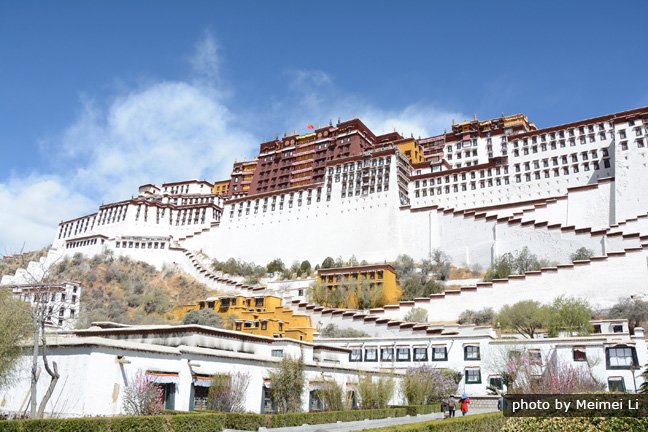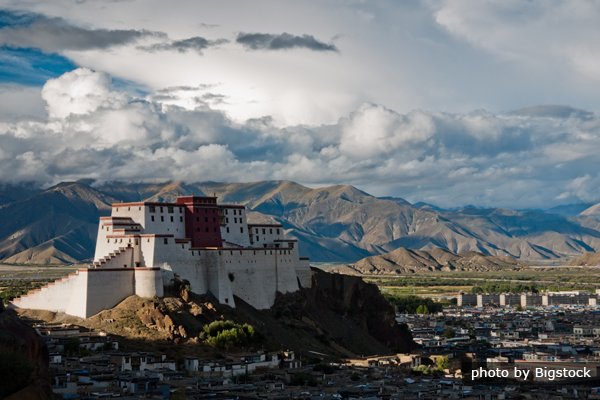 Travel Confidently with Us

10,000 Satisfied Customers

50 Years in China Travel Industry

Quick Response within 24 hours

Secured Online Payment

Group Tours with Solo Adventure

No Hidden Fees and No Traps