The Great Wall of China @ Badaling
Last updated by catherine84 at 2011/9/17; Destinations:
We set off early on Sunday morning to adventure to the Great Wall of China. We weren't quite sure which section of it we wanted to see, but we knew for sure that is what we wanted to do for the day. In our guidebook we decided that it was easiest to get to Badaling. We knew that it was the busiest section of the wall but we didn't mind. It was also Mid Autumn Festival Weekend, so we knew that there were plenty of extra people in Beijing this day. We decide to catch bus 919 from Beijing to Badaling. It takes you straight to the Wall. We contemplated going to Mutianyu, but there we would have had to catch an extra bus. We were on a low budget trip and it was only 12 Yuan for the bus ride. We walked to the bus stop and saw that our bus was pulling up. We both start running to make sure we get on this particular bus. the next one wasn't scheduled to come for another 30 minutes. When we turned the corner, we realized that there is a line of about 200 people wrapped around the street. We stood in line for about 30 minutes and grow impatient. As we stand there we realized that our time was more valuable to us than our money. We signaled a taxi driver over to the line and negotiated a price to Badaling, including return to Beijing. As we started getting close to the Wall we could see other sections and the excitement was building. For me, I have wanted to visit the Great Wall since I was a little kid. I have lived in South Korea for 2 years teaching English. I moved to China to teach, with the notion that I would see the Great Wall. As we arrive to the front gate, the wall was nowhere in sight. It was a little mysterious. I felt like a little kid staring at my Christmas present on Christmas Eve. We walked for a couple minutes and we saw everything. The amount of people was amazing. I had never imagined seeing so many people with the same dreams and plans, as I had in my head. As we begin to climb the wall we are brought to this "fork in the road". Every person was going right. I imagine that this was the way to go, the way to visit the most popular part of Badaling. Some part of us decided to take the left way. Maybe we wanted to avoid most of the crowd. In the end it turned out to be an amazing decision. As we climbed further and further from the entrance area we basked in the pure beauty of everything. Also since it was around noon, the sun was right above our heads. So not only did we have an amazing view on the Wall, but our location made it possible to take amazing pictures. We walked on the Wall for a couple hours. As we got further from the entrance steps, the crowds grew sparse. We were able to get a high vantage point and just enjoy the beauty. It was absolutely everything that I had imagined it would be. I was not disappointed in the least. When we were leaving it sunk in that I had just visited one of the New 7 Wonders of the World. This was a trip of a lifetime, a trip that I will most definitely tell my kids in the future.
Top China Destinations
Recommended Tours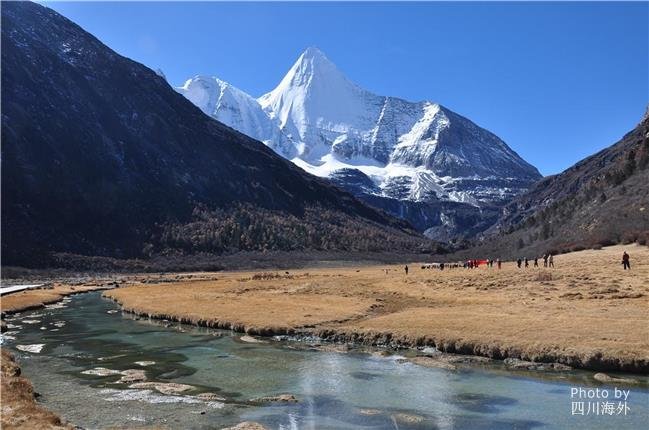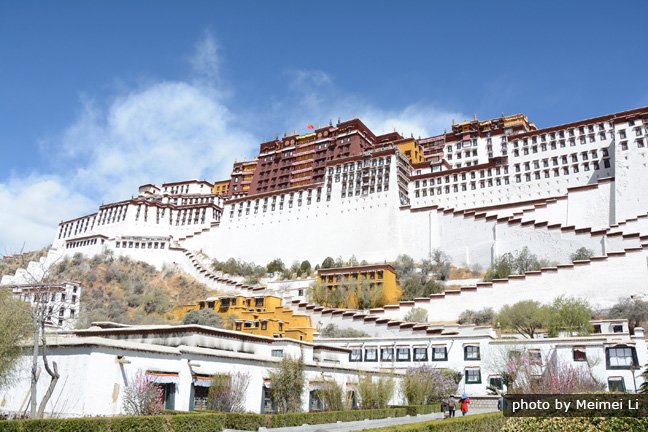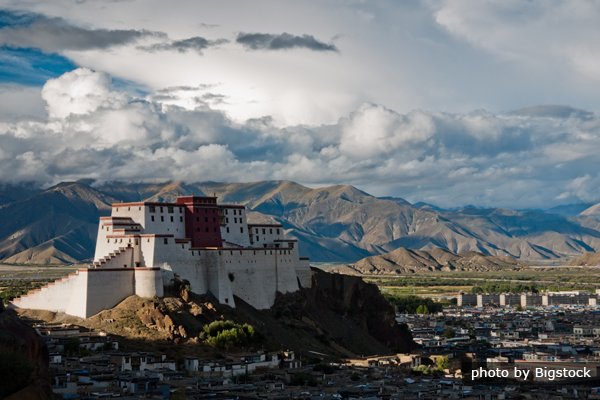 Travel Confidently with Us

10,000 Satisfied Customers

50 Years in China Travel Industry

Quick Response within 24 hours

Secured Online Payment

Group Tours with Solo Adventure

No Hidden Fees and No Traps