Beijing after the Olympics
Last updated by mctkoh at 2011/11/3; Destinations:
Beijing is the essence of China today. The progress from the Great Wall to the Olympic stadiums is awesome to experience. When I visited the great wall I think back thousands of years to a civilisation that my anscestors come from and the next morning the visit to the Olympic village bring the modern China in stark contrast, yet some how the there is a strong connection between the grandeur of the past and the vibrant morden China. Our guide spoke excellent English with a slight American accent, and was well versed in the various aspects of the old and new China. He handled our our questions clearly and the answers were precise and to the point. The only way to know and understand China is to go there, again and again as China a country where multiculturism is fused incoming together to form a people and a country. Try it and enjoy getting mesmerised to want more, see more and experience more.
Top China Destinations
Recommended Tours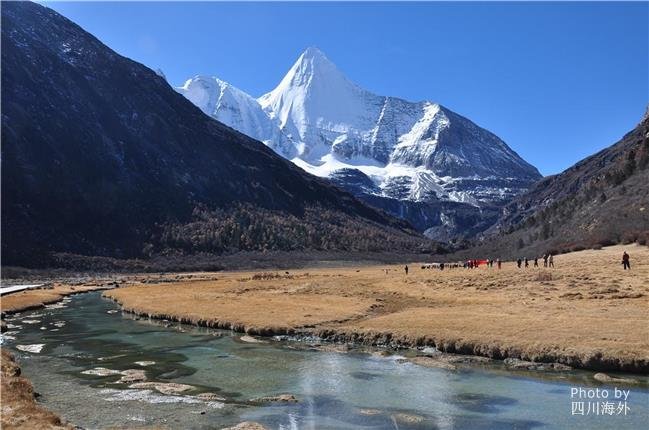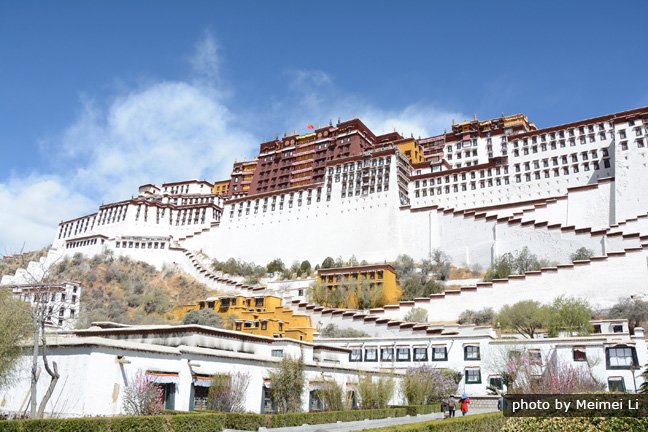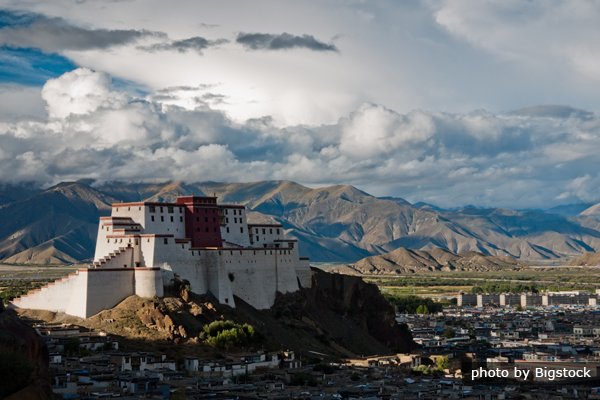 Travel Confidently with Us

10,000 Satisfied Customers

50 Years in China Travel Industry

Quick Response within 24 hours

Secured Online Payment

Group Tours with Solo Adventure

No Hidden Fees and No Traps