5 Stunning Things to See in China
Last updated by firespin at 2012/9/3; Destinations:
The Great Wall at Mutianyu
Think of China, and you immediately think of the Great Wall. Built as early as the 7th century BC, to keep out various imposters and nomadic tribes, it is a stunning site to behold wherever it may be viewed from. Thousands of miles long, anyone who wants to visit the Wall has a tough choice when deciding where to see it. One of the most spectacular yet relatively quiet parts is at Mutianyu, not far from Beijing so easily accessible. Suggestions that it can be viewed from space are far-fetched but the vistas presented by the Wall do not disappoint. Dramatically sweeping curves and plunges never fail to impress; take strong, sturdy shoes and a good camera to capture the unforgettable fortifications.
Leshan Giant Buddha
Buddhas come in all shapes and sizes, materials and locations, but the Giant Buddha at Leshan in Sichuan is the largest stone Buddha in the world. Listed as a UNESCO World Heritage site, it is 71 metres tall and is undoubtedly impressive to even the most fatigued traveller. Getting up close and personal with the Buddha ensures a thrilling experience, either from land or from a hired river boat. A local saying goes along the lines of: "The mountain is a Buddha and the Buddha is a mountain". At Leshan, the reality is that Buddha is a mountain. Climbing this statue is an uplifting, and spiritual experience.
Stone Forest at Kunming
Part of the South China Karst, this unusual, atmospheric collection of rock formations suggest a lost forest of stone. 120 miles from Kunming in the south, it is an easy day trip to any visitor to the city. The limestone karsts are over 120 million years old, and hold a myriad of ancient secrets and legends. Make sure you brush up on your knowledge of stalagmites before you visit, and then wander amongst the seemingly petrified forest to soak up the ambiance of a land frozen in time.
Harbin Ice and Snow Festival
For another kind of man-made but no less stunning view, travel to chilly Harbin in the north of China for the annual Ice and Snow Festival. The ice sculptures are breathtaking, and come in all shapes and sizes, often glowing with unearthly, iridescent lighting. It is the largest snow and ice festival in the world, making it unmissable in the yearly calendar of must-sees. The Chinese are famed for their exquisite attention to detail and sculptors compete to create the most impressive ice constructions throughout the month-long event.
Guilin
Guilin is the place to go for relaxation and scenery in China. Located in the warm southern part of the country, with lush sub-tropical landscapes, the unique nature of this area has attracted visitors for thousands of years. It is a cyclist and walker's dream, with stunning limestone karst rock formations and hills, rising steeply out of the flat, verdant landscape. It is a magical area which has attracted artists for centuries, as well as being an important cultural city with a wealth of history. The traditional cormorant fishing should not be missed, especially towards dusk when the local fisherman light their lamps to catch fish with the birds in the shallow Lijiang river.
Top China Destinations
Recommended Tours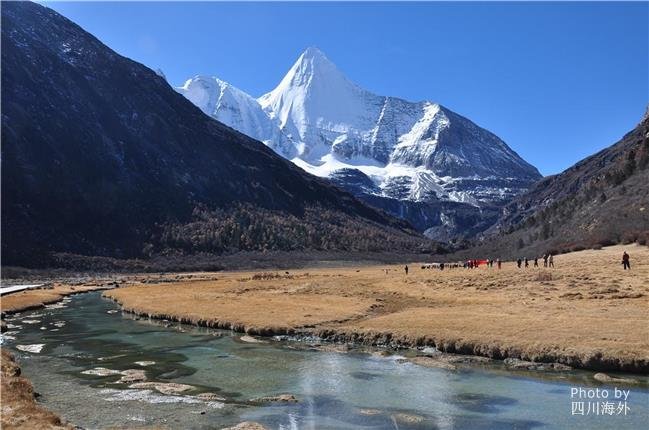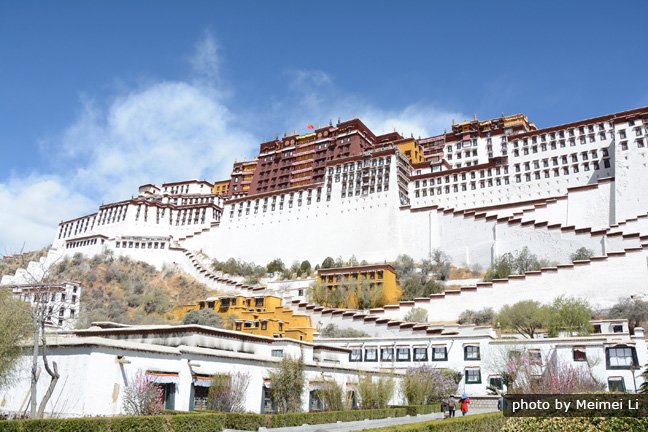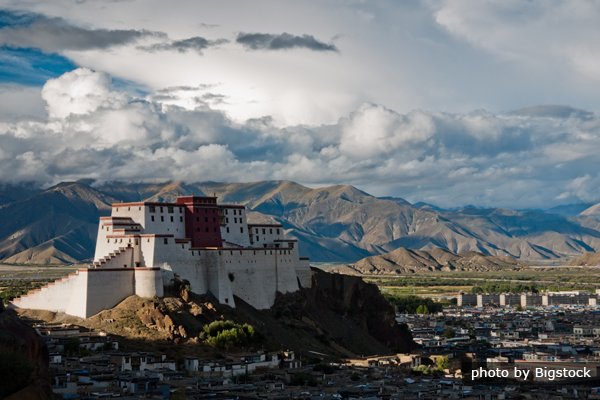 Travel Confidently with Us

10,000 Satisfied Customers

50 Years in China Travel Industry

Quick Response within 24 hours

Secured Online Payment

Group Tours with Solo Adventure

No Hidden Fees and No Traps