Yunnan Tengchong Air Fountain
Last updated by Mark_Smith at 2008/3/4; Destinations:
With more than 800 hot springs, Yunnan has the largest number of hot springs in China. But the hot springs of Yunnan are mostly and most concentratedly distributed in Rehai of Tengchong County. Rehai is located about twenty kilometers southwest of Tengchong County. Covering about five square kilometers, it starts at the Sulfur Pond (Liuhuangtang) in the north and ends at Songmuqing in the south, and begins at the Zhongxiao Temple in the east and ceases at the Banana Garden in the west. Entering Rehai, you may see more than eighty hot springs boiling and spewing, smoke curling up with a wheezing sound of eruption. Moreover, huge plumes of sharp sulphurous smells will find their way into your nose. The whole valley is steaming hot with air waves and noisy sound of water flowing, which is rather another world. It is the place where the hot springs of China are most narrowly distributed. The most magnificent one of them is the basin-shaped boiling pool, which has a perimeter of more than 6.12 meters and a water depth of 1.5 meters with a water temperature of 97°C. The spring water in the pool rolls and boils violently at all hours of the day and night, giving off puffing sounds. Therefore, it was called "large rolling pot" by local people. It is the boiling spring with the highest degree of heat in Rehai.
Top China Destinations
Recommended Tours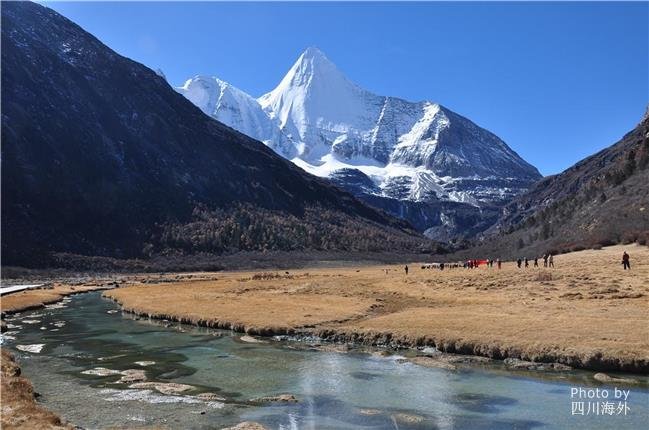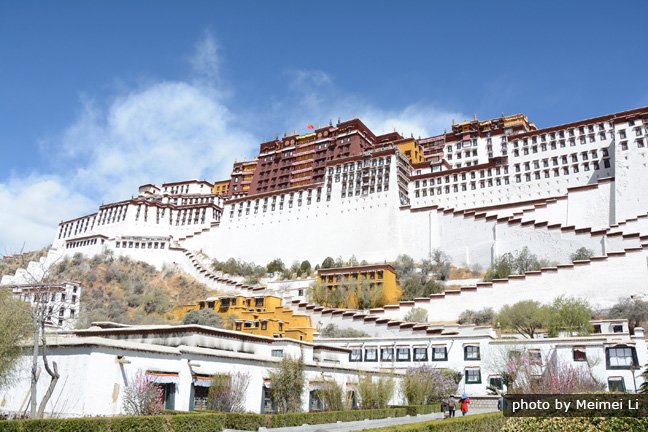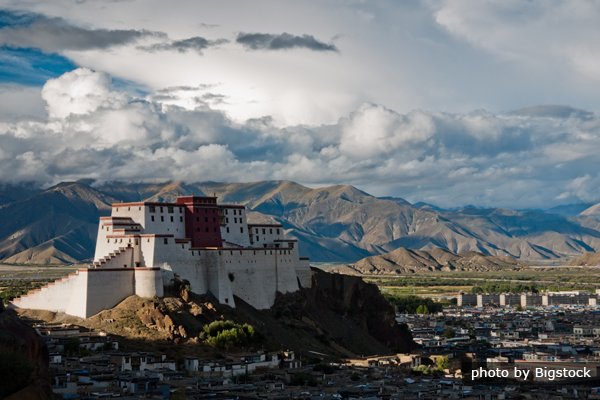 Travel Confidently with Us

10,000 Satisfied Customers

50 Years in China Travel Industry

Quick Response within 24 hours

Secured Online Payment

Group Tours with Solo Adventure

No Hidden Fees and No Traps