Dalian Laotiemen Snake Island
Last updated by david at 2008/3/4; Destinations:
Those who have a special and thick interest in reptiles and birds should not miss the snake island. The snake island in Lushunkou District and the bird shed in Laotie Mountain are called "marvelous spectacles of the world". The snake island is the sole place where only one type of poisonous snakes concentratedly distributed in the world. The Laotie Mountain is the place through which the migratory birds necessarily pass during the migration between the north and the south. There are more than 200 species and millions of migratory birds including tens of national first class and second class protective birds resting here every year. In August, 1980, with the approval of the State Department, the two places were staked out as the national key nature reserves. Tens of thousands of Pallas pit vipers live on the snake island. It is extremely venomous. One gram of its venom may poison 1000 rabbits and thirty thousand doves and 0.1 gram can kill people. Whenever migratory season, birds gather together and the snake island becomes the world of birds. The coexistence of snakes and birds also provides abundant food for the Pallas pit vipers which feed on birds. Hence, they multiply generation after generation and gradually enlarge their family.
Come here to dance with snakes, experience the situation of being beset with crisis and challenge your limit in reptile knowledge and outdoor survival experience.
Top China Destinations
Recommended Tours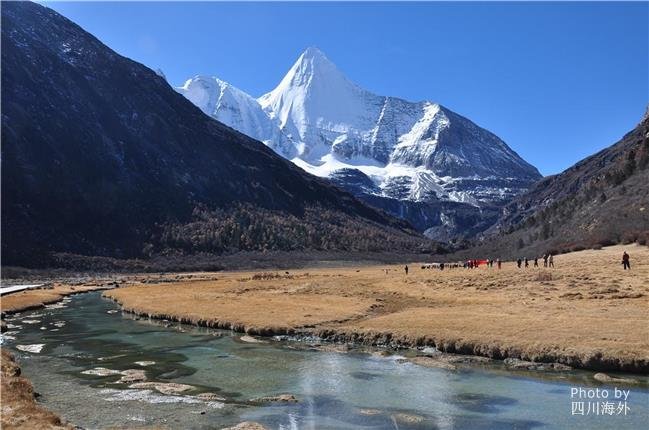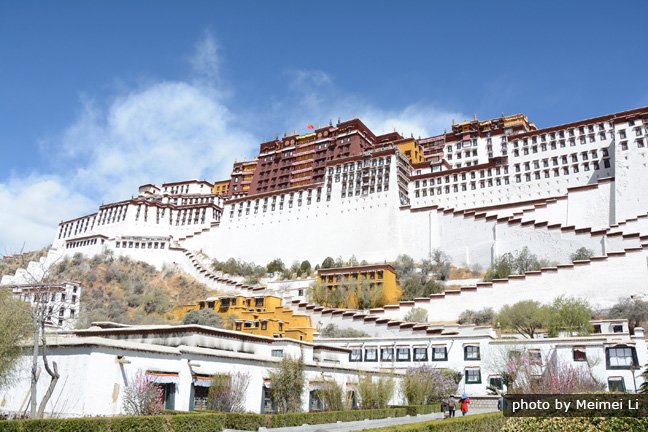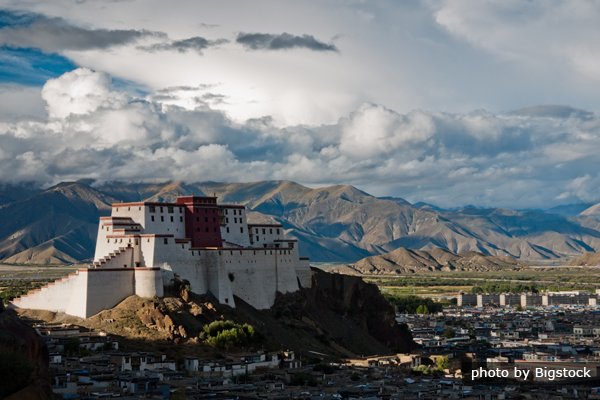 Travel Confidently with Us

10,000 Satisfied Customers

50 Years in China Travel Industry

Quick Response within 24 hours

Secured Online Payment

Group Tours with Solo Adventure

No Hidden Fees and No Traps