Misty Rain in the Li River
Last updated by david at 2008/3/4; Destinations:
Bad luck of the rain while traveling? No, I would like to say you're good luck because of the rain. It's quite an another experience to travel Guilin in the rain.
People all know "night in Shanghai", "mist in Chongqing" and "rain in Guilin". Without rain, Guilin will become much less lifelike and charm. The Lijiang River under the hazy drizzle is a bit bashful. Along the Lijiang River, layer upon layer of peaks look as if being shrouded in thin gauze, dreamy and fantastic. Taking a boat on the river will be another taste. This is the so-called "misty rain in the Lijiang River". The Lijiang River in misty rain is definitely not only a picture, but also a poem, a graceful poem.
Top China Destinations
Recommended Tours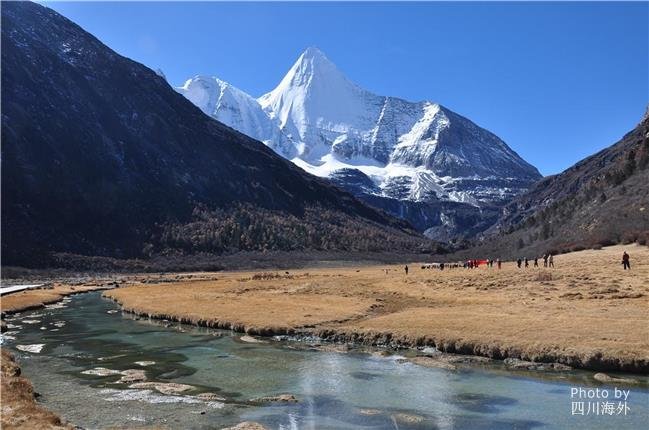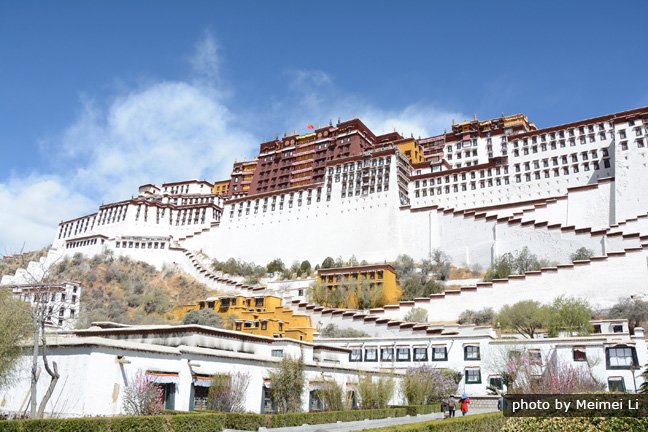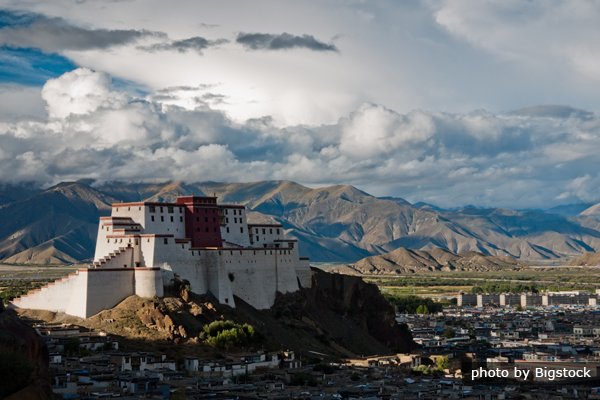 Travel Confidently with Us

10,000 Satisfied Customers

50 Years in China Travel Industry

Quick Response within 24 hours

Secured Online Payment

Group Tours with Solo Adventure

No Hidden Fees and No Traps