Beijing Folk Customs Review
Last updated by david at 2008/3/5; Destinations:
The exploration of the ancient Beijing will never be complete without looking at its profound folk cultures and interesting customs. Beijing is both old and young, attracting numerous visitors with its dazzling cultures and relics: the ubiquitous narrow hutong, the wide spread siheyuan, the cultural temple fairs in Changdian, the hundreds of years old Beijing Opera, and the impressive Spring Festival, among many others. If you are lucky to meet some warm-hearted locals, they may tell you the tales about this city.
To begin with, let us speak about the cultural temple fairs. Temple fairs, originated from the Buddhist and Taoist activities, are a kind of mass gatherings that integrate religious worship, temporal entertainment, and commerce. Temple fairs in Beijing have a very long history, and saw a boom especially during the Ming, Qing dynasties (1368-1911) and the Republic of China (1912-1949). Major temples all have their own festivals, some of which are held regularly. During the Spring Festival, temple fair is one of the most important activities, and a traditional cultural event that features all kinds of Chinese folk arts. So far, more than 10 major temple fairs are held each year in Beijing. In these fairs, there are funny performances and booths that demonstrate and sell traditional arts and crafts. The fairs have many games to play, food to eat, performances to see and lots of people. Most temple fairs feature dragon and lion dances, waist drum dance, lotus blossom fairy dance, ground and clam dance as well as other folk performances. Some fairs even stage traditional wedding ceremonies. For foreigners, temple fair is definitely a fabulous cultural experience.
Top China Destinations
Recommended Tours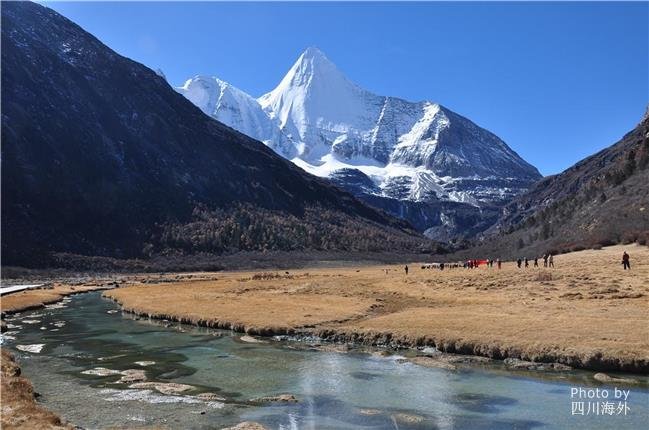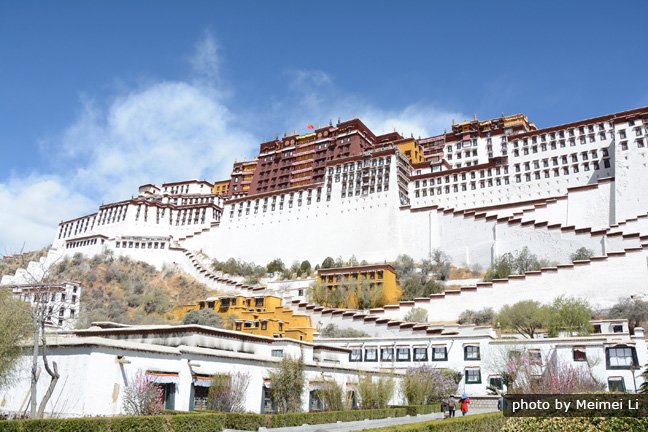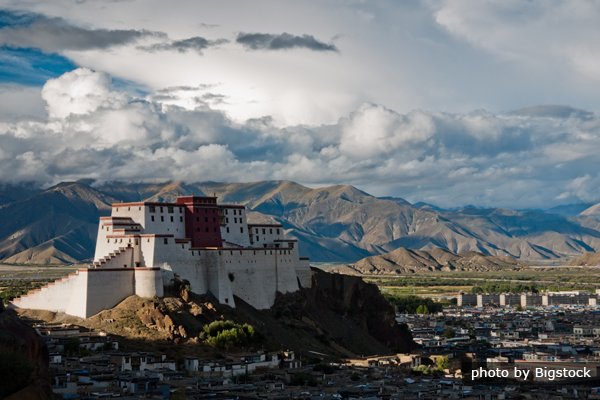 Travel Confidently with Us

10,000 Satisfied Customers

50 Years in China Travel Industry

Quick Response within 24 hours

Secured Online Payment

Group Tours with Solo Adventure

No Hidden Fees and No Traps