A Glance At Turpan
Last updated by david at 2008/3/24; Destinations:
The old name of Turpan was Gushi. It was a vital pass on the Silk-road. From Ming Dynasty, Gushi had been renamed as Turpan. Turpan became directly under the jurisdiction of central government since Qing Dynasty had unified the whole China. In December of 1984, Turpan upgraded from Turpan County to Turpan Prefecture- level city. Turpan covers an area of 15,738 square kilometers. There are 24 nationalities living in Turpan in all. Such as the Uygur Nationality, Han Nationality, Hui Nationality, Kazak Nationality, Russian Nationality, Man Nationality, Zhuang Nationality, Miao Nationality and some other ones. Uygur takes up 71centigrad of the whole population in this area. Because Turpan is situated in the Turpan Basin, people like calling Turpan as "a region on fire". Because of the magic climate, Turpan is abundant in grapes and watermelons. Turpan gets another name as "the city of grapes". The breed of Turpan coreless white grapes is famous in and abroad. Raisins made from this kind of grapes are with high content of sugar, Vitamin C and they are green colored. This kind of raisins is honored as pearls of raisins in the world.
Besides the delicious grapes and other fruits, unique landforms and special traditional customs, there are countless historical relics in Turpan. There are 14 protected historical relics of nation-class or prefecture-class in Turpan Tourist Region. People usually call Turpan as "a region on fire", "a region in wind", "a region of sand", "an oasis in desert". Because of the countless historical relics, like the relics of Gaochang, Jiaohe ancient cities which have been existing for 2,000 years., the frescos in Qianfo Cavern of Bezaklik, Astro Ancient Tombs, in which ancient bodies of thousand years were found, the special Islamic architecture style Sugong Pagoda, People honor Turpan as "a place at where countless historical relics gathered together". Because of the magic Flaming Mountain (This mountain appeared in the Pilgrimage To The West ,which is a famous Chinese myth), the magnificent artificial subterranean river Kanerjing, the moving love songs of girls in the vineyard, special handicraft Bazha, Uygur songs and dances under the grape trellis, and the huge rhinoceros fossils dated from 24 million years ago, people honor Turpan as a natural and historical museum. There are more than 70 historical relics in Turpan, including the primitive relics, former cities relics, ancient tombs, grottos, temples, beacon towers, post passes, frescos and so on. In these relics, 5 are national protected. The exact static of discovered antiques is hard to compile, and many of them had spread abroad and some are now kept in the museums of Germany, Japan, Russia, Britain, North Korea and America. In these relics, Silk textiles relics and ancient books and documents with high researching value are the most famous.
Top China Destinations
Recommended Tours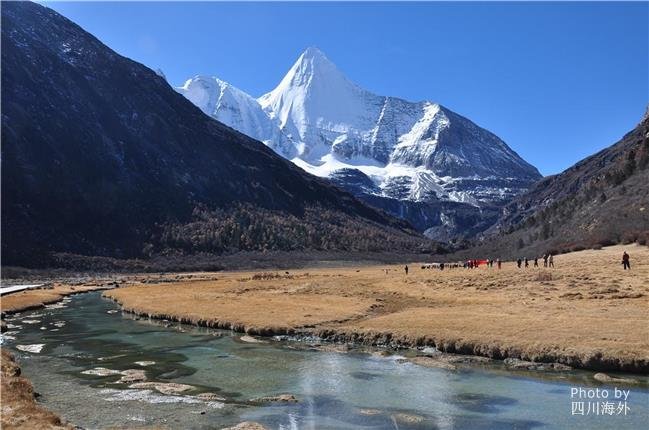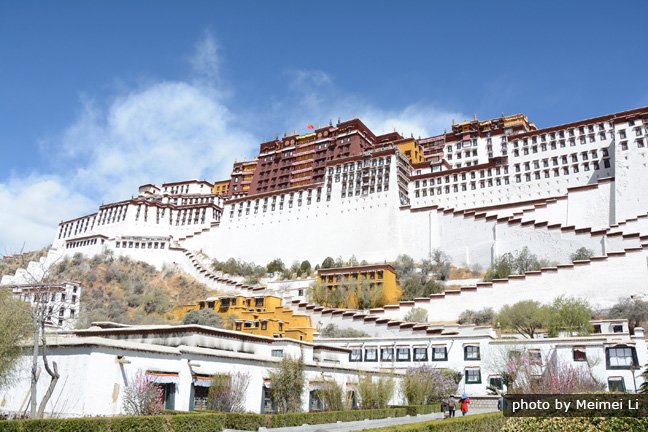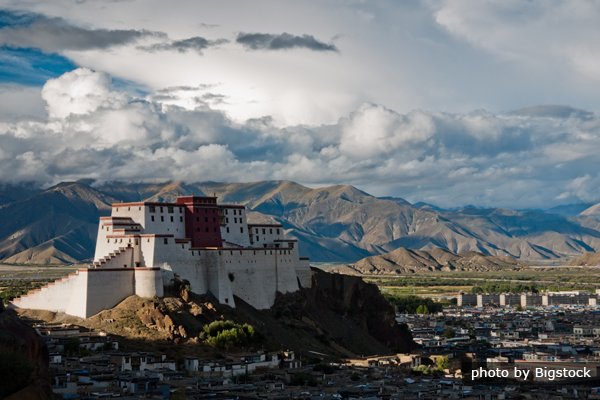 Travel Confidently with Us

10,000 Satisfied Customers

50 Years in China Travel Industry

Quick Response within 24 hours

Secured Online Payment

Group Tours with Solo Adventure

No Hidden Fees and No Traps