Travel to my dreaming world
Last updated by tina at 2008/3/31; Destinations:
I was in Yunnan Province for around one week in last Nov. For those who are planning to go to Yunnan, I would like to take this opportunity to share my story in Zhongdian, which has been known as Shangrila to the world.
After two days in Dali and three days in Lijiang, we took a bus to Zhongdian, the last stop of our journey to the Yunnan region. We arrived in Zhongdian around 2pm. We stayed at a 2-star hotel whose room turned out to be extremely cold at night. Our guide told us no air conditioning available except those up to 3 star hotels. Luckily, it had an electric blanket on each bed. We had a break in the room and took a look at the old town in the late afternoon. The town is quite nice and has been renovated by the government. All architecture is in Tibetan style. Shops sell crafts made by local people. In the bars, you will find several kinds of beers, other soft drinks and Yak Milk, the specialty of this region. Near the town, there is the largest prayer wheel in the world, which is much easier to see at night when it all lit up.
The next morning, we took a trip to a monastery, some 6 km away from the town. I was quite surprised to see so many people visiting here at this time of the year. Under the instructions of our guide, we took off hat, follow the procedures that a Tibetan would do when coming to a monastery. I love the smell of incense and yak butter lamps burning.
Our next stop is the seasonal Napa Lake, Only 10 minutes away from the monastery. Unfortunately, this was not the right season, so the lake was more of a small plain- but the brown and yellow grassy plain, with horses, black pigs and somber faced yaks meandering around. The cranes with black neck were not coming as scheduled. Some eagles hovered for food but turned up nothing for their families. All around us was hills covered with snow. It is not hard to visualize a beautiful image in your mind that looks like in the summer and autumn. I am surely to come back to meet the best season time soon.
In the afternoon, we had a relaxing walk in the village next to the airport, where only 3-5 planes land and departure here each day. The village was almost unearthly quiet, as though the winds swept away the noise of people and cars into the hills. We had enough time to shot rolls of pictures of the scenery, people. The most interesting thing was the three year old little girl who said hello to us.
Some tips for the first timer:
1. Altitude sickness may occur here (elevation of 3300km on average). Though it is much lower than the roof of the world, Tibet, precautions should be taken, like assuring you are in good health before going
2. Best time to visit is Spring and Autumn. There is too much sunshine in the Summer and too much wind in winter.
3. Take warmer clothes with you than in other eastern cities in China.
4. The temperature differs a lot between the day time and night.
5. Try to stay in a better hotel if you come in winter.
Top China Destinations
Recommended Tours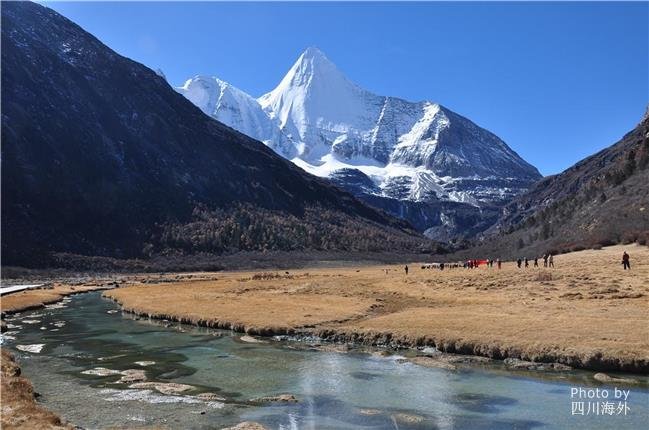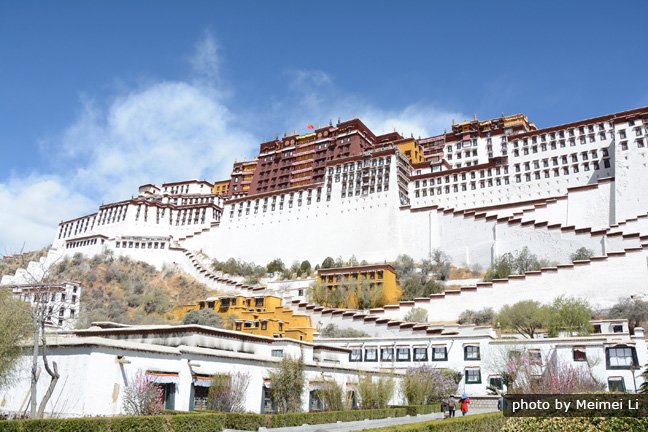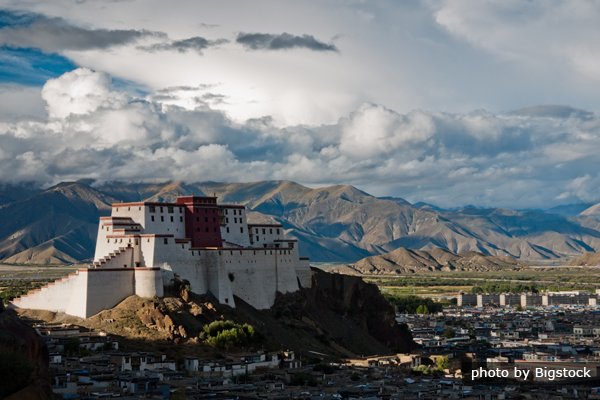 Travel Confidently with Us

10,000 Satisfied Customers

50 Years in China Travel Industry

Quick Response within 24 hours

Secured Online Payment

Group Tours with Solo Adventure

No Hidden Fees and No Traps