Recommended Expo Pavilions for Kids
Last updated by eric at 2010/4/19; Destinations:
The World Expo 2010 Shanghai is now only about 10 days to go, and the 24 million presale expo tickets have almost been sold out. There are a large amount of the tickets that have been bought by parents who would like to take their kids to explore the world from this important international event. For parents, the World Expo 2010 Shanghai will be a rare opportunity for their children to see the magnificent world in such a short period. It is good for children to know more about development of the world, and to develop their intelligences and creativities. In that case, if you are to take your children a tour to the expo site, what are the must-see expo pavilions? The Denmark Pavilion will be one, which is like a book of fairy tales, from where kids are able to meet "Little Mermaid" from Anderson's Works. You may also take your children to Belgium Pavilion to taste the best chocolate in the world, if you are not afraid of making the kids too fat. There are more to see, and we would like to introduce some of the best expo pavilions for kids in this page: http://www.chinatravel.com/focus/shanghai-expo/recommended-expo-pavilions-for-kids.html.
Top China Destinations
Recommended Tours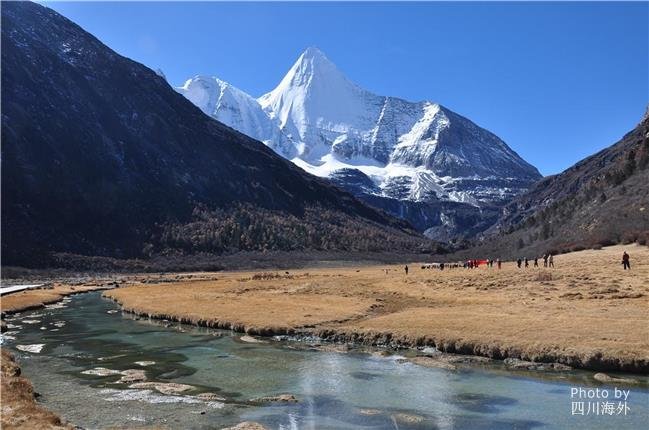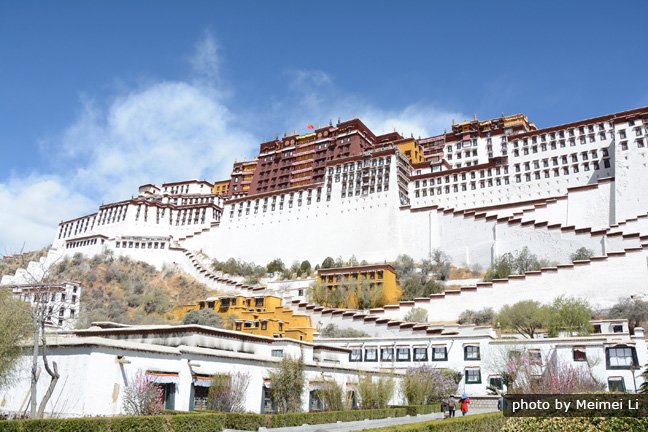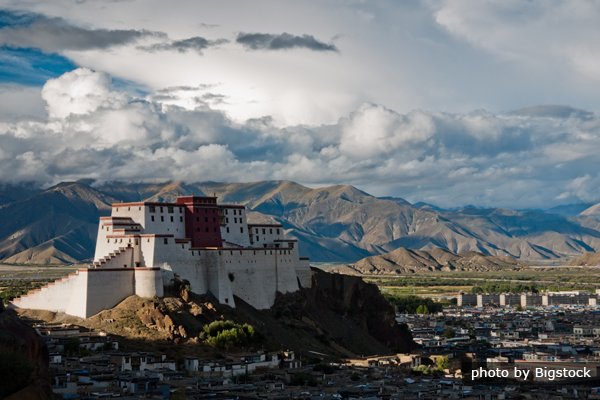 Travel Confidently with Us

10,000 Satisfied Customers

50 Years in China Travel Industry

Quick Response within 24 hours

Secured Online Payment

Group Tours with Solo Adventure

No Hidden Fees and No Traps