Shangri-La Express/Oriental Express
Please note that the berths for Shangri-La Express in 2016 are available. Welcome to contact us in 2016.
China Oriental Express, also known as Shangri-La Express, is at present the most modern and comfortable luxury hotel train in China. It far exceeds China's other trains in terms of luxury and service.
China Oriental Express is a privately owned hotel train traveling the route of the caravans of the ancient Silk Road. Commencing 1985 the former Shangri-La Express provides the first leg – Beijing to Urumqi. Ever since then, the train runs several routes including Beijing - Urumqi, Urumqi - Kanas, Beijing - Harbin and more.
The Benefits
Luxury suites on Shangri-La/Orient Express
Executive-level service
Famous cuisine prepared by top chefs
Five-star hotels for the whole journey
All inclusive tour arrangements
VIP Access to the train station
Facilities & Services
Luxury mahogany compartments
The most modern shower cars
Restaurant car and bar car
2 attendants in each carriage
Free in-room fruit tray
Daily Room Service
Luxury Shangri-La Express Tours
Photos of Shangri-La Express
Shangri-La Express Train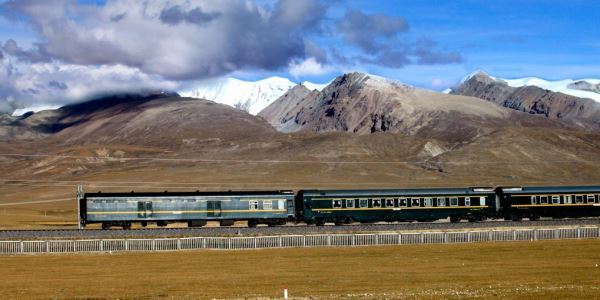 Cozy Cabin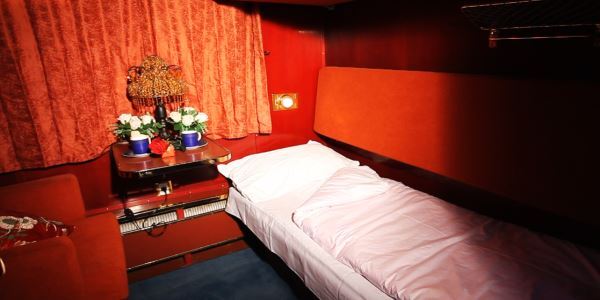 Dining Car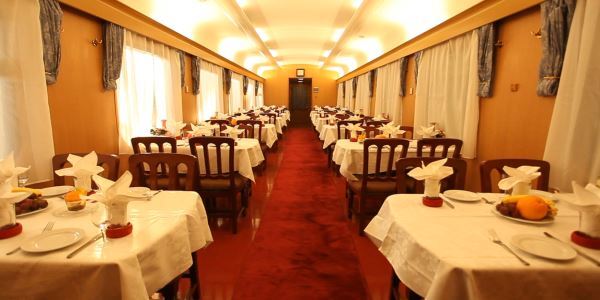 The Hallway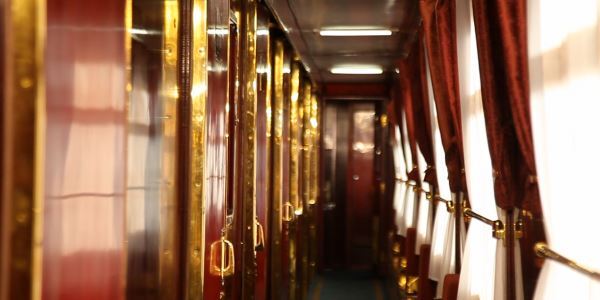 The Bathroom