Dunhuang Local Products:
Luminous Cup (yangguan Jade Cup)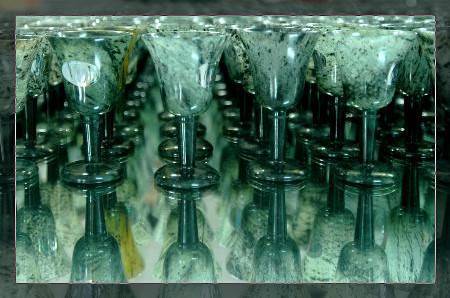 Dunhuang Luminous Cup, known as Yangguan Jade Cup, is a rare drinking vessel and has been a famous local tourist souvenir. It got its name for it can glow in the dark. Made of the high-quality jade from the Qilian Mountains, the cup is rich in color and shape. It is good for health. It not only contains all kinds of mineral substances, but also can stand high and low temperatures.
Dunhuang Painted Sculpture
Dubhuang Painted Sculpture is an important part of Dunhuang grotto art and has been popular with both domestic and foreign tourists for its delicate technics and various shapes. There are all kinds of figures sculpted on it vividly and the main images of Dunhuang Painted Sculpture are Buddha statues such as Sakyamuni, Maitreya, Bodhisattva, and so on. The most outstanding feature of Dunhuang Painted Sculpture is that the statues are well combined with the frescos, which not only makes the whole
Dunhuang Wax Printing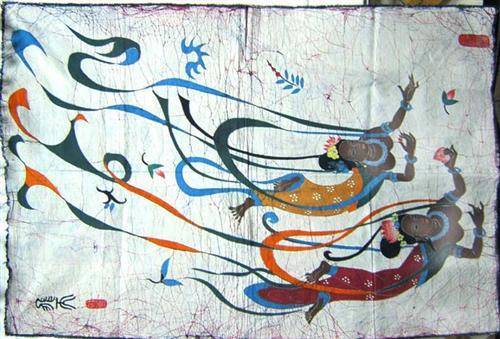 Since 1990s, Dunhuang has introduced the wax printing craftwork, such as processing buddhas, bodhisattvas, gigaku and other images into clothes, wall hangings, and curtains, giving this traditional craftwork new vitality. Dunhuang wax printing has been well received by customers both at home and abroad, for the wax printings with ice-splitting veins features can appropriately highlight the lasting appeal of murals being eroded and denuded.
Dunhuang Fragrant Sweet Fruits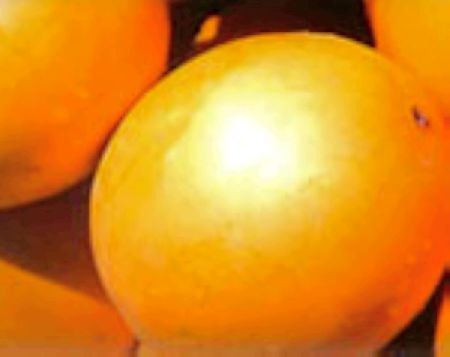 According to history records, Dunhuang Fragrant Sweet Fruits with a long history had been a tribute since Han Dynasty. It will be a pity if you miss tasting it when traveling in Dunhuang. With high sugar content, Dunhuang Fragrant Sweet Fruits are really fine delicacies which can quench the thirst and relieve the summer heat.
Dunhuang Shops and Stores:
Dunhuang Luminous Cups Factory
Built in 1979, Dunhuang Hotel became a four-star tourist hotel in 2001. It is a garden-style hotel and covers an area of 32.000 square meters. There are presidential suites, deluxe suites, and standard rooms with a total of 500 beds. It supplies food from China, western countries, and Japan. The trees make a pleasant shade in the hotel. Besides, it has a strong atmosphere of culture and is well appointed. Dunhuang Hotel Song and Dance Troupe is organized to give the performances with characteristics
Shazhou Market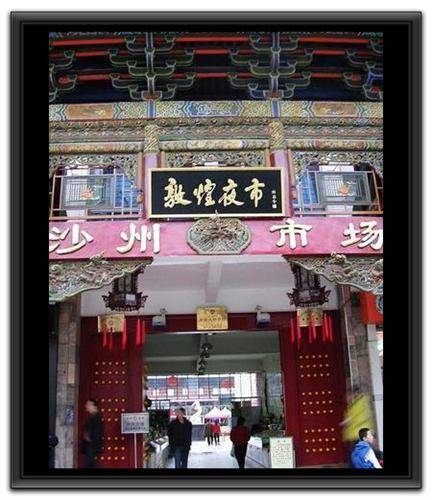 After visiting the places of great interest in Dunhuang, you must go to walk around the Shazhou Market, which is a primary characteristic of Dunhuang. It covers a big area and is quite busy with artworks and small remembrances as its main goods. There are crystals, silk carpet, statues, luminous cups and imitated frescoes. In the market, you can fully enjoy the joy of hunting and bargaining for the goods that you are interested in.
You might also be interested in:
Recommended Tours:
Top Things to Do in Dunhuang
Travel Confidently with Us

10,000 Satisfied Customers

50 Years in China Travel Industry

Quick Response within 24 hours

Secured Online Payment

Group Tours with Solo Adventure

No Hidden Fees and No Traps