Chinese Food
Last updated by peggie at 2014/4/22
Chinese Table Manners
Chinese people love to eat and China boasts one of the world's greatest cuisines. During the long period of development of the eating culture, there formed many things about the eating that foreign visitors may find quite different from what they are used to and even feel weird.
The preparation of food was traditionally managed by meticulous guidelines.
It was Confucius who is credited with establishing the cultured standards that marked the beginnings of classic Chinese cuisine.
According to the Confucian Analects, excerpted from "Food in Chinese Culture" edited by K.C. Chang (Yale University Press, 1997):
"He did not eat what was discoloured or what was of a bad flavour, nor anything which was ill-cooked, or was not in season. He did not eat meat which was not cut properly, nor was served without its proper sauce ..."
The Chinese gastronomy is especially characterized by: the multiplicity of its ingredients, the complexity of its methods of cutting, a big sophistication in the use of condiments and spices, its methods of cooking and finally the incredible variety of its dishes
Sichuan Hotpot, Half spicy and half no spicy
According to a statistical study realized in China in 1983, more than 60 000 different Chinese dishes were counted!
China is a vast country with many different regions. For nearly one thousand years, the northern city of Peking (now Beijing) has been the capital. Visiting dignitaries brought their chefs and culinary traditions from other parts of China. Through a mixture of co-operation and rivalry, they developed a light and elegant haute cuisine. Peking Duck must be the best-known speciality of the region.
Cantonese cooking in the South is colourful and sophisticated, based on abundant fresh vegetables, fish and seafood. Stir-frying was perfected here, and Canton is the home of Dim Sum, which literally means "to please the heart", and this describes the Cantonese approach to food.
Cantonese Cuisine
Eastern Chinese cuisine divides into several styles. North of the Yangtze delta is famous for noodles and dumplings and is the home of the renowned Lion's Head Casserole. The southern provinces are known as the "Land of Fish and Rice", although their cuisine also includes many duck and pork dishes. The port of Shanghai has a unique style, influenced by the West as well as many parts of China.
The cuisine of Szechuan in the West of China is well-known for its superb balance of spices and aromatic flavourings. Chillies and Szechuan peppercorns are important and dishes are typically piquant and full of zest.
What all the classic dishes of the regional cuisines have in common is a harmonious balance of flavours, colours and textures and a long tradition of excellence. Definitely, exquisite refinement and delicacy has characterized Chinese cooking for much of its 5,000 year history.
Related Topics:
There are
10

comments on this topic
Most Recommended Topics
Recommended Tours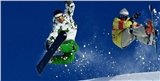 Visit Harbin, Yabuli
from USD $ 539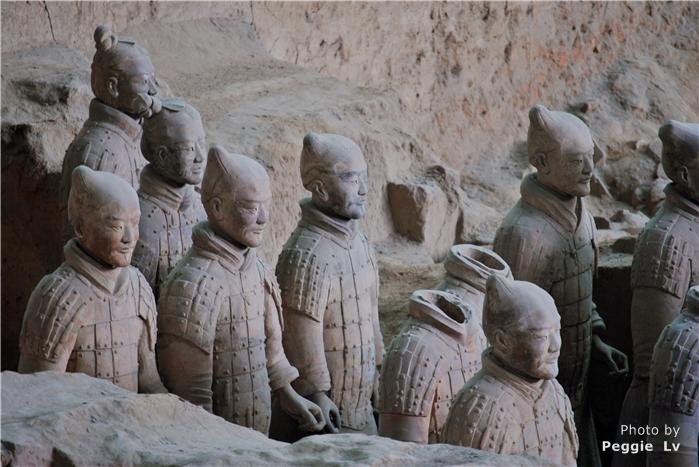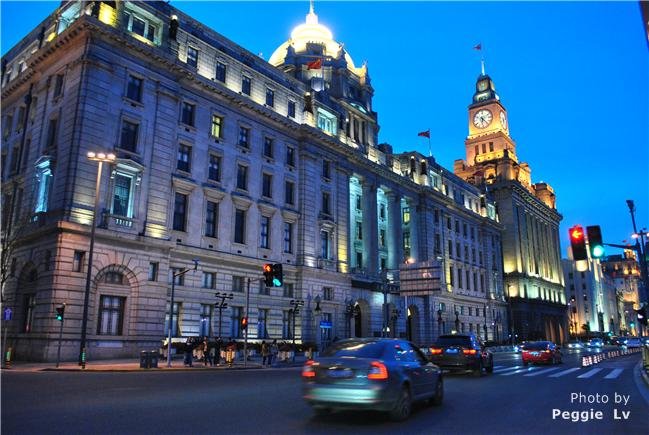 Travel Confidently with Us
10,000 Satisfied Customers
50 Years in China Travel Industry
Quick Response within 24 hours
Secured Online Payment
Group Tours with Solo Adventure
No Hidden Fees and No Traps