Comparing Accommodation in China
Last updated by raynor at 2017/3/22
When choosing where to stay in China, you will find a lot of choices on websites. China is a huge market for traveling and numbers of hotels, youth hostels, inns, and apartments are ever-increasing. The following will help you choose the best accommodation according to your requirements and budget.
Rankings and Standards of Chinese Hotels
Like other international hotels, Chinese hotels are ranked one to five stars, but China's are judged by the China National Tourism Administration. There are some differences between same tier hotels in different cities, e.g. a 3-star hotel in Shanghai probably will have a higher standard than a 3-star hotel in a small city.
Budget Hotels in China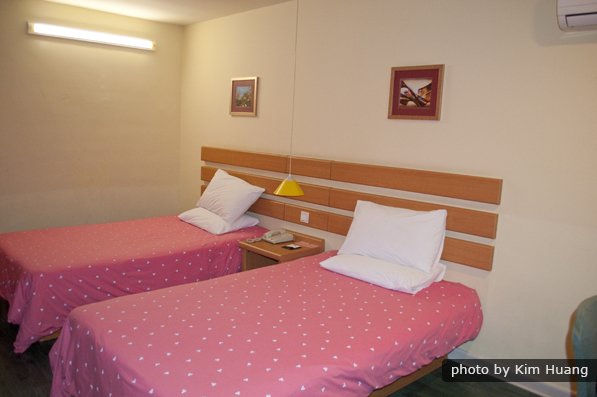 Budget hotels in China are very basic, economical, and are normally clean. In some hotels, the staff can speak a little English. There are usually no private bathrooms in the cheapest rooms.
The cost is decided by the prosperity of the city/area, e.g. Home Inn near Tian'anmen Square in Beijing will cost you US$50/night, but in Guilin it only costs US$12.8.
Moderate Tourist and Business Class Hotels in China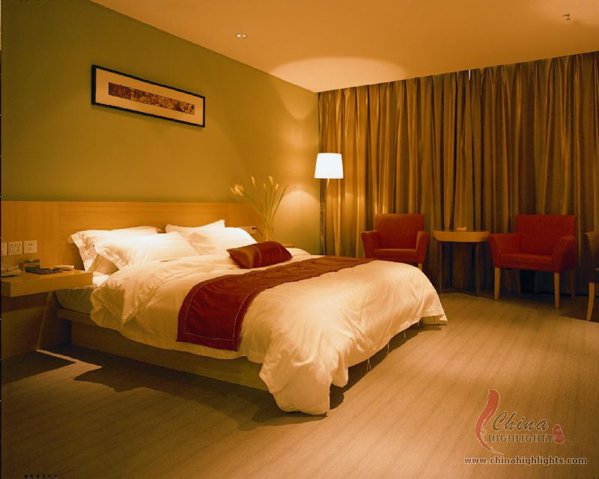 Three-star hotels in China have more amenities than budget hotels. They have TVs, telephones, and some hotels offer free Wi-Fi. They have private bathrooms with hot and cold water. Most of three-star hotels have restaurants, bars, and laundry facilities, and the staff can speak basic English.
The cost is about US$30 to US$50.
Luxury and Boutique Hotels in China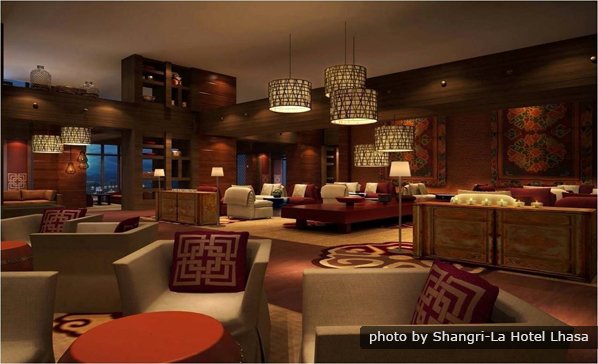 In bigger cities, such as Beijing, Shanghai, and Hong Kong, there are more four- and five-star hotels. These hotels usually have their own special designs with luxurious decoration. They are high-quality, comfortable, and efficient.
You have plenty of choices of Chinese and Western food in their restaurants. You will also find swimming pools and health clubs to relax in. If you have the money, this is the way to go. The staff usually learn about two or three different languages, and you may have your own butler/concierge to get anything you want.
Smaller, with unique décor, boutique hotels are usually not as pricey or well-equipped as luxury hotels, but they may have things such as an iPhone charger or coffee machine.
International Youth Hostels in China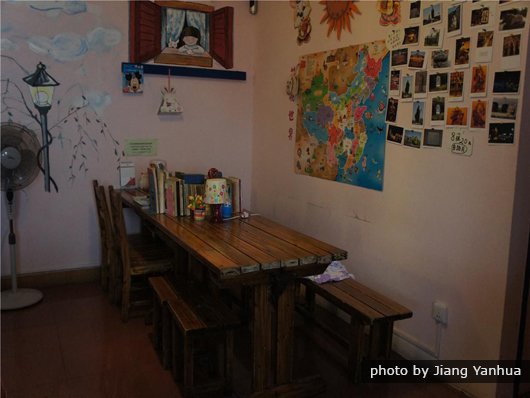 When you are looking for an economic place to stay in China, a youth hostel is your best choice. They only cost around US$5 per night, but only supply bunk beds, like in a dormitory, and public shower areas and bathrooms. There are only a few youth hostels in the larger cities in China.
Bed and Breakfasts, Inns, and Guesthouses in China
In China, inns next to tourist areas all have their own different styles, e.g. the inns in Beijing are often decorated in the old Beijing style, and the inns in Hangzhou are Jiangnan Watertown style.
Bed and breakfasts or guesthouses in China are often the only choice in rural areas. Lower your expectations for everything: facilities to comfort, cleanliness to service.
Apartments and Vacation Rentals in China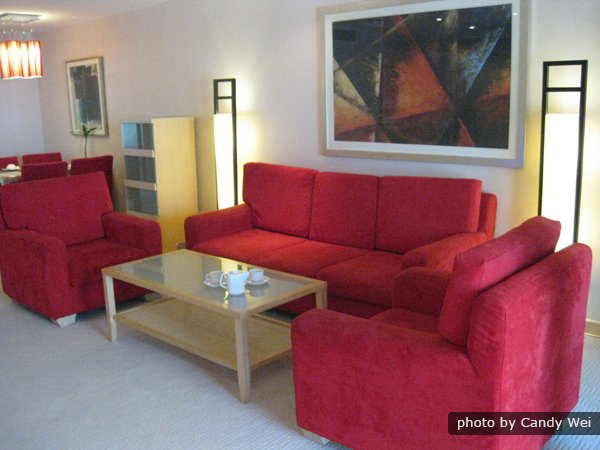 For travelers who want to have an experience of a Chinese home and stay for a long time, this becomes an economic option. These are normally private rooms or apartments that owners rent out to travelers.
Apartments and vacation rentals in China are typically rented directly by the owner or through a management company.
Though you can book rooms on the Internet, it is not as straightforward as for normal hotels in China. Sometimes you should speak with the owners directly (in Chinese). Prices vary greatly, and it depends on the time and the location.
Quick Comparison
Bathrooms
All hotels, youth hostels, inns, or other places for travelers have them. High-tier hotels have nice private bathrooms, but for lower-tier hotels or youth hostels there are only (unsanitary) public bathrooms.
English
In 4/5-star hotels, speaking fluent English is a basic skill for staff, and in 3-or-lower-star hotels and inns the staff will probably speak a little English. In some youth hostels the staff are university students and can speak fluent English, and will chat with you actively.
In more rural areas and provincial cities English is seldom used.
Cleanliness
The China National Tourism Administration stipulates that all starred hotels should have a room cleaning service. In apartments, guesthouses, and bed and breakfasts, there may be no cleaning staff, so the rooms may be only occasionally cleaned.
Price
Just like house prices in China, hotel prices depend on location, e.g. the Home Inn on Shanghai's exclusive Nanjing Road costs US$30.5/night, but the Home Inn next Happy Valley in Shanghai costs just US$15. Home Inn is a China hotel chain with almost 2,000 branches. In Shanghai their average price is US$24, but in Guilin it is just US$15.
All hotels, inns, apartments, and youth hostels in China cost 3–5 times more at major holidays (Labor Day, National Day, Chinese New Year). So think about this when you book, and book early.
Booking
In this Internet age, most hotels can be booked on the net. Use search to find them, and you may even get a discount if you book on the Internet. You can also book some bed and breakfasts, apartments, and guesthouses from the Internet, but it's often not so straightforward. You may have to contact the owner directly and discuss some details.