Jilin Rime Festival
Last updated by fabiowzgogo at 2015/1/19
Rime, also known as snow willow, hanging tree, and ice flower, is a kind of phenomenon where winter fog condenses on tree branches and leaves to form individual white ice crystals. Together with the breathtaking mountains and waterways of Guilin, stone forest of Yunnan, and Three Gorges area of the Yangtze River, Jilin rime ice is regarded as one of the 4 natural wonders of China. The Jilin Rime Festival was first launched in 1991, and usually held between December and late January when the weather best permits. Not only does the festival showcase the glory of a frozen winter wonderland for visitors, it opens the doors for economic and trade departments and enterprises to introduce themselves, and discuss, show, buy, and sell all kinds of products and services.
The Amazing Rime in Jilin
The truly amazing ice spectacles are due to the freezing temperatures and warm water in Jilin. Jilin, located in Northeast China, is known for its particularly cold winters where it regularly falls to 20-25°C below 0 on the coldest days. For example, Songhua Lake beyond the Fengman Power Station is an artificial body of water where the ice freezes over a meter thick. The water beneath the ice, however, flows quickly due to the power station turbines that help raise the water temperature to 4°C. While the outside temperature is -25°C, the water, some 50 kilometers below the dam, flows freely. This process produces fog during the day, but when the temperature drops below 0 at night, magical rime and icicles form on the trees around the lake. Then when the sun rises the next morning, the willow branches become silver threads and pine trees turn into white chrysanthemums. The white frost is best seen from the dam and along the shore. Furthermore, water vapor rises up over the river's surface, forming microcrystalline grains on tree branches near riverbanks and beautiful rime with a loose structure and pure white color. Such an incredible natural phenomenon is not possible in any other place in China except Jilin.
According to weather station records, Jinlin rime usually appears from late November to early March, whereas the Jilin Rime Festival is held early this period to ensure the best visual conditions. There are 23.5 days on average that allow for the rime phenomenon, and it is most frequently seen in January, with an average of over 9.4 days. Rime is mostly formed after 1:00 am and grows increasingly in the latter half of the night. It usually disappears when the sun is up high at noon and with stronger winds. In total, the rime tends to last an average 9.6 hours in 1 day, with a record of 44 hours and 57 minutes.
Related Topics:
Most Recommended Topics
Recommended Tours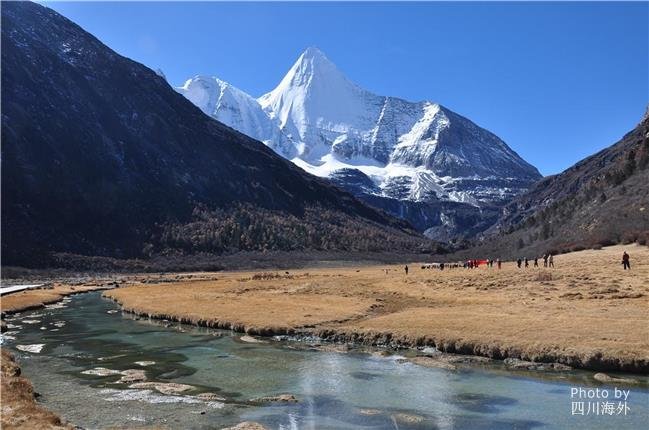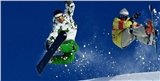 Visit Harbin, Yabuli
from USD $ 539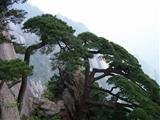 Travel Confidently with Us

10,000 Satisfied Customers

50 Years in China Travel Industry

Quick Response within 24 hours

Secured Online Payment

Group Tours with Solo Adventure

No Hidden Fees and No Traps