Lusheng Festival of Miao Ethnic People
Last updated by david at 2014/5/25
Lusheng Festival is a traditional and popular festival of the Miao ethnic minority. It is usually held from the 16th day to the 20th day of the first lunar month every year, namely gathering on the 17th day of the first lunar month, dancing Lusheng on the 18th, 19th and 20th, horse-racing on the 19th and bullfighting on the 20th. Among these venues, Lusheng Festival held in the Gulong Village of Huangping County and Zhouxi Village in the suburb of Kaili City are the grandest. Lusheng Festival has a very long history. According to documents, as far back as the Tang Dynasty, playing Lusheng (reed-pipe wind instrument) was widely popular in the southwest of China. People of the Miao ethnic minority enjoyed playing Lusheng since ancient times, and they are good at Lusheng dance.
Lusheng Festival of Miao People
Playing Lusheng
Warmly Welcomed Visitors
Lusheng is a reed-pipe wind instrument that is popular in the Miao, Yao and Dong ethnic minorities in Southwest China, which is also a sign and symbol of Miao ethnic culture. During their folk festivals and celebrations, they will play reed-pipe wind instrument, singing and dancing. During the Lusheng festival, people of the Miao ethnic minority are dressed in splendid attire and those people who are good at playing Lusheng (reed-pipe wind instrument) gather together at the sandbank where the Lusheng hall is located from many stockade villages to give performances. The silent valleys and mountains are alive with excitement and rejoicing, become a sea of singing and dancing.
During Lusheng Festival of Miao Ethnic minority, the young and middle-aged men are dressed in a kind of Chinese-style jacket with buttons down the front or on the right, wearing headbands and tied with green ribbons. They hold Lusheng, woodwind instruments and bronze drums in their hands and flock to the gathering venue. Yong girls are in various splendid costumes with all kinds of decorative patterns, wearing silver jewelry and green handkerchiefs on their heads and tied with colored embroidered ribbons. People in splendid attire dance trippingly accompany to Lusheng music.
Date: First Lunar Month 16th-20th

Place: Kaili in Guizhou Province
Related Topics:
Most Recommended Topics
Recommended Tours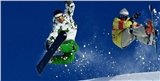 Visit Harbin, Yabuli
from USD $ 539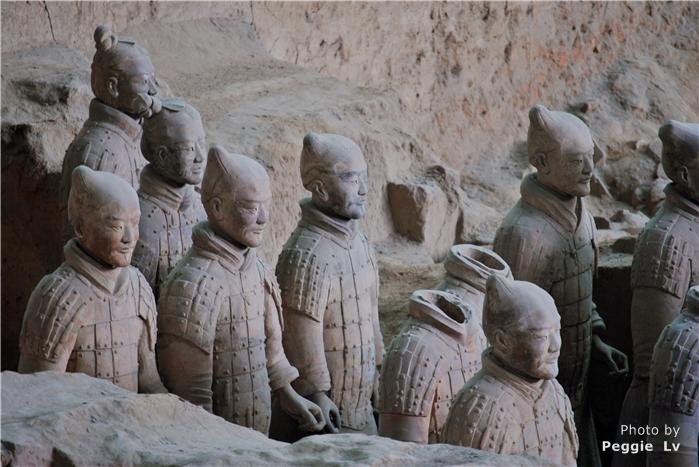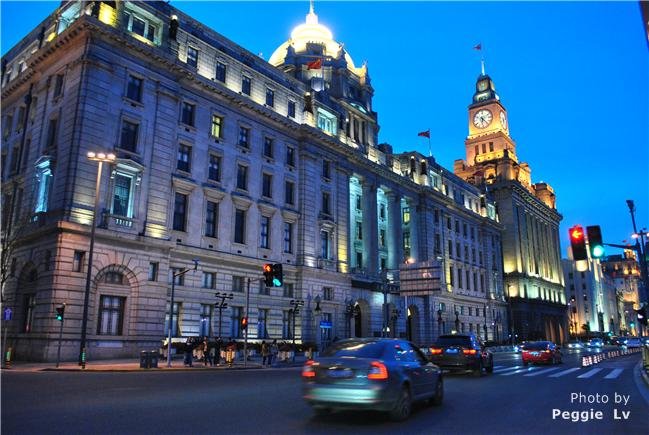 Travel Confidently with Us
10,000 Satisfied Customers
50 Years in China Travel Industry
Quick Response within 24 hours
Secured Online Payment
Group Tours with Solo Adventure
No Hidden Fees and No Traps