Pingyao International Photography
Last updated by fabiowzgogo at 2017/1/8
Shanxi is one of the important cradles of Chinese civilization, which is reputed as "ancient architecture museum of china" and "Chinese ancient art treasure house". With a history of about 3,000 years, Pingyao County is a famous historic and cultural city of Shanxi Province, and it's the only ancient city of the Han nationality in China that is included in the list of world cultural heritage. The ancient city walls of Pingyao retain the original appearance in the early Ming Dynasty. Besides ancient streets and ancient architectures, there are over 400 antique quadrangle dwellings that are well preserved. The International Photography festival that is held in Pingyao makes a sensational effect at home and abroad, and attracts a number of famous photographers from all over the world. With over ten years of development and perfection, Pingyao International Photography festival has become a famous brand at home and abroad, which can fully show and represent the world's photography art level at the present age.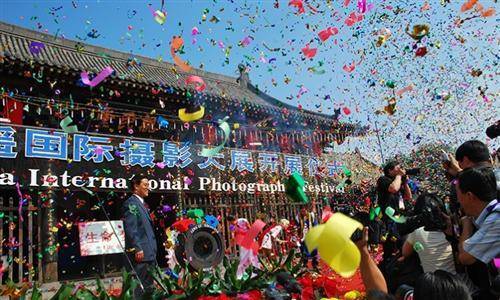 Pingyao International Photography Festival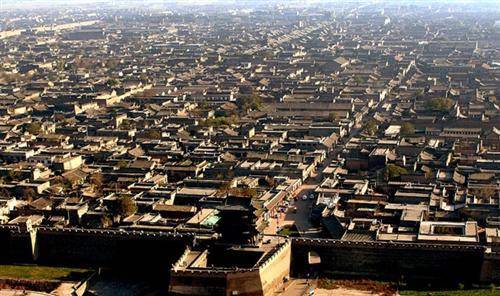 Pingyao Town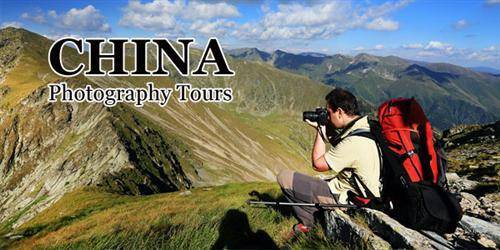 In 2001, with the support of National Ministry of Culture, information office of the state council, Shanxi provincial Party committee and provincial government, the first Pingyao International Photography festival was successfully held in Pingyao on September 20 and 30, according to international specification operation. With the theme of openness and communication and the interaction of tradition and modernity, Pingyao's peculiar scene, simple folkway and various photography activities add radiance with each other. During the first photography festival in Pingyao, about 165 photographers and 40,000 visitors from 16 counties and areas such as America, France and Spain participated in the grand festival. In 2002, the second Pingyao International Photography festival attracted a number of famous photographers who are from, France, America, Spain, Denmark, Russia, Italy, Belgium, Japan, Korea and many other countries. They brought 30 works at the exhibition which all made a stage pose for the first time.
Place: Pingyao ancient town, Shanxi Province
Date: September