Traditions and Custom
Last updated by peggie at 2014/4/22
China is a country steeped in ancient customs and traditions of which the native people are proud. To many people in the west, the word 'China' can typically conjure up thoughts of dragons, giant pandas, the colour red, the number 8 and the distinctive script; all of which are traditional to this country. But it goes a lot further than this.
It's easy to forget that this one country is similar in size to the whole of Europe so customs vary enormously depending on the region. Also, due to the fact this is one of the oldest cultures in existence, traditions have grown over the centuries with unique music, cuisine, literature and martial arts (to name a few) being unmistakably Chinese.
Chinese New Year (or Spring Festival) is the most important festival in the calendar celebrated all over the country. It's hard to miss the good fortune or happiness messages hung in red from every doorway and the smell of feasts being cooked as families gather at this time. As many people return from the cities to their hometowns, train tickets are near impossible to acquire-make sure you book well in advance or be prepared to celebrate where you are!
As one of the planet's oldest civilisations, many aspects of traditional Chinese culture form part of modern life. Chinese writing is a prime example of this. Most travellers are aware of Chinese characters, if very few can make sense of them. Dating back over 3,000 years, characters were originally pictures representing their meaning and have evolved into the language used today. It's said that one needs a vocabulary of roughly 3,500 characters in order to read a newspaper but tourists can get by just by recognising a few basics. 女(ladies) and 男 (gents) are particularly useful!

One of the most important cultures in China which is famous around the world is the food. From roast duck in Beijing, hot pot in Chengdu and dim sum in Hong Kong, the Chinese people do not like to go hungry. It's not uncommon to hear people greeting each other by asking "Have you eaten yet?". Many travellers are aware but unsure of all the etiquette traditions but most locals will be tolerant of the odd mistake; a smile and following what your fellow diners do will get you through.

It is possible to enjoy a trip to China and be blissfully unaware of the traditions and cultures of this great country, but I defy anyone who says it hasn't enhanced their trip by being a little more prepared. China Travel can help you tailor-making your China trip, worry-free, save time and money!
Related Topics:
There are
57

comments on this topic
Most Recommended Topics
Recommended Tours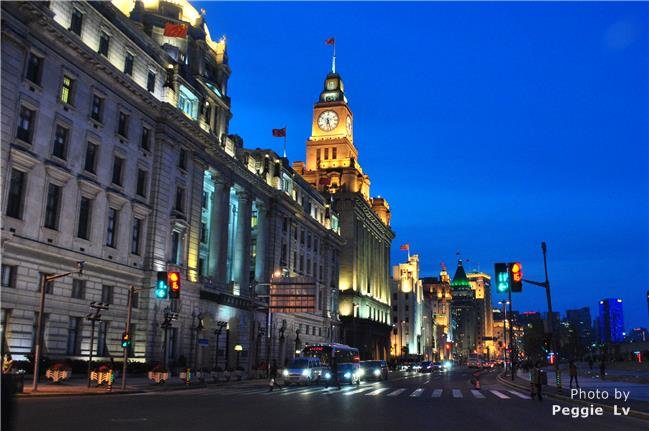 Visit Beijing, Xian, Chongqing, Yangtze, Yichang, Shanghai
from USD $ 2,109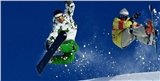 Visit Harbin, Yabuli
from USD $ 539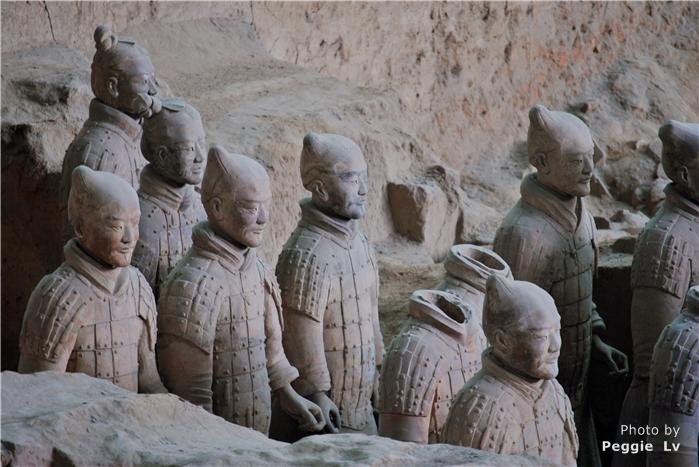 Travel Confidently with Us
10,000 Satisfied Customers
50 Years in China Travel Industry
Quick Response within 24 hours
Secured Online Payment
Group Tours with Solo Adventure
No Hidden Fees and No Traps