Ways for Foreign People in China Communicating with Families and Business
Last updated by samshen at 2015/4/20
Length of Stay
Communication
Providers
Charges
How to Use
How to Get
3-15 Days for Traveling
IP cards
1.ChinaTelecom; 2.China Mobile; 3.China Unicom; 4.China Railcom
Different cards with varied denomination cost different. The denomination varies from 20-200 yuan and the price varies according to relative denomination, which is determined by providers and distributors.
IP cards can be used on fixed telephones and cell phones. Detailed using steps are explained at the back of the card.
Service halls of each provider like China Telecom service hall and China Mobile service hall etc.sell IP cards
Phone-Rental
1.Ordinary cell phone for phoning and texting;
2.Some providers may offer various types of cell phones according to different clients' needs.
1.Different cell phone charges different rental fees.
2.Telephone charges are decided by rental companies.
Once customers get the cell phone, they can use it directly and normally.
1.Most travel agents provide such kind of service or can help tourists rent phones.
2.CT recommends China Highlights, which is top provider in this industry. Phone Rentals
Over One Month for Study or Business
New SIM Card
China Mobile; China Unicom; China Telecom.
The SIM card price varies according to different phone numbers and various services, which is determined by providers and distributors.
The phone can be used normally after changing a new SIM card and activating it.
Service Halls of each provider.
Related Topics:
Most Recommended Topics
Recommended Tours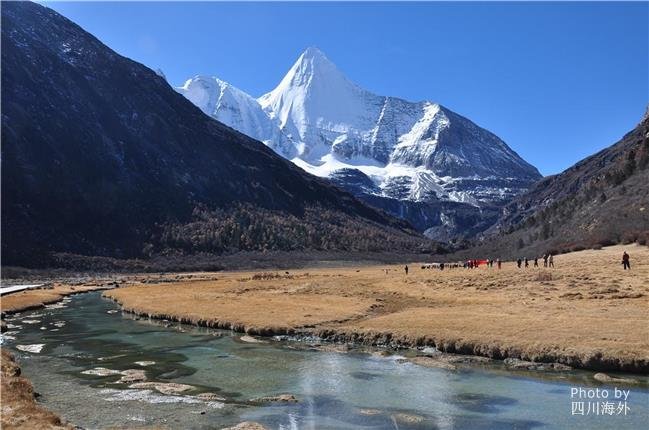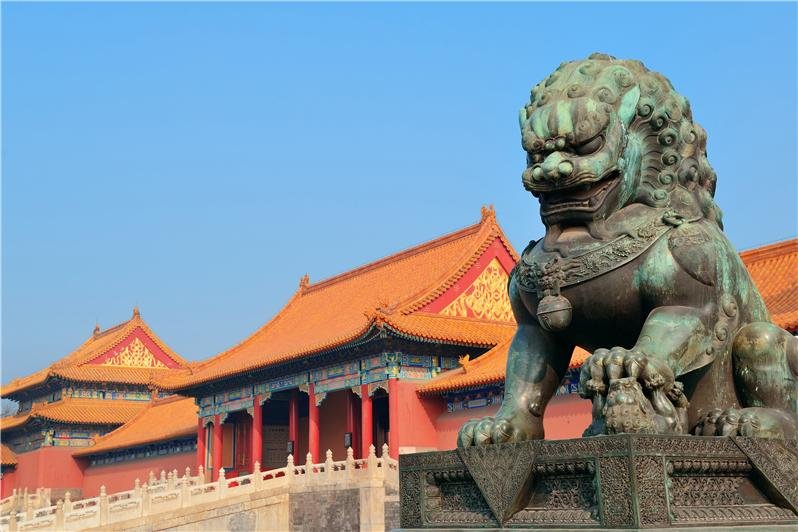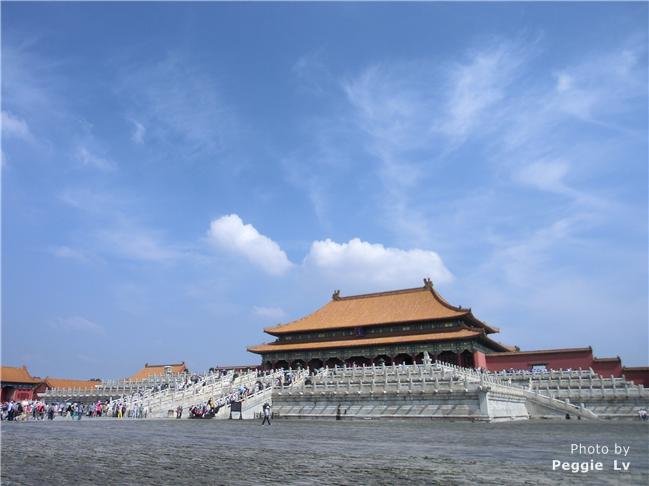 Visit Beijing
from USD $ 339
Travel Confidently with Us

10,000 Satisfied Customers

50 Years in China Travel Industry

Quick Response within 24 hours

Secured Online Payment

Group Tours with Solo Adventure

No Hidden Fees and No Traps