China Travel Testimonials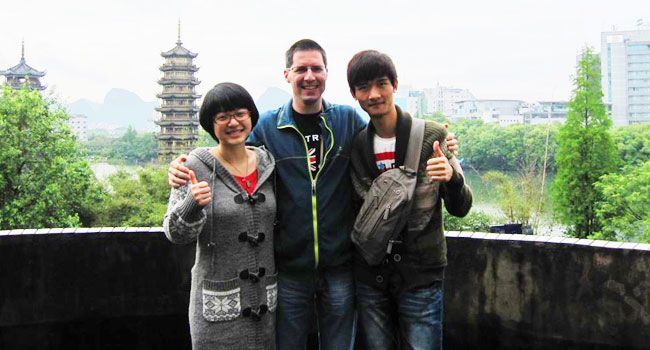 Feedback for Vanessa
Vanessa couldn′t do anything better, and I will surely use her sevice again when in China, and I will recommend her to all other travellers!
- Thomas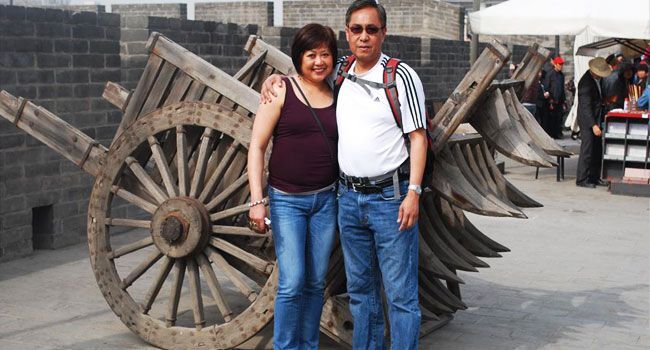 China Travel Testimonials
Sammi's feedback:
"We had a great time in Shanghai and we are now back in Beijing. We had the most wonderful time here in China. It was very educational and life changing. All the guides were great and very helpful. The hotels, the food, the places and most of all, the Chinese people were a great experience. The spirit of the Chinese people is very strong and very kind, generous, family loving, and very hardworking. I admire the spirit of the people.What a great experience! Thank you for arranging this perfect trip. - Marissa"
By Francis from United States ; Tour Date: February 27, 2012 - February 28, 2012
"The service of guide and driver are very timely, courteous and professional. >"
By Warren from United States ; Tour Date: March 16, 2013 - March 19, 2013
"Vanessa did a nice job in support of our tour next year in Beijing. So far she has answered all my questions and put together a tour which I think we should enjoy for our short visit to Bejing. >"
By Powell from United States ; Tour Date: October 9, 2011 - October 9, 2011
"We had a wonderful time in Beijing. Thanks to you folks at China Highlights. >"
8 Days Beijing, Guilin, Shanghai Tour
By Aline from Brazil ; Tour Date: April 28, 2012 - May 5, 2012
"I just came back from China two weeks ago and had a fantastic time there. I would like to highlight the great service provided by Mrs. Sammi Dai. >"
By Tony from United Kingdom ; Tour Date: May 12, 2012 - May 13, 2012
"We had a great time and Kathy was very attentive and made the whole experience special. We are now looking forward with great expectation to our next trip in Xian. >"
15 Days Beijing, Xian, Guilin, Yangshuo, Shanghai, Qingdao Tour
By Cathryn from United States ; Tour Date: April 14, 2012 - April 28, 2012
"Vanessa's service was excellent! I also appreciated the unsolicited mails with bits of info on China or reminders for final prep for the trip, even a birthday greeting to my one daughter. >"
5 Days Nanjing, Xian, Changzhou Tour
By Ann from Australia ; Tour Date: April 27, 2012 - May 1, 2012
"Xi'An was an amazing city. We will definitely go back there. The Hilton worked out really well. It had everything we needed and was very well located. Overall we had a great weekend. >"
Testimonials by Travel Advisors
Travel Confidently with Us

10,000 Satisfied Customers

50 Years in China Travel Industry

Quick Response within 24 hours

Secured Online Payment

Group Tours with Solo Adventure

No Hidden Fees and No Traps