A Complete Guide to the 117th Canton Fair

Facts on 115th Canton Fair
Phase 1: April 15 - 19, 2015
Phase 2: April 23 - 27, 2015
Phase 3: May 1 - 5, 2015
Venue: China Import and Export Fair Complex (Pazhou Complex) »How to get there?
Location: No. 380, Yuejiang Zhong Road, Pazhou Complex, Guangzhou, China
The China Import and Export Fair, which is also commonly called Canton Fair, was established in Spring 1957 and has been held in Guangzhou twice a year, in spring and autumn, ever since. During its 50 year history, the fair has become a comprehensive international trade fair with the longest history, most prestigious reputation, largest scale, most variety in commodities, most attendees, and best deals in China. The name Canton Fair was officially changed to China Import and Export Fair in the 101st session, in April 2007.
The China Import and Export Fair is made up of 48 trade delegations, including thousands of foreign trade corporations, manufacturing enterprises, research institutions, foreign-invested/foreign-owned companies, and private enterprises, most of them with strong reputations and market strength.
The event has very flexible forms of participation. For example, there is an online trade fair besides traditional negotiations beside the samples. The fair leans towards export negotiations, though import business is also done here. Apart from the above-mentioned forms of participation, various kinds of technological/financial communication and coordination, commodity inspection, insurance, transportation, advertising, and consultancy activities are all carried out in various ways. Business insiders from all over the world gather in Guangzhou for professional information sharing, networking, and friendship development. >> more about Canton Fair
Organizers: The PRC Ministry of Commerce and Guangdong Provincial Government
About Canton Fair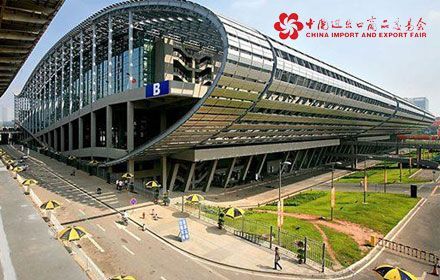 Canton Fair Facts
General information about Canton Fair, its history, Sessions and Phases, Exhibition Location and more. >> details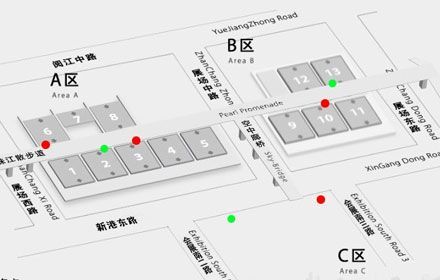 Canton Fair Map Guide
Location map of Canton Fair Complexes and Canton Fair Transportation Map. >> details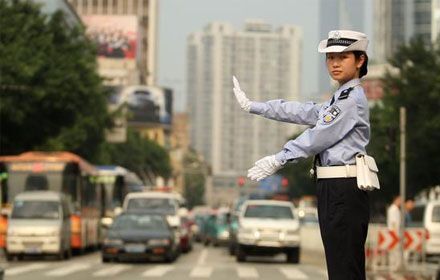 Canton Fair Transportation
Transport information on how to get to Guangzhou city and the Canton Fair site. >> details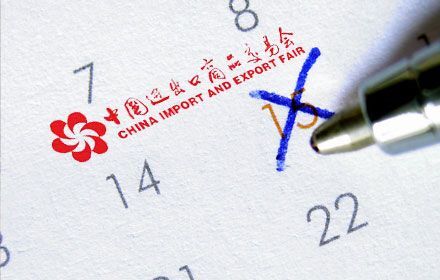 Canton Fair Schedule
The schedules for Canton Fair on different phrases. >> details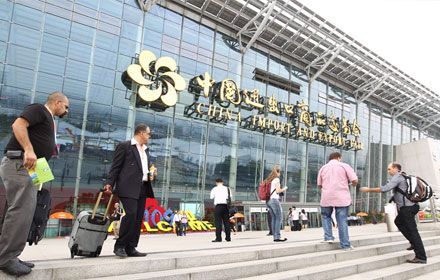 Canton Fair Tips and FAQs
Most asked qustions by customers about Canton Fair. >> details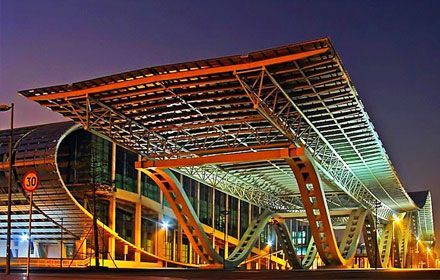 Canton Fair Complexes
Introductions about Canton Fair Complexes including Pazhou Complex and Liuhua Complexes. >> details
Top Things to Do in Guangzhou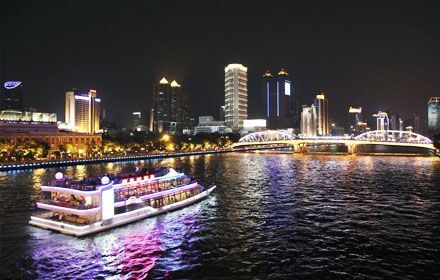 Night Cruise along the Pearl River
Pear River is the fourth longest river of China. Many famous sights are clustered along the river and are the reasons for many people taking a trip to Guangzhou. >> details
Tailor-make your Guangzhou trip including the night cruise: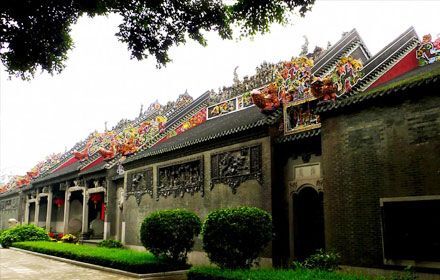 Chen Ancestral Shrine
With an architectural design and decoration in traditional Guangdong style, the temple is especially renowned for its beautiful craftsmanship. >> details
Tailor-make your Guangzhou trip including Chen Ancestral Shrine: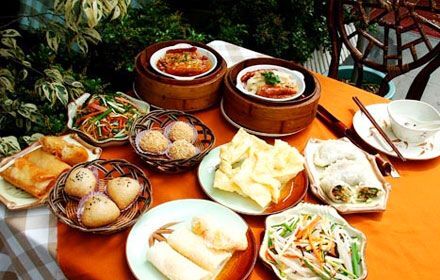 Guangzhou Food
Guangzhou reigns as the seat of Chinese cuisine. Guangzhou people are natural gastronomists who take great pride in their world-famous dim sum and snake dishes. >> details
Tailor-make your Guangzhou food tour: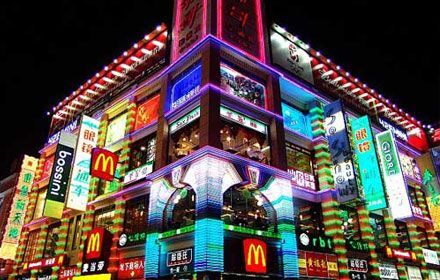 Guangzhou Shopping
As one of the shopping paradise in the world, there are many shopping places offered to you in Guangzhou. We would like choose some famous of them to introduce for you. >> details
Tailor-make your Guangzhou shopping tour:
Tailor-make a Guangzhou Trip for You
Wanna take a trip to Guangzhou and its around? China Travel can tailor-make a Guangzhou tour for you based on your needs and requirements which can save your time, money, and trouble. Please feel free to tell us your tour ideas! >> Tailor-make Now! 
Recommended Guangzhou and China Tours: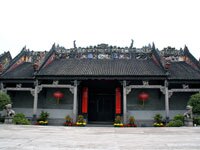 3-Day Essence of Guangzhou Tour
from USD $ 309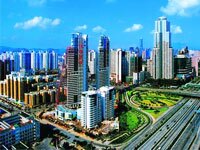 4-Day Guangzhou & Shenzhen Tour
from USD $ 489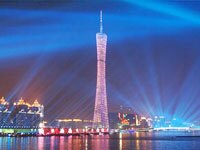 4-Day Guangzhou to Beijing Tour
from USD $ 1,419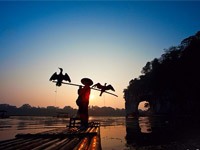 3-Day Guangzhou & Guilin Combo
from USD $ 679