You are at :
Home
>
Special Reports
>
Canton Fair
> 112th Canton Fair Schedule
The 112th Canton Fair Schedule
Phase I
(October. 15 - 19, 2012)
Phase II
(October. 23 - 27, 2012)
Phase Ⅲ
(October 31 - November 4, 2012)

Large Machinery and Equipment
Small Machinery
Bicycles
Motorcycles
Vehicle Spare Parts
Chemical Products
Hardware
Tools
Vehicles (Outdoor)
Construction Machinery (Outdoor)
Household Electrical Appliances
Consumer Electronics Electronic
Electrical Products Computer Communication Products
Lighting Equipment
Building and Decoration Materials
Sanitary and Bathroom Equipment
International Pavilion

Kitchen &  Tableware
General Ceramics
Art Ceramics
Home Decorations
Glass Artware
Furniture  
Weaving, Rattan and Iron Arts
Gardening Products
Stone and Iron Products (Outdoor)
Household Items
Personal Care  Products
Toiletries
Clocks, Watches & Optical Instruments
Toys
Gifts and Premiums
Festival Products

Men and Women's Clothes
Kid's Wear
Underwear
Sports and Causual Wear
Furs, Leather, Down & Related Products
Fashion Accessories and Fittings
Home Textiles
Textile Raw Materials & Fabrics
Carpets & Tapestries
Food
Native Produce
Medicines and Health Products
Medical Devices, Disposables and Dressings
Sports, Travel and Recreation Products
Office Supplies
Shoes
Cases and Bags
Canton Fair Hotels
Guangzhou Pearl River New Bank Apartments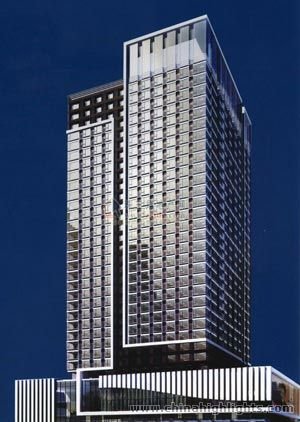 Hotel Star:

Free Services:

Location:
To Pazhou complex: 5.2 km
Price: $106
Hotel Star:

Featured Service:

Location:
To Pazhou complex: 9km
Price: $98
Delight Empire Hotel Guangzhou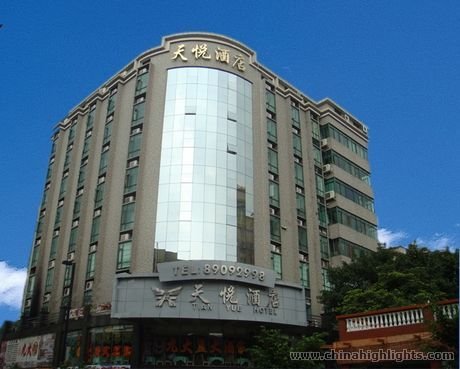 Hotel Star:

Featured Service:

Location:
To Pazhou complex: 10.1km
Price: $89
Shahelou Hotel Guangzhou
Hotel Star:

Featured Service:

Location:
To Pazhou complex: 7.5km
Price: $38
Top Things to Do in Guangzhou
Pear River is the fourth longest river of China. Many famous sights are clustered along the river and are the reasons for many people taking a trip to Guangzhou.
With an architectural design and decoration in traditional Guangdong style, the temple is especially renowned for its beautiful craftsmanship.
Guangzhou reigns as the seat of Chinese cuisine. Guangzhou people are natural gastronomists who take great pride in their world-famous dim sum and snake dishes.
As one of the shopping paradise in the world, there are many shopping places offered to you in Guangzhou. We would like choose some famous of them to introduce for you.