Chengdu Attractions, Restaurants and Shops...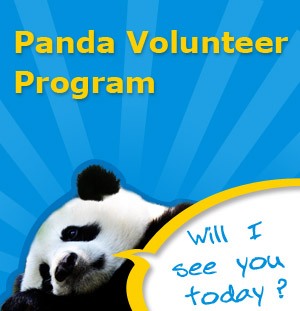 Chengdu is always on the top list for foreigners wishing to discover China more. It is an important economical powerhouse but at the same time a leisure city in the country, adding more charming to the city. We offer a list of ideas about top things to do in this great city as below.
Before starting, note that this article is trying to help people discover real Chengdu. Some attractive attractions near Chengdu would also be mentioned like the notable UNESCO site the Great Buddha in Leshan and Qingcheng Mountain. Also we would more likely to give ideas about sights more understandable to foreigners. That's why some famous museums boasting many relics are not listed. Instead of speaking something ordinary sites like Tianfu Square which is easy accessible, interesting areas get more attentions such as Langzhong Ancient City and a tiny Tibetan District.
Another thing necessary to mention about is that the best time to travel to Chengdu are between March and June, September and November every year. Date to avoid is the horrible winter from December to February. ©
What to See in Chengdu
What to Do in Chengdu
What to Eat in Chengdu
What to Buy in Chengdu
Tailor-make a Chengdu Tour for You
Wanna take a trip to Chengdu ? China Travel can tailor-make a Chengdu tour for you based on your needs and requirements which can save your time, money, and trouble. Please feel free to tell us your tour ideas! >> Tailor-make Now! 
Recommended Chengdu Tours: