Danba Beauty Valley is well known for ladies in this area. No matter they stay in the village or walk out of the mountain, they rarely make up or dress up with colorful clothes. They are very industrious and hardworking people. In spite of cold wind or torrid sun, as long as they make a little wash or dress, their glamorous body shape, charm, elegance, and beauty of health will be hard to hide. Their soft and fine skin transmits the gentle shine of jade. The valley is endowed with exquisite landscape. During grand festivals, such as Spring Festival and Beauty Competition, the beautiful ladies of Danba Valley will return to their hometown. It is a good opportunity for tourists to appreciate their beauty and charm.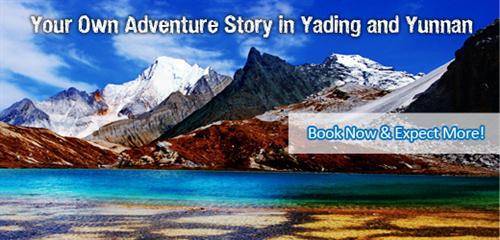 Solo Adventure Tips:
Location:

How to Get There?
There are many shifts of tour bus available form Danba County to the scenic spot. It usually takes one hour on highway. If you want to visit Tusi Stoked Village, it will take about two hours.
Ticket Price:

Opening Hours:

More Tips:

Information accuracy:
We try to make the information on China Travel accurate when we write/edit it. If you find any outdated information, please inform us.