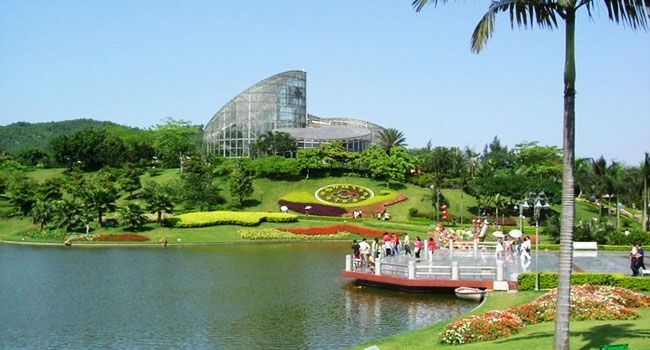 White Clouds Mountain
White Clouds Mountain is a famous mountain in South China. It is honored to be the first scenery of Goat City and the first mountain of Southern Yue since ancient times due to its magnificence and loftiness. It is made up of 30 peaks with the major peak of Mo Xing Ling whose altitude is 382 meters. Clouds will wreathe the summit of the mountain whenever the sky clears after the rain or in the late springtime. The mountain is hence called Baiyun Mountain.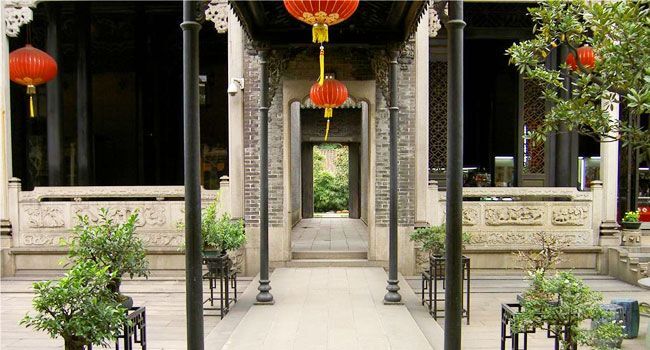 Chen Ancestral Shrine
The Chen Ancestral Shrine is known as Chen Clan Academy and is located at the Zhongshan Road. It is a cultural relic and an important site built during the reign of Guangxu Emperor with donations collected from Chen family members living in 72 counties in the Guangdong Province.
Guangzhou, a city filled with food delicacies, flowers, modern skyscrapers and stylish girls and boys yet still keep the traditional life style. Everyone can find their own favourites in this charming city. Are you ready for your trip to Guangzhou? Have fun!
Guangzhou Attractions List:
Recommended Tours:
Top Things to Do in Guangzhou
Guangzhou Travel Services
Travel Confidently with Us

10,000 Satisfied Customers

50 Years in China Travel Industry

Quick Response within 24 hours

Secured Online Payment

Group Tours with Solo Adventure

No Hidden Fees and No Traps