Guyuan Local Products:
Guyuan is a prefecture-level city in Ningxia Hui Autonomous Region. Every autumn Guyuan is a city filled with the heavy aroma of melons and fruits. There are many other kinds of local specialties, such as Medlar, Facai, Chinese bracken, Xiangshui pear and so on. What's more, "the Five Treasures of Guyuan" are the following specialties: Helan Stone (blue treasure), liquorice (yellow treasure), Tanyang Sheepskin (white treasure), Medlar (red treasure) and Facai (black treasure). All of them are well known in the market and loved by both domestic and overseas customers. If you are in Guyuan, don't forget to buy some of them for your relatives and friends.
Facai (a Kind Of Alga)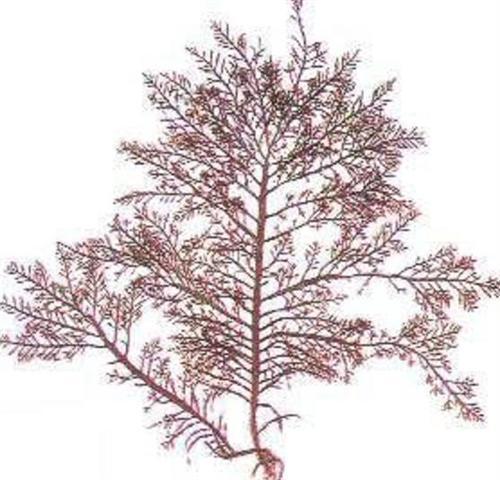 Facai, a kind of alga, is named for its hair-looking shape. The alga grows on the dry grassland, desert and low hills in the provinces like Gansu, Shanxi, Qinghai and Xinjiang. Facai is Ningxia's most famous local product. Therefore, Ningxia is not only the major production region, but also the main distributing center of Facai. The protein content of Facai is more than 20%, much higher than that of meat, milk and egg. At the same time, it also contents calcium, phosphorus, iron, fat, salt and other vitamins. Facai sounds like becoming rich in Chinese so it can be served as a good present for your relatives and friends. In addition, Facai has many medicinal efficacies, such as helping digest greasy food, and relieving hypertension and so on.
Medlar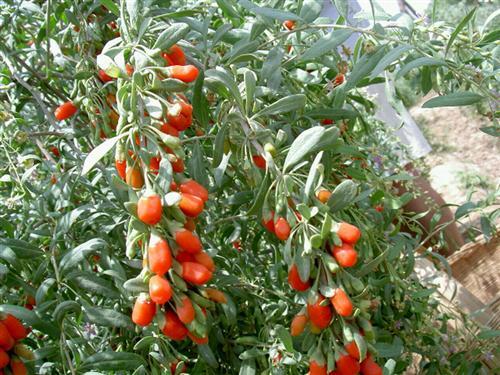 As a specialty in Ningxia Hui Autonomous Region, medlar plays an important role in Traditional Chinese Medicine. It is a famous kind of Chinese herbal medicine and nutritious tonic. This kind of herb produces bright orange-red, ellipsoid berries, which will become ripen from July to October in the Northern Hemisphere. Medlars are believed to enhance the function of immune system and eyesight. It will protect the liver, boost sperm production and improve circulation, together with many other effects that are good for improving people's health.
Guyuan Shops and Stores:
Although Guyuan in Ningxia Hui Autonomous Region has a long history, it still maintains its small city charm. However, it is developing quickly. Recently, many shopping malls and business streets have been built there. Together with the renovation of many old and traditional markets, each mall has its own distinctive features. Old markets are crowded but the shopping atmosphere is very traditional. On the other hand , newly-built malls can offer customers comfortable and clean shopping atmosphere and high quality service. The following shopping malls and walking street are some of the best choices for travelers to visit and buy some local specialties for their families and friends.
Sanying Business Street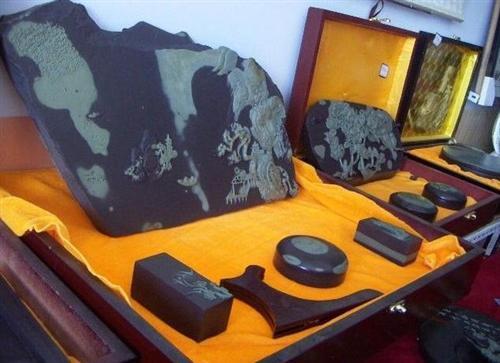 As one of the most well known Business Street in Guyuan, you can find most of the unique specialties and authentic snacks in Sanying Business Street, such as Fried Tofu with Vegetable, Steamed Northerm bronze gudgeon, Medlar, Facai, even The Five Treasures of Guyuan. This Business Street is recognized for the acceptable price and lively atmosphere. What's more, it is not only loved by the locals, but also loved by the visitors from home and abroad. Anyhow, nobody will go back home from there with empty hands.
Jingxiu National Customers Park Business Street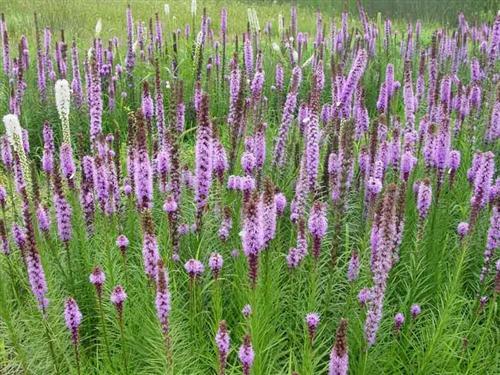 Jingxiu National Customers Park Business Street, founded in 2005, is the longest walking street in Northern China. Located in the Changcheng Road, this walking street covers an area of more than 30, 000 square meters. At the same time, this walking street, combining shopping, delicacies, entertainment, leisure and tour into one, is really a good place not only for locals, but also for travelers. What's more, it is highly praised for its good service and comfortable shopping atmosphere. In addition, although it is a new business street, it has become the business center of Guyuan City.
Xinshidai Shopping Mall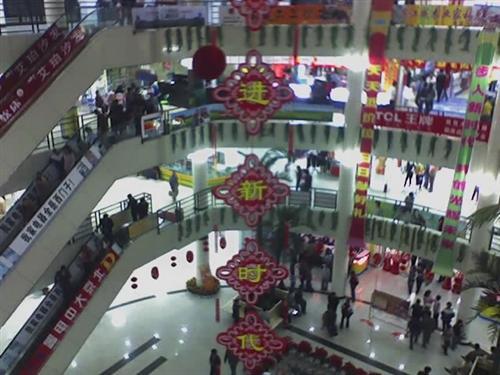 Although open in 2005, Xinshidai Shopping Mall is one of the most famous and high-level shopping malls in Guyuan. This shopping mall has more than 4, 000 square meters of floor space. It is the most representative mall which is the paradise for people to go shopping and kill time. It receives high fame not only because of the comfortable shopping atmosphere, but also the high quality service. It is really a good place for you that can not be missed.
Top Things to Do in Guyuan
Travel Confidently with Us

10,000 Satisfied Customers

50 Years in China Travel Industry

Quick Response within 24 hours

Secured Online Payment

Group Tours with Solo Adventure

No Hidden Fees and No Traps