Haikou Food
Last updated by lavender0108 at 2017/5/15
Haikou cuisine is similar to Guangdong cuisine to some extent, while it features using coconut milk as main seasoning. The four most famous dishes of Haikou: Wenchang Chicken, Jiaji Duck, Dongshan Lamb and Hele Crab will be a feast for you.
Haikou Featured Food:
Rice In Bamboo In Li Style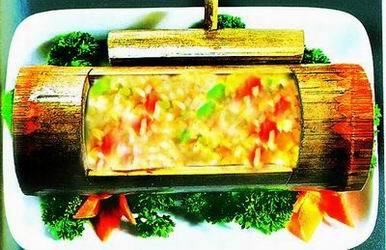 Bamboo rice is the traditional food for the people of the Li Nationality, who live mainly in Hainan Province. They made the rice when they are about to travel to a distant place, or go hunting and treat the guests.
The making process of the bamboo rice is very easy. First, prepare the materials like bamboo tubes, Shanlan rice (a special kind of upland rice in Hainan, it is also known as "fragrant rice"), and some special ingredients. Second, wash the bamboo tubes and rice, then put the rice into the bamboo tubes, and add in the right amount of water. Third, take some banana leaves to seal the two ends of the bamboo tubes, then put the bamboo tubes with rice inside on the charcoal fire and wait till it is ready.
When the rice is ready, you can take it out and remove the leaves, then take a knife to cut the bamboo tube into two halves from one end to the other end. When you are going to enjoy the fragrant rice, it is much more interesting to go with some Li style
Dongshan Lamb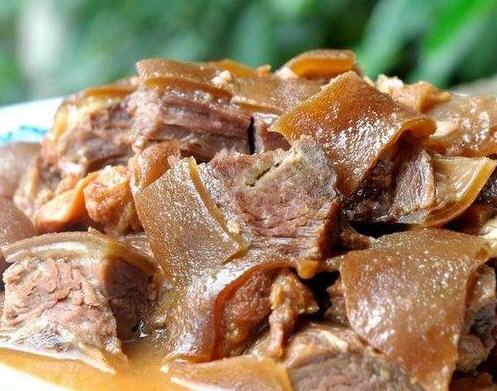 The lamb deserves any compliment. The soup and insides are mixed with rice to make congee. It's recommended to be cooked together with a local favorite dish----Watermelon peelings.Delicate lamb, which only lives somewhere near the crater in Ma'an Mountain, is prepared in various flavors: boiled, dried, steamed and salted.It's strongly recommended that you go to the crater to have the dish. Liwan Rotisserie would be the best place.
Hele Crab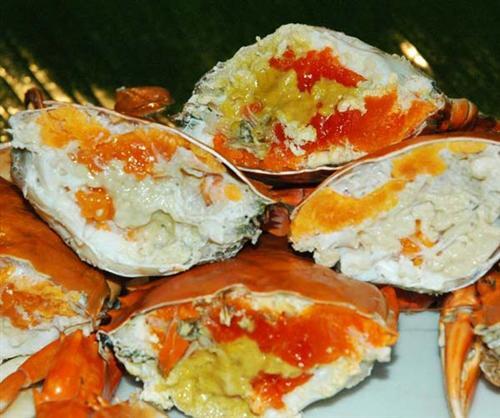 Delicate pure hairy crabs are prepared in various ways: steamed, boiled, sautéed, roasted and so on. All styles will satisfy your appetite. But 'pure steamed' is best known for making the dish more fresh and tender.
Giant African Snail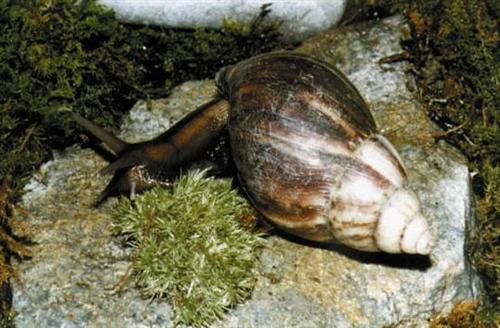 The snails are boiled with water. While eating, you first put the bottom of a snail into the keyhole and break it. Then suck the snail from the other side (a big hole) and you can have the crisp fresh meat tasting salty but sweet. It is good to the last bite!
Roasted Fresh Clam
Roasted clam mixed with garlic. YUMMY! Flavoring is pretty important for roasted clam. Some lemon juice plus jam or mustard will make it more delicious.
Page 1 of 1 First Previous 1 Next Last