In its area of 251 square kilometers, there're more than 5000 peaks about 800-1000 meters high and more than 1300 deep washes (It is called "Nong" in Yao's dialect.). Yao's stockade villages and wood houses of primitive simplicity star-studded in 324 deep washes. The washes in this area are the biggest, steepest and deepest in the word. And the Doulin and sloped valleys here are also infrequent in any other places around the world. The spectacular karst topography here attracts your eyes by its big area and integrated stalactite peaks standing upright in the washes. They are oddity in shape, bizarre in construction, and prominent in the sense of oddity and ingenious combination. The karst topography also results in the complex structures of the underground rivers and caves. Seven Hundred Nong and its surrounding area can be listed as the World Natural Heritage as it is the most typical region of karst peaks and washes. Here is the generational habitant of Bulu Yao, the second branch of Yao Nationality. The human environment is unique and full of ethical atmosphere. Therefore, this region is suitable for scientific research and education. Besides, it is a great place for exploration, painting and traveling. When you get to the road 800 meters above sea level, you will see thousands of mountains towering into the skies and find yourself in a dramatic place just like Xanadu.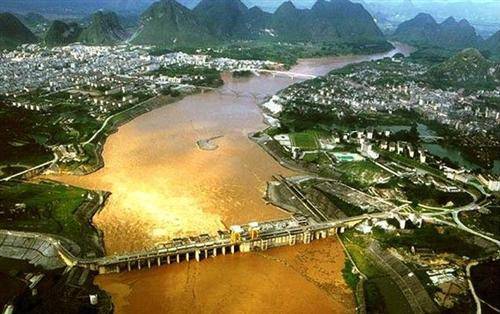 Hongshui River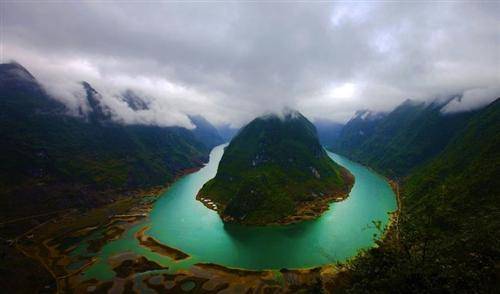 Information accuracy:
We try to make the information on China Travel accurate when we write/edit it. If you find any outdated information, please inform us.