It is said that Yizhou was the hometown of the Third Sister Liu, the Maiden of Song. The beautiful landscape in Yizhou can be compared with that of Guilin and famous for the clear water and strange caves. The natural conditions and social customs in Xiajian River Region are even more beautiful. The river, lying among green mountains and field villages, embracing the blue sky and white cloud, enjoying sunshine and dew, is full of the love of the honest people. According to the local tale, the Third Sister Liu was born here. She was not only beautiful and clever but also good at singing folk songs. She fell in love with Ah Niu, a handsome young man who was also a good folk singer. An evil landlord called Mo Huairen in the village had been for a long time attracted by Liu's beauty and intended to take the Third Sister Liu by force. Liu solidified people with folk songs to struggle against the evil and they got victories in every singing competition. But Mo never gave up and chased her to Liuzhou. To escape from the evil, Liu jumped into the roaring river and turned to a carp. Fortunately, God rescued Liu and she became a fairy then. Today, when you travel along Xiajian River in boat, you can still feel Liu's singing continuously around you. And you can also find some locals or visitors play-act the evil landlord and his hooligans to compete singing with her.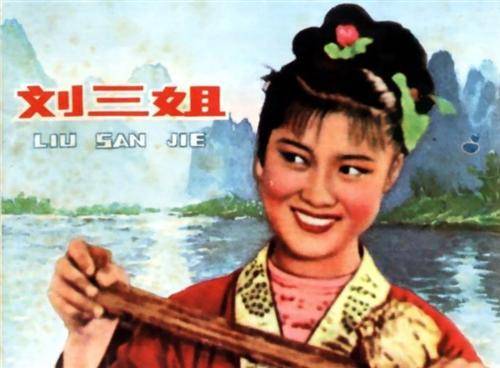 Sister Liusanjie
Solo Adventure Tips:
Location:

How to Get There?

Ticket Price:
60 Yuan/person (including boat travel and meal), 50 Yuan/person (no meal).
Opening Hours:

More Tips:

Information accuracy:
We try to make the information on China Travel accurate when we write/edit it. If you find any outdated information, please inform us.