In the park, it is a vast sea of forests and a picture of mountains and rivers; birds sing and flowers give off their fragrance. In a word, the scenery is very attractive: forests, strange peaks, the sea of mist, sheer rocks, waterfalls, high peeks, tranquil lakes and natural mineral water merge into an organic whole. Besides, human landscapes, exquisite myths and legends, enchanting customs of the Yao's as well as facilities for sports and entertainment add endless interest to visiting, staying away for summer holiday, camping, exploration, convalescence and scientific research. The elegant and quiet park is of primitive simplicity and boasts a number of scenic spots. It is famous for Sight-Seeing High Tower, Five Horse Waterfalls, Old Greenwood, Three Eagle Pond Falls, Iron Chain Bridge, Gui Mountain Entertainment Center, Ethnic Stockaded Village and Scientific and Technological Exchange Center that was built in line with international three-star criteria and that combines accommodation, entertainment and commercial affairs as well as the villas against the shade of trees.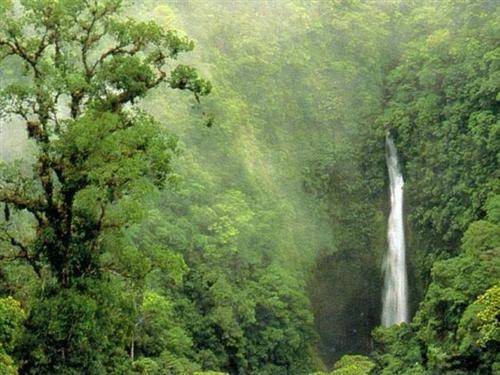 Dagui Mountain Forest Park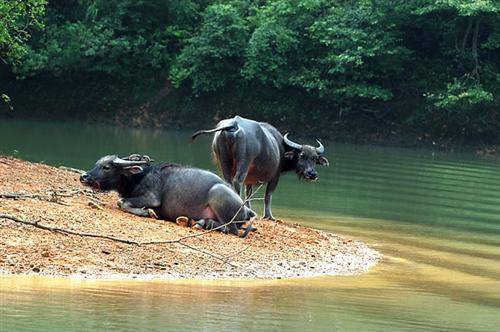 Solo Adventure Tips:
Location:

How to Get There?
It is convenient for you to get to the mountain quickly because there are luxurious specials nonstop to it in urban bus stations. Moreover, on the way are countless fertile farmlands and beautiful sceneries as well as the local traditions and customs of the people. The eyes can't take all in.
Ticket Price:

Opening Hours:

More Tips:

Information accuracy:
We try to make the information on China Travel accurate when we write/edit it. If you find any outdated information, please inform us.