Huangshan Local Products:
Huangshan Shops and Stores:
Tunxi Ancient Street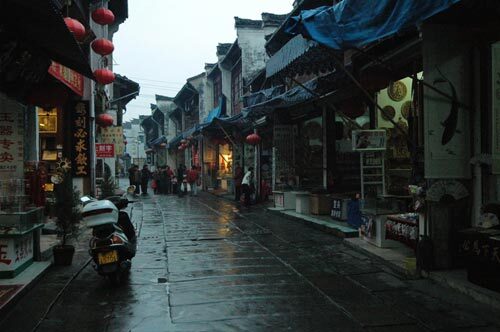 Tunxi Ancient Street is the most distinctive street in Huangshan. Tunxi Ancient Street is situated in the center of Tunxi District, at the foot of the Mt. Huangshan, the location of Huangshan City Government. The street starts in the west at Zhenhai Bridge and ends in the east at the Memorial Archway. It is paved with maroon flagstones with a total length of 1,273 meters (about 1,392 yards), of which 895meters (about 979 yards) is the pedestrian commercial street. In this ancient city some of
Huangshan Tea City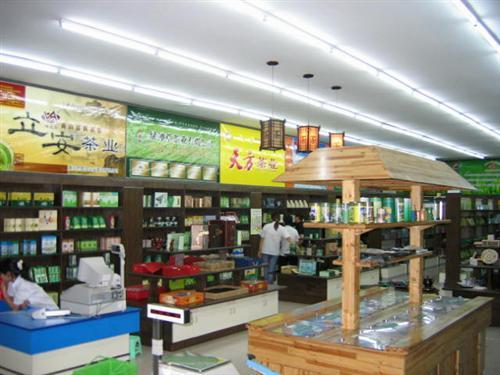 Mt. Huangshan is a famous tea producing area in China, tea from this area is well known overseas for the high quality of green-tea, such as Huangshan Maofeng which is regarded as the top ten green-tea of China. Huangshan Tea City is the largest and highest tea trade center in south Anhui Province. You can not only buy every kind of tea but can also experience tea culture first hand in tea history hall; you can have a tea taste at tasting tea hall and appreciate tea ceremony in any of the existing
Dragon Well Market In Huangshan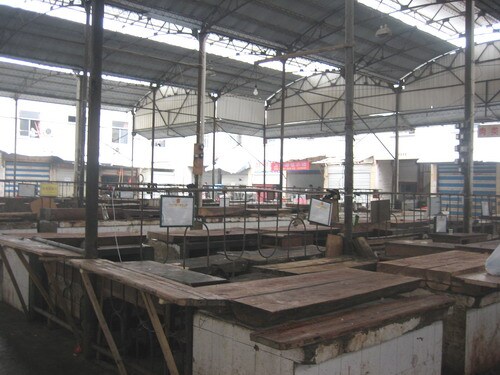 Located in Beihai North Road, Huangshan District, the Dragon Well Market has a construction area of 4,195 square meters, including a trading shed of 1.588 square meters, 360 stands. The market is well arranged, spacious, and elegantly shaped. The market mainly engages in wholesale of agricultural and sideline products, plus the catering and service trade.
You might also be interested in:
Recommended Tours:
Top Things to Do in Huangshan
Huangshan Travel Services
Travel Confidently with Us

10,000 Satisfied Customers

50 Years in China Travel Industry

Quick Response within 24 hours

Secured Online Payment

Group Tours with Solo Adventure

No Hidden Fees and No Traps