Jiamusi Weather
Last updated by fadri at 2015/11/5
Jiamusi enjoys a cold temperate continental monsoon climate, with the annual average temperature of 2.9℃, the highest temperature of 38.1℃ and the lowest temperature of -41.1℃. Jiamusi has four distinct seasons all the year round, with long winters and comparatively short winters. The annual average precipitation is about 510 mm. Every year, it begins to freeze since November, and it becomes frozen since mid-November, with the frozen earth of being about 1.2 meters deep. Since March, ice and snow begins to thaw day by day. Jiamusi has windy and rainy spring, cool summer, sunny autumn and dry cold winter. The best time to travel to Jiamusi is in summer and autumn.
Spring (March to May)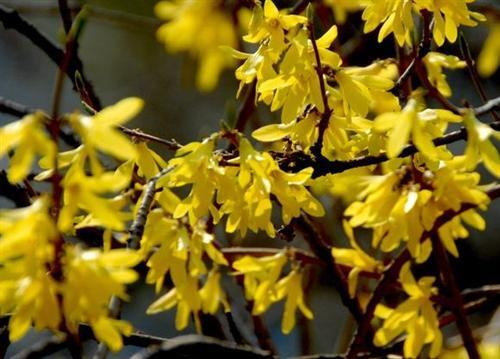 Spring lasts from March to May in Jiamusi. Affected by Mongolia cyclones, the temperatures in spring rebound quickly. The rainfall is increasing gradually and there are a number of windy days which account for 60% of the whole year.
Summer (June to August)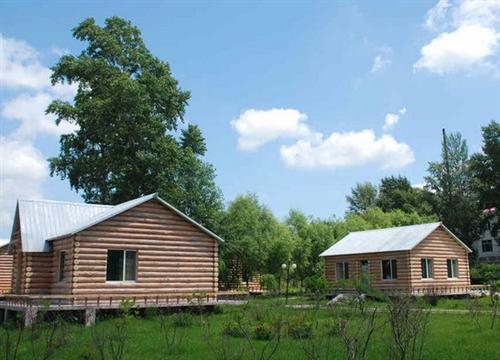 Summer lasts from June to August in Jiamusi. Affected by tropical cyclone, Jiamusi is subject to typhoon during this period, which brings lots of warm moist air and result in heavy rainfall.
Autumn (September to October)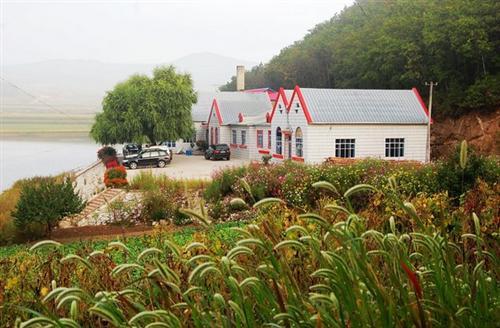 Autumn is very short in Jiamusi, from September to October. The rainfall begins to decrease rapidly, with the average precipitation of about 100 mm. In late autumn, there may be sleet and a cold snap may hit the area. People need to wear thick sweaters, thermal underwear and warm coats.
Winter (November to February)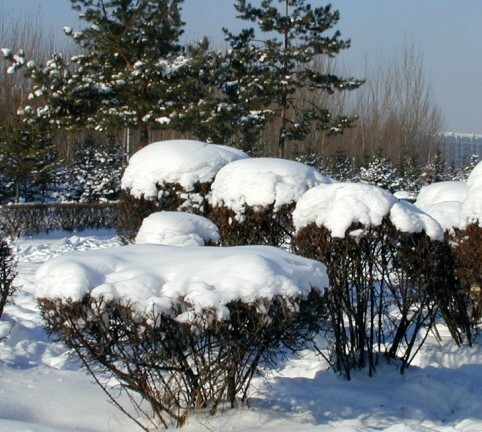 Influenced by continental polar air mass, it's quite chilly in winter in Jiamusi. Generally, the lowest temperatures will drop below 30 ℃. There is mainly light snow and moderate snow, and sometimes there is also heavy snow. For packing, visitors need to wear thick clothes, such as down jackets, cotton-padded jackets and cotton-padded shoes.
You might also be interested in:
Top Things to Do in Jiamusi
Travel Confidently with Us

10,000 Satisfied Customers

50 Years in China Travel Industry

Quick Response within 24 hours

Secured Online Payment

Group Tours with Solo Adventure

No Hidden Fees and No Traps