Jiaozuo Transport
Last updated by meimeili at 2016/4/20
Railway
Jiaozuo enjoys convenient tourist communications, and it's one of the regions with developed transport facilities in Jiaozuo. In Jiaozuo, there are 4 railway lines, including Jiaozuo to Zhicheng Railway, Jiaozuo to Taiyuan Railway, Jiaozuo to Xinxiang Railway and Yueshan to Houma Railway. Jiaoxin, Jiaozhi and Jiaotai railways pass through the city, which connect Jingguang Railway in the east, Longhai Railway in the south and Taiyuan in the north.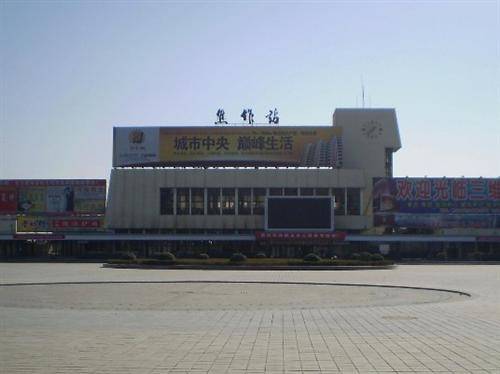 Jiaozuo Railway Station
Jiaozuo Passenger Railway Station is located at Mingzhu Road of Jiefang District. Bus No.4, 6, 7, 8, 10, 12, 13, 16, 20 or 37 can take you to the railway station. The consulting phone number of the railway station is 2565362.
Highway
The highway traffic of Jiaozuo extends in all directions. The arterial roads mainly include 106 national highway, 107 national highway and 310 national highway. The expressways of Luoyang-Zhengzhou-Kaifeng and Beijing-Zhengzhou-Luohe have come into service. There are 3 major motor stations in Jiaozuo, which include Jiaozuo East Long-distance Passenger Station, Jiaozuo Coach Station and Jiaozuo Tourist Central Bus Station.

Jiaozuo East Long-distance Passenger Station is located in the northeast corner of Jiefang Road and Wenchang Road, which offers medium and long-distance buses from Jiaozuo to Xinxiang, Zhengzhou, Luoyang, Jinan, Jincheng, Changzhi, Jiyuan, Yuanyang, Changyuan, Hebi, Daokou, Jiaohu, Anzhuang, Kaifeng, Yongcheng, Luohe, Lingbao, Mengzhou and Wulongkou.

Jiaozuo Coach Station is located in the south of Tanan Road, which is a central bus station of Jiaozuo. Jiaozuo Coach Station not only offers regular buses to cities in the province, but also provides long-distance buses to a number of cities in other provinces, such as Guangzhou, Xi'an, Beijing, Tianjin, Hefei, Xiangfan and Shenzhen. Bus No. 7, 13, 16, 18, 21, 23 or 37 can take you to Jiaozuo Coach Station from downtown Jiaozuo.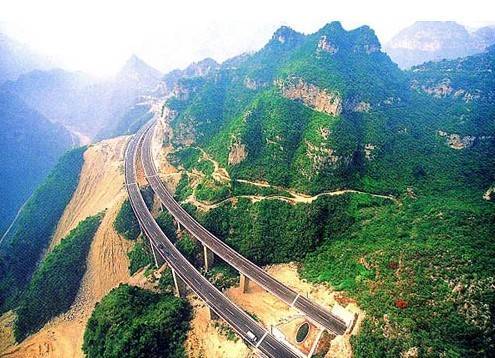 Jiaozuo Tourist Central Bus Station is the gathering place of tourist automobiles. At this station, you can take a bus to Mount Yuntai and other surrounding scenic spots.
Air
There is no civil aviation airport in Jiaozuo City. Zhengzhou Airport and Luoyang Airport are within 100 kilometers from Jiaozuo.
City Transport
Bus
Jiaozuo City has convenient bus transport with self-service ticketing service. The ticket price is 1 yuan, and you need to prepare small changes to insert coins after getting on the bus. Meanwhile, there are buses between downtown Jiaozuo to surrounding counties, including Bo'ai County and Wuzhi County.
Taxi
Jiaozuo City has over one thousand taxis with the flag down fare of 5 yuan for the first 3 kilometers. An extra 1.2 yuan will be charged for every additional kilometer.
You might also be interested in:
Top Things to Do in Jiaozuo
Travel Confidently with Us

10,000 Satisfied Customers

50 Years in China Travel Industry

Quick Response within 24 hours

Secured Online Payment

Group Tours with Solo Adventure

No Hidden Fees and No Traps