Jinhua Featured Food:
The Terrine Of Ham And Duck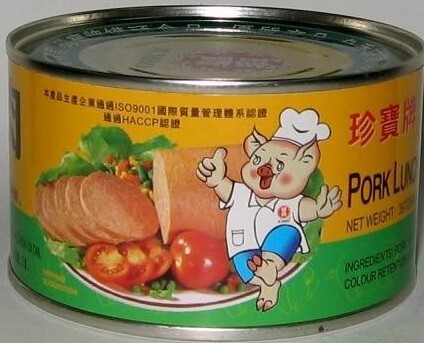 First put the heel part of ham and a whole fresh duck into a terrine, together with some seasonings, then braised over slow fire. When finished, you can see red hams and tender duck with milk white soup. It is one of the most famous dishes among the restaurants of Old Chinese Trademarks, such as Qingheyuan Restaurant. It is a nourishing dish with the effects of stimulating one's appetite, nourishing one's body after healing, etc.
Braised Dish With Ham And Pig Elbows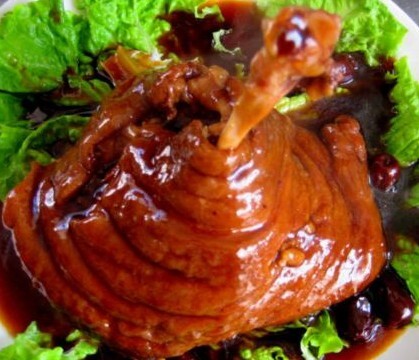 The dish is also called as "the golden and silvery elbow", which is made of the heel part of Jinhua ham and the fresh pig's elbows. It is a traditional nourishing dish, with moderate taste, soft and sticky meat and pottage soup.
Ham In Hot Toffee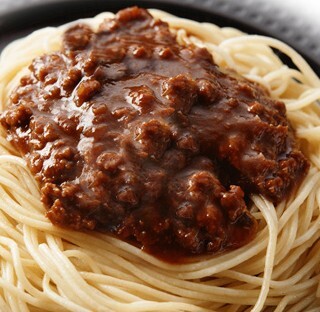 It is a famous sweet dish made of the raw material of Jinhua hams. When picking up a small piece of ham, many wisps of threadlike sugar sticks with the ham. When bite away the crisp skin, you can smell the pure flavor of the ham. It is famous sweetmeat concentrating on the flavor of saltness, sweetness, fragrance and deliciousness.
Ham Slices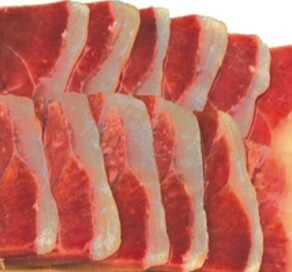 As it known that Jinhua ham is famous for its color, smell, taste and shape, which has golden skin, fiery-red meet, strong fragrance and lute shape. The raw material of the dish is chosen from the essential part of Jinhua ham. The cooks cut ham into even-thickness slices with their delicate cutting skills, and then serve them into a plate with an arch shape neatly. It is a dish with moderate and pure taste, and a beautiful arch shape.
Wujiangchun
The dish is cooked by adding the raw materials of Jinhua ham, pig's kidney, raviolis, chicken, pig's tripe, shrimps, meat skin, fish balls, greens, etc. When finished, the dish tastes delicious, with beautiful colors and an exquisite figure, as well. You can taste and buy at the food stands at Jinhua night markets, Qingheyuan Restaurant, the International Trade Hotel, Shibo Restaurant, trattoria streets in Lanxi city.
You might also be interested in:
Top Things to Do in Jinhua
Travel Confidently with Us

10,000 Satisfied Customers

50 Years in China Travel Industry

Quick Response within 24 hours

Secured Online Payment

Group Tours with Solo Adventure

No Hidden Fees and No Traps