Jinhua Featured Food:
Braised Pettitoes Together With Jinhua Hams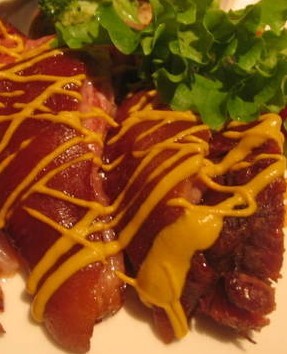 With the raw materials of fresh pettitoes and Jinhua hams, the dish is braised by Jinhua people's unique skills. It has a moderate taste, with obvious colors of red and white. It is also a nourishing dish which makes your skin smoother.
Braised Pig's Tripe With Eight Delicious Materials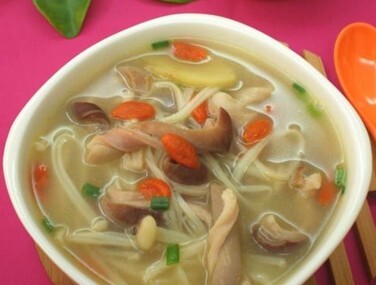 Braise the pig's tripe after adding Jinhua hams, chicken's stomach, winter bamboo shoots, mushrooms, dried shrimps, chicken meet, etc, total eight raw materials. This dish emphasizes the flavors. It has crisp skin and soft fillings. When tasting, you can smell the delicious flavor at the same time. It is a famous nourishing dish, with the efficacy of nourishing kidney and brightening eyes.
You might also be interested in:
Top Things to Do in Jinhua
Travel Confidently with Us

10,000 Satisfied Customers

50 Years in China Travel Industry

Quick Response within 24 hours

Secured Online Payment

Group Tours with Solo Adventure

No Hidden Fees and No Traps